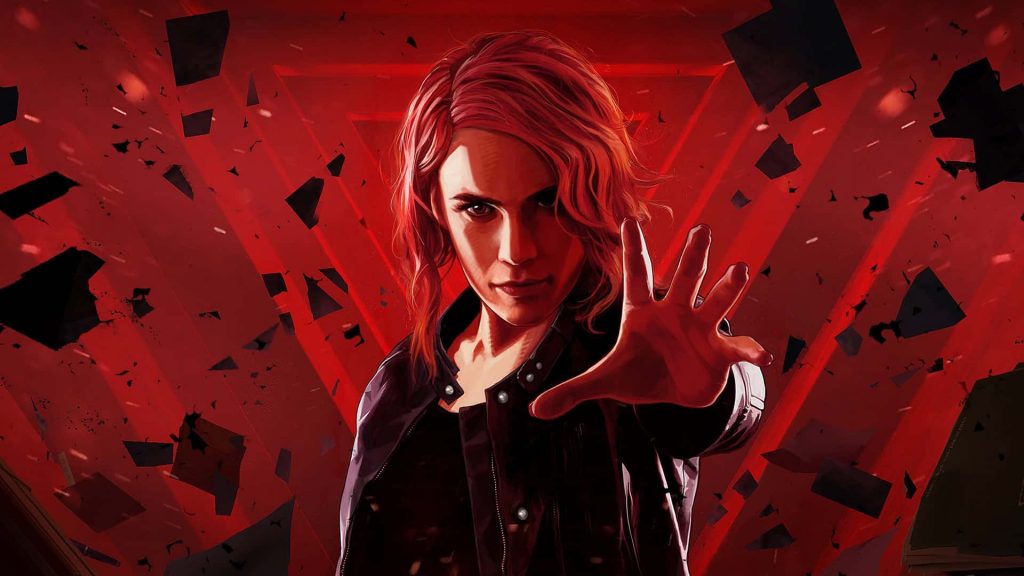 Speaking during an interview with IGN, Remedy's Thomas Puha, who serves as director of communications for the studio, confirmed that Control will not receive a New Game Plus option. However, it will get a Photo Mode, but it won't arrive in time for the game's launch later this month.
Control Photo Mode Is Coming Post-Launch
Remedy revealed that New Game Plus was considered at some stage, but it wasn't possible due to various reasons.
There will be a Photo mode post-launch. Once we've had a bit of a break from shipping the game, catch our breath, we'll get to work on that.

There won't be a New Game Plus mode. It's something we've talked about, but unfortunately there are certain game design constraints, technical reasons and simply a lack of resources as to why we cannot do that.
Control is a Metroidvania-style game, so obviously a New Game Plus option probably wouldn't be best option as it would make things too easy for the player to progress to new areas. That defeats the whole point of a Metroidvania game, which is all about acquiring new items to access previously out-of-reach areas.
Powered by the Northlight Engine, Control takes place from a third-person perspective and introduces the Service Weapon, which is supernatural firearm wielded by Faden that is able to adapt to many different situations. Players can also apply a variety of powers in combat, including telekinesis, levitate, as well as the ability to control enemies.
Remedy recently touched base on the Control game length, which will clock in at around 15-20 hours. The game is due out on August 27 for PlayStation 4, PC, and Xbox One.
With any luck, we'll be getting an Alan Wake PS4 remaster at some point, as Remedy recently acquired the rights to the series from Microsoft.
Source: IGN