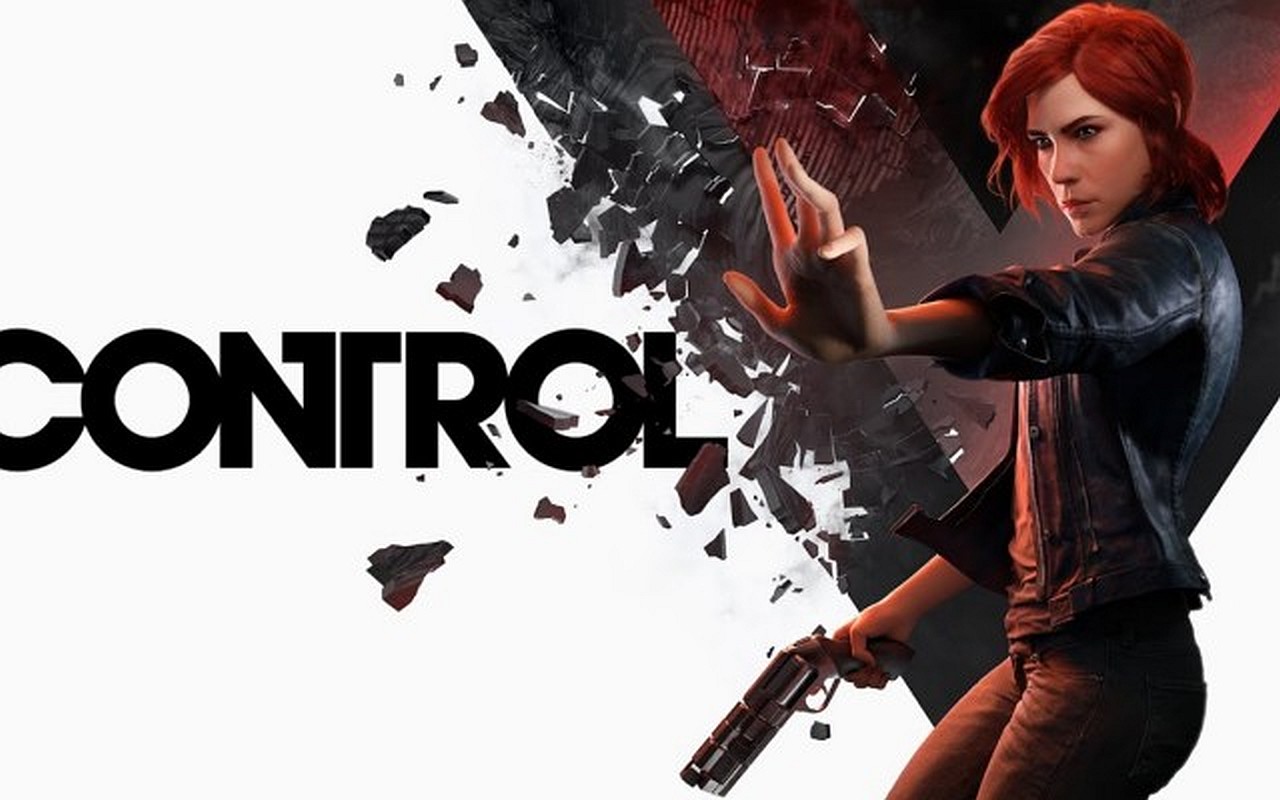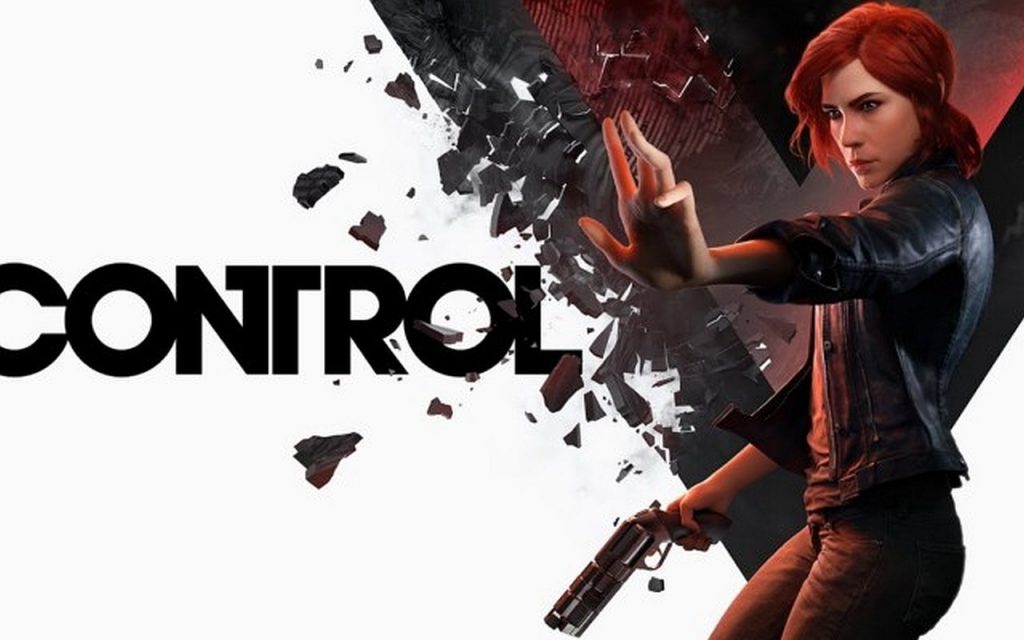 Remedy has touched base on the Control game length during a chat with GamingBolt, with Mikael Kasurinen and Brooke Maggs, who serve as director and narrative designer on the title, respectively, revealing it will vary for players due to the fact you can approach the game in a number of ways. That said, there is a rough number available.
Control Game Length Is Pretty Solid
Speaking on the topic of game length, the pair revealed that Control is a "complicated, large game," and therefore it's not easy to simply slap a number on how long it'll take to complete. Furthermore, it can be "played through in multiple ways," although the team revealed that if you complete "a few side missions" it'll probably last around 15-20 hours.
Remedy confirmed earlier this week that it had acquired the rights to Alan Wake franchise from Microsoft. As such, there's a strong chance that Alan Wake PS4 could happen at some point in the future, and there's even the possibility that Remedy will produce a full-fledged sequel down the line, too.
The company also touched base on next-generation consoles, praising the inclusion of an SSD in the PS5 and Xbox Scarlett.
Control is scheduled for release on PlayStation 4, PC, and Xbox One on August 27.
Powered by the Northlight Engine, Remedy takes place from a third-person perspective and introduces the Service Weapon, which is supernatural firearm wielded by Faden that is able to adapt to many different situations. Players can also apply a variety of powers in combat, including telekinesis, levitate, as well as the ability to control enemies.
Control adopts a Metroidvania-style progression system, where players can explore large-scale environment in a non-linear fashion. Unlocking new abilities will in turn give you access to new areas of the Oldest House, giving you the chance to progress further into the game as well as opening up various side quests.
Source: GamingBolt