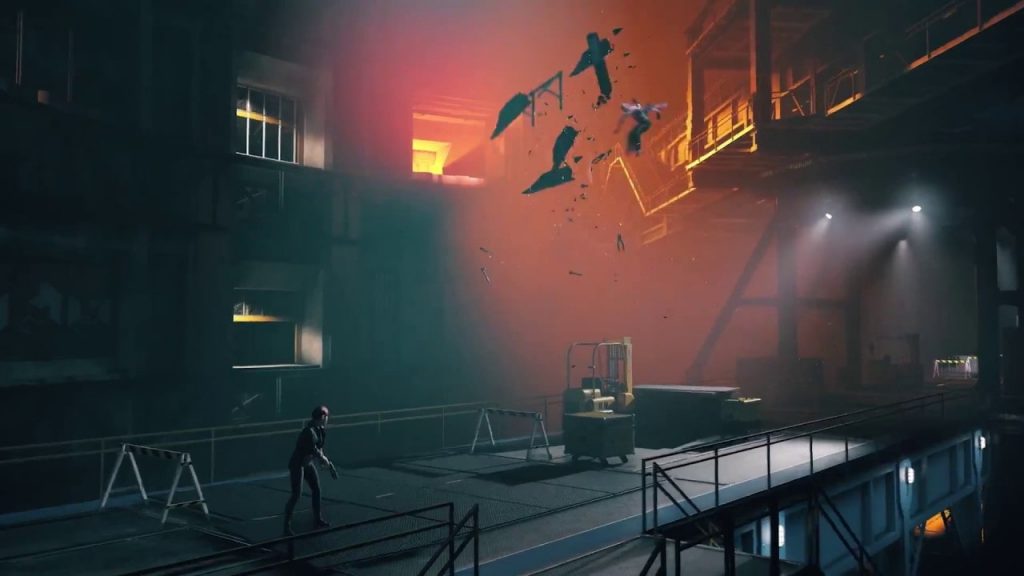 Remedy has taken to the PlayStation Blog to announce that Control PS4 update 1.04 is dropping tomorrow, bringing with it the game's much-anticipated Photo Mode. The studio also provided some details on how the mode will work, and it's pretty simple, so you'll be snapping some right corkers in no time at all.
Control PS4 Update 1.04 Photo Mode Detailed
The Control Photo Mode can be accessed via the options menu, and allows you to manipulate the camera by using the left and right thumb sticks as expected. L2 and R2 meanwhile are used to pan up or down, and there's two tabs available: one for changing specific options that are usually found on a regular camera, and the other for selecting different filters or to hide Jesse and other characters.
The camera tab allows the following:
Roll the camera by degrees while pointing it at the same subject
Broaden or tighten the Field of View
Change the Focus Distance
Adjust the Aperture and determine the depth of field
With its Brutalist hallways, big open spaces and strange things creeping in from other dimensions, Control has a very striking aesthetic. Every Sector of the Bureau has a unique look and color palette. Not to mention that Jesse's supernatural abilities can leave a devastating effect on the environment and the Hiss-corrupted enemies.

Considering all these strong visuals, there was no question that a Photo Mode was something we needed to do for Control. It's a chance for you to express your creativity, and put your mark on the world we've built by capturing the moments that matter to you.
Control was released for PlayStation 4, PC, and Xbox One in late August, and you can read our full verdict on the game here.
Remedy recently outlined its Control DLC plans, which will continue into 2020 with two paid-for expansions among other content.
Source: PlayStation Blog