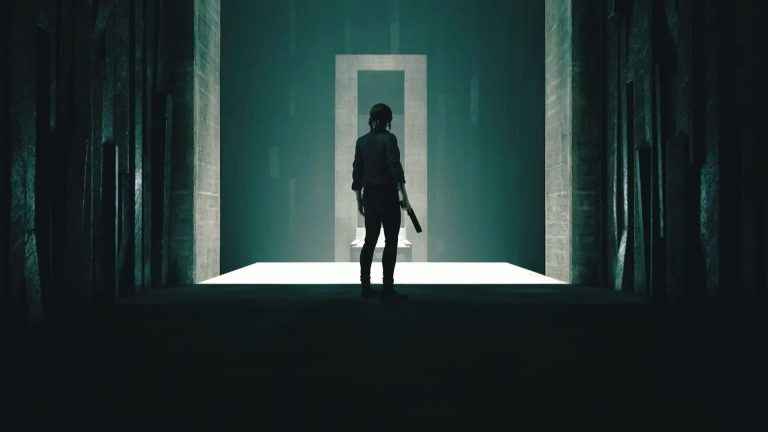 UPDATE 11/09 15:36 – It appears that the second expansion for Control, AWE, may tie into Remedy's other franchise Alan Wake.
The speculation has come from the official teaser image for the expansion, which shows a figure with a flashlight among the letter 'W'.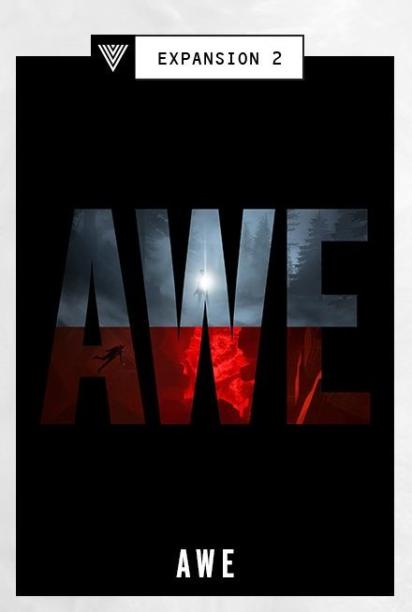 This looks strikingly similar to the Alan Wake logo, which can be seen below: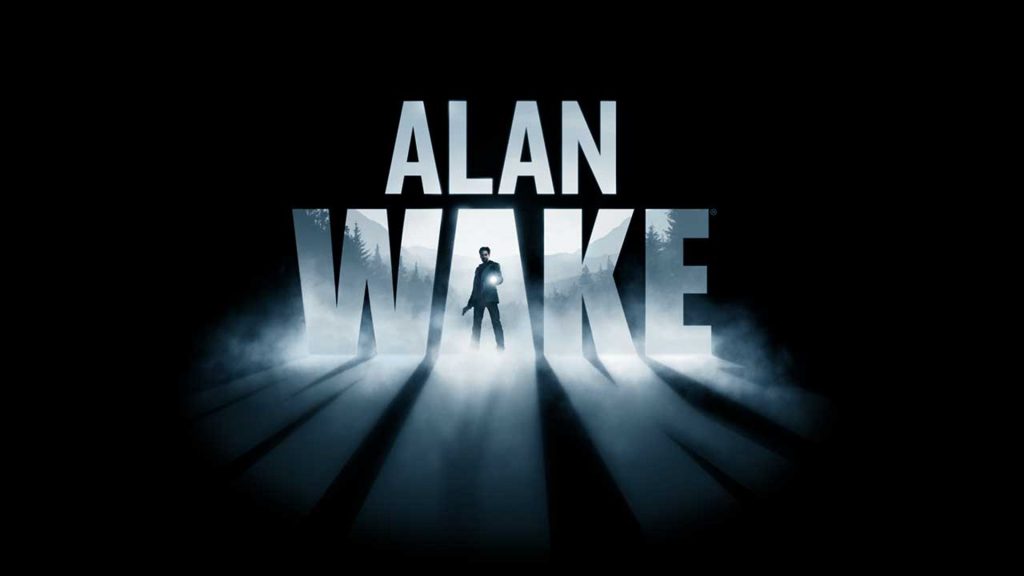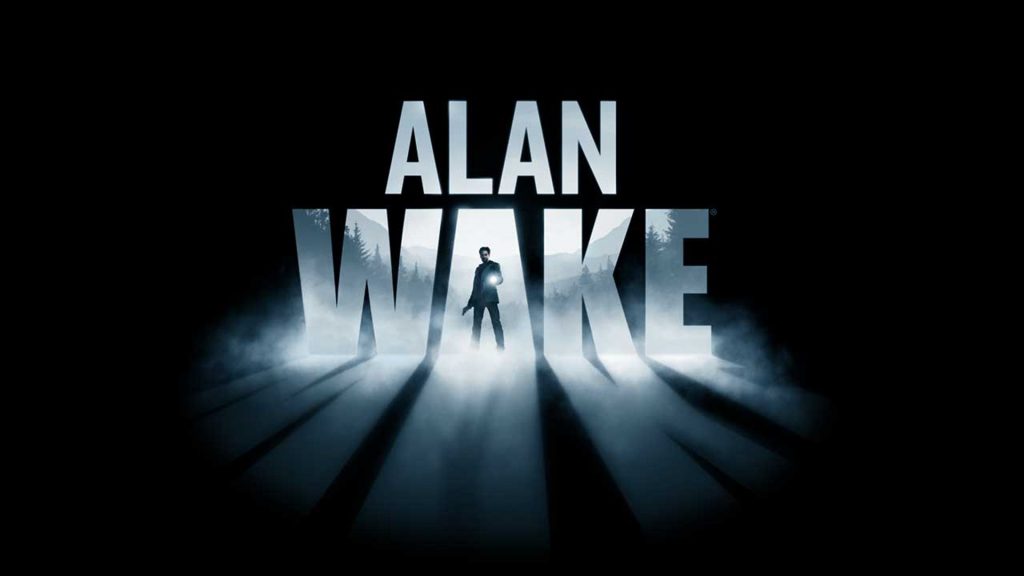 On top of that, it is made clear in the game via various documents that the world of control is very much set within the same universe as Alan Wake. And, the events of Alan Wake are classified as an 'Altered World Event' or an AWE. Which could have originally stood for the 'Alan Wake Event'.
This is all incredibly exciting, however, we will have to wait until Summer next year to see if this turns out to be true.
ORIGINAL STORY – Control developer Remedy has lifted the wraps off its DLC plans for the acclaimed sci-fi action title, bringing a wealth of new content to the game including the much-requested Photo Mode (although crafty PC gamers have already 'unlocked' this), expansions, and a new game mode among other goodies.
If you haven't read our Control review, then be sure to have a gander at it here.
Control DLC Roadmap
Beyond the aforementioned Photo Mode, Remedy is also planning a new game mode in December, which currently carries the title of Expedition. This new offering is an end-game experience where Jesse is tasked with aiding Security Chief Arish explore the mysterious Formation, where you'll face against some of the Old House's greatest challenges. As such, you'll need to be packing your best gear and abilities to make it out alive.
Meanwhile, 2020 will see two paid-for expansions in the shape of The Foundation and AWE. Remedy says that both of these will add new story missions, enemies, and game mechanics, and will be set in new locations within the Old House.
Here's the full blurb straight from Remedy:
The Foundation will delve into the history of the Oldest House. At the request of the ever-mysterious Board, Jesse must explore what lies beneath the Bureau as she returns order to the Foundation and the Oldest House itself. Expect things to get weird.

The second expansion, AWE, will take Jesse into a new part of the Oldest House, the Investigations Sector, where the Bureau closely examines Altered World Events.
The Photo Mode is out first in autumn 2019, but hasn't yet got a release date. The two expansion will arrive in early and mid-2020, respectively.
Control was released for the PlayStation 4, PC, and Xbox One in August, and is Remedy's first title since the Xbox One-exclusive Quantum Break.
Source: Remedy