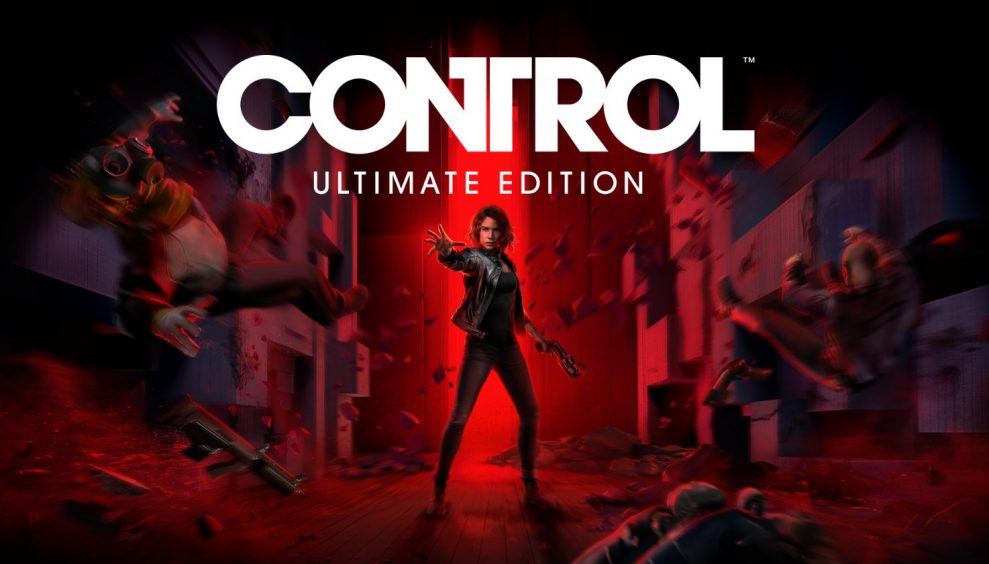 Remedy has confirmed that Control Ultimate Edition will be launching on PS4 on September 10, 2020, with the PS5 version coming in late 2020. On top of that, a free PS5 upgrade will be available for those who purchase the Ultimate Edition. But, if you already own Control you will not get a free upgrade.
The news was announced on the official Control website confirming that the game will include the base title, The Foundation and AWE expansions, and the Expeditions game mode, Photo Mode, and all the previous updates for the game.
However, there is a catch to the free PS5 upgrade with players having to buy the $30 Ultimate Edition to get it when it releases on PS5 later this year. If you already own the base PS4 version of Control you will not get an upgrade to the next-generation version of the game.
You can watch the reveal trailer for Control Ultimate Edition on PS5 and PS4 below:
This is disappointing to hear, but with the Ultimate Edition being a completely separate release (and the only version of the game coming to PS5) it isn't too surprising. Control's second expansion, AWE, featuring Alan Wake will launch later this month. The next game from Remedy will also be a part of the new Remedy Connected Universe.
Control Ultimate Edition comes to PS4 on September 10, 2020. The game releases for PS5 later this year.