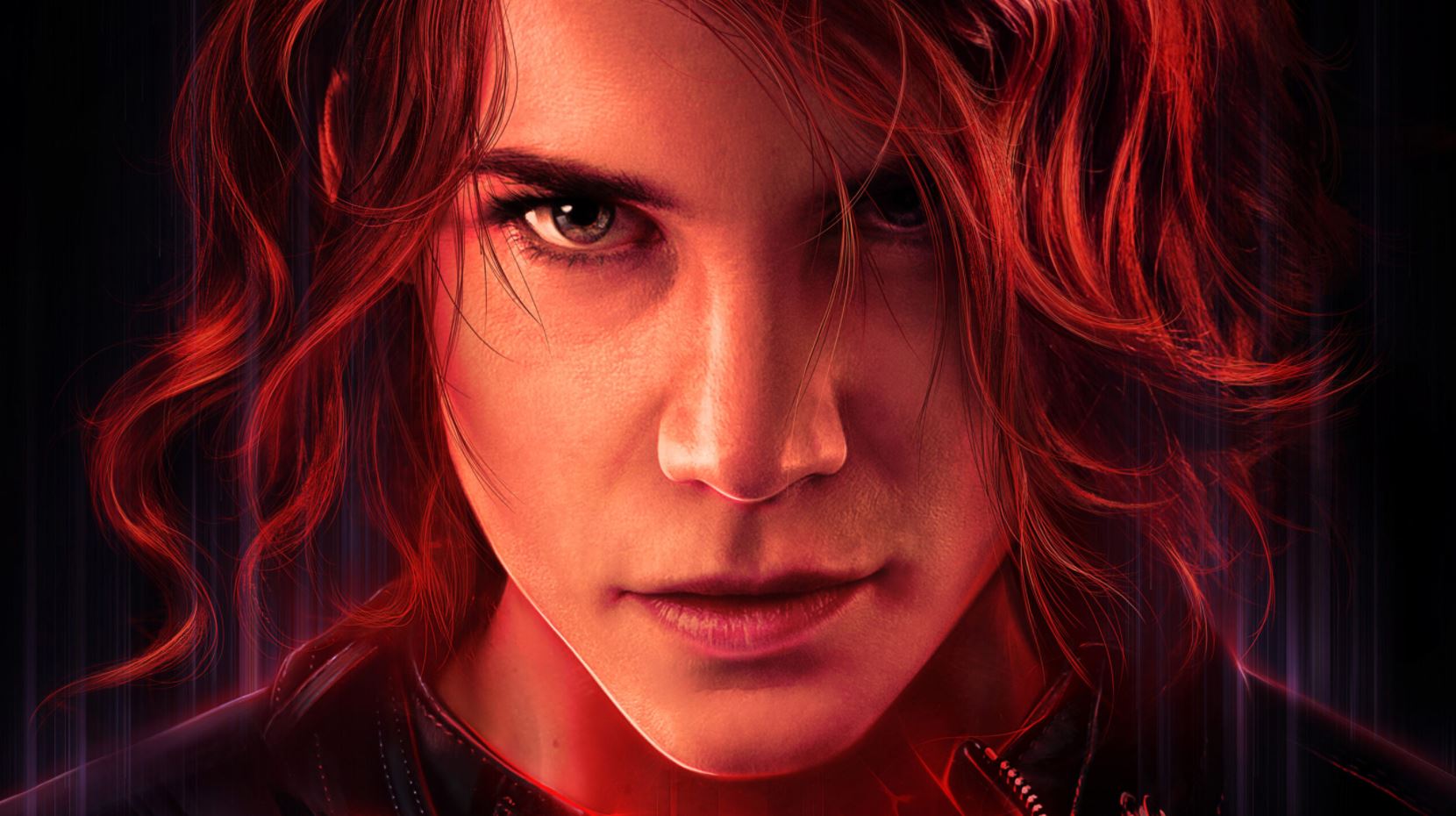 Control Ultimate Edition is out next week on PS5 and will be included in February's PlayStation Plus selection for subscribers, but a FAQ on the game has revealed that your PS4 Ultimate Edition save data won't be able to be transferred to PS5 as the studio's Northlight Engine is much newer, with significant improvements implemented for the enhanced PS5 version.
In the FAQ 505 Games highlight the following as to why PS4 save data won't transfer to the PS5 version of the Ultimate Edition:
If you are playing the new Xbox Series X|S/PS5 version of Control Ultimate Edition, your save file will NOT carry over. This is because the PlayStation 5 and Xbox Series X/S versions of Control Ultimate Edition features a much newer version of the Northlight Engine compared to the one used in the PlayStation 4 and Xbox One versions of the game that shipped in August 2019.
Remedy's Communications Director, Thomas Puha, went into more detail on this on his Twitter feed, shortly after the game was announced for PS Plus. The key reason is that a lot of changes were made in the way the game handles data, which resulted in this decision being made.
The team being small, also meant that they had to prioritise graphical options and improvements over save game compatibility, as the Control team for PS5 is presumably a lot smaller than when the game released on PS4. Remedy also isn't a huge developer.
So, whilst you won't be able to pick up from where you started, the improvements and graphical enhancements should hopefully give you another reason to play! It's also worth noting that the base game's PS4 save data won't work on PS5, meaning you will have to start from scratch if you pick up the Ultimate Edition. We will be reviewing the game next week once it has released.
Control Ultimate Edition is available now on PS4 and will release for PS5 on February 2, 2021.