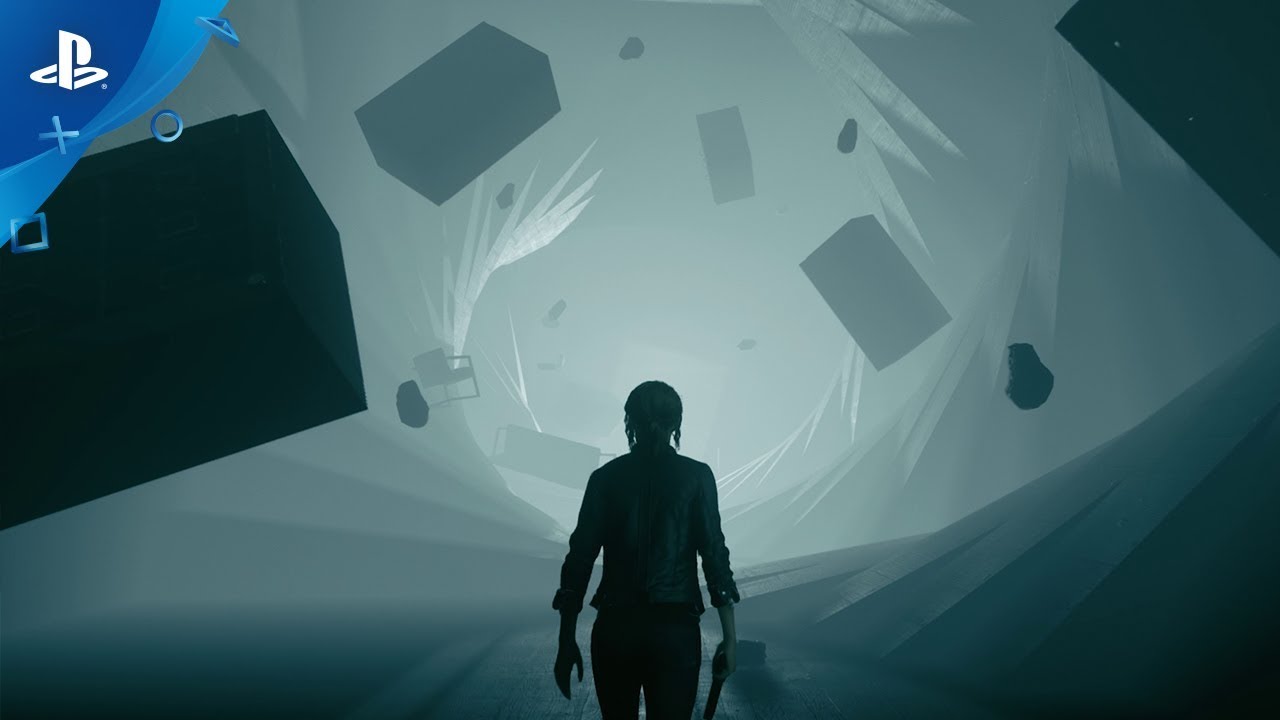 Publisher 505 Games has clarified that Control Ultimate Edition for the PS5 is not compatible with save data from the PS4 base version of the game. This is something to keep in mind if you plan on upgrading the title, as you'll have to upgrade your PS4 save first.
505 Games Clarifies Control Ultimate Edition PS5 Save Data
An email reply from 505 Games support to NeoGAF member 'cormack12' offers clarification for how save data functions, which we've included below:
Hi,

Thank you for contacting 505 Games support.

Unfortunately, save-data from the base PS4 game isn't compatible with the PS5 Ultimate Edition.

The PS4 base game saves are compatible with the PS4 Ultimate Edition, however. Additionally, the PS4 Ultimate Edition is eligible for the free PS5 upgrade, in which the save data will be compatible.
Control was originally released for the PS4, PC and Xbox One back in August 2019, and was developed by Alan Wake creator Remedy.
[Source – NeoGAF]