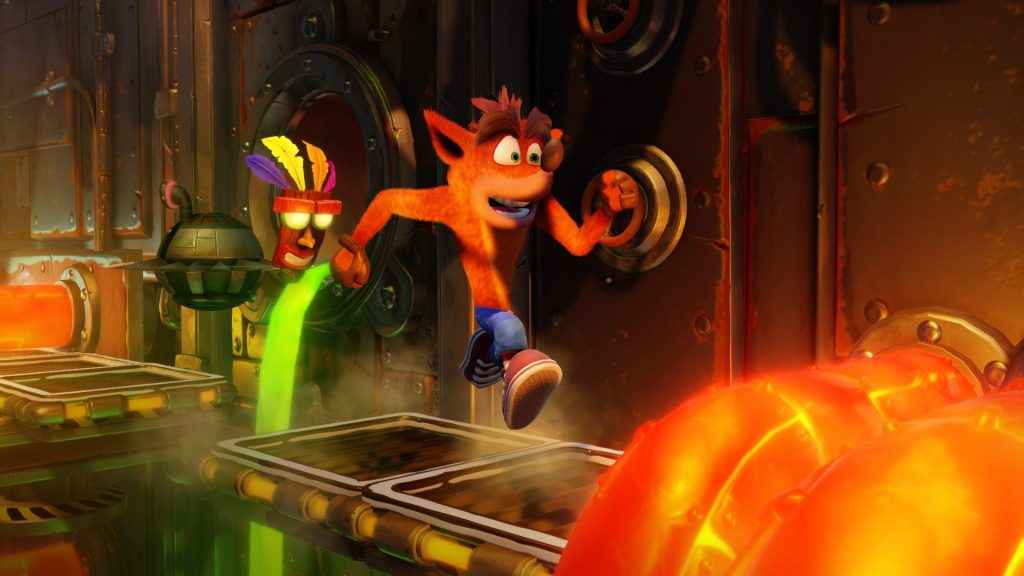 A listing for a Crash Bandicoot N.Sane Trilogy and Spyro Reignited Trilogy bundle has appeared at various US retailers in the last couple of days.
Scheduled to release alongside the Spyro Reignited Trilogy on the 13th November at a price of $59.99 on both PS4 and Xbox One, the bundle includes all six remastered games.
Six Games for the Price of One – The Crash Bandicoot N.Sane Trilogy and Spyro Reignited Trilogy Bundle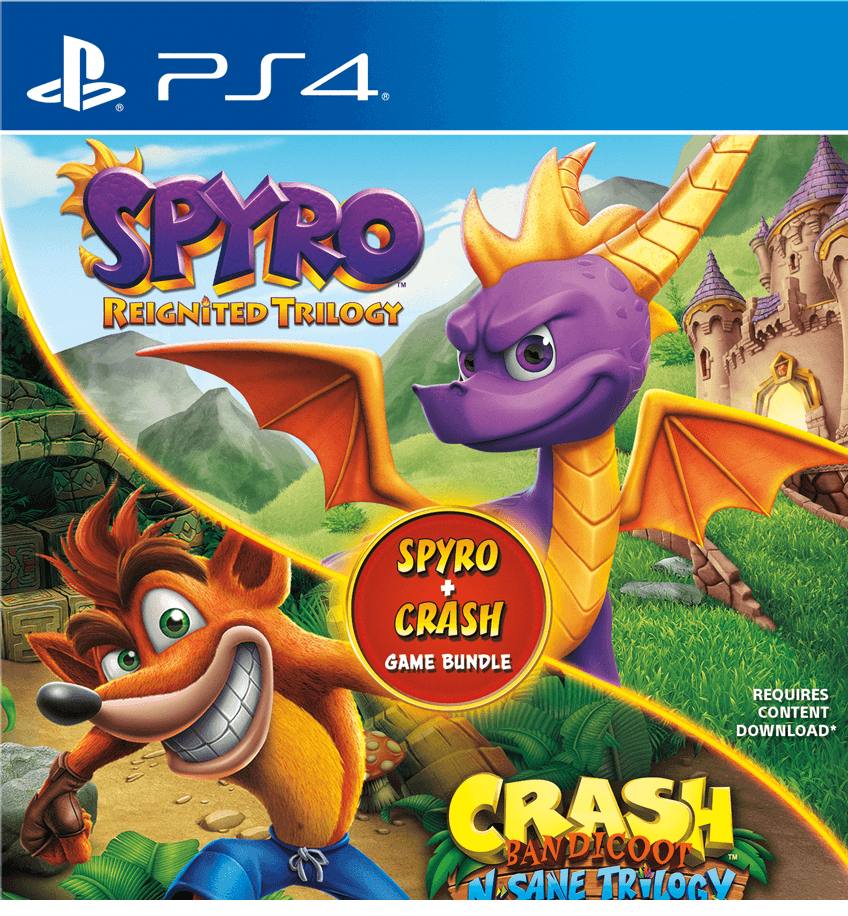 The leak appears genuine, too, going by the product description and box art that appears on the Walmart website:
Your favorite Dragon and Bandicoot are back! With the Spyro + Crash Remastered Game Bundle, you get two fully remastered trilogies, the Spyro Reignited Trilogy and the Crash Bandicoot N.Sane Trilogy, for a total of six iconic games.

Rekindle the fire with the original three Spyro games: Spyro the Dragon, Spyro 2: Ripto's Rage! and Spyro: Year of the Dragon.

Then spin, jump, and wump as you take on the three Crash games that started it all, Crash Bandicoot, Crash Bandicoot 2: Cortex Strikes Back, and Crash Bandicoot: Warped.
The only slightly disappointing aspect of this story is that, like the standalone version of the trilogy, accessing the Spyro half of the collection will require a content download. Something which drew the ire of some fans when it was discovered back in August.
Rekindling Our 90s Nostalgia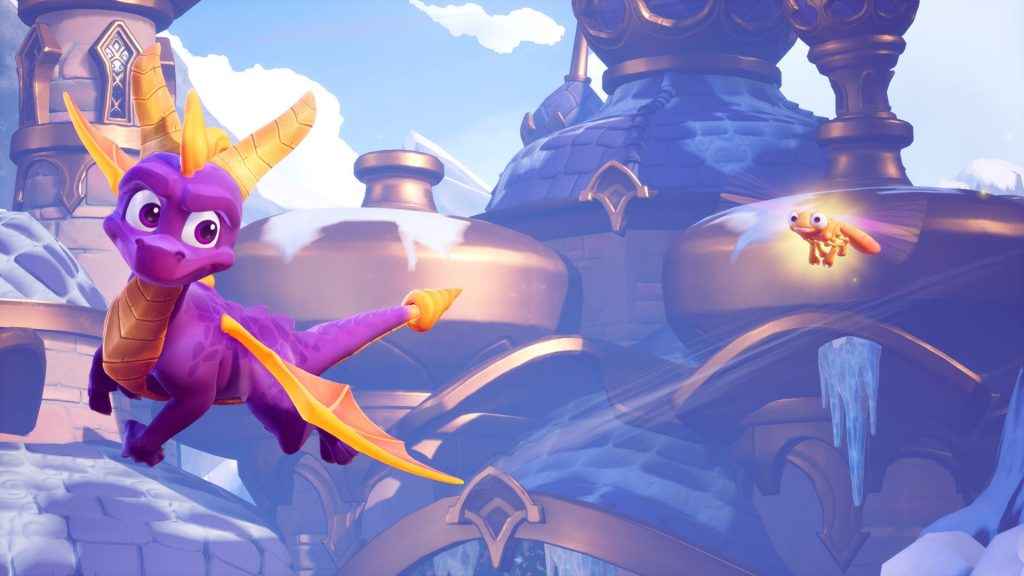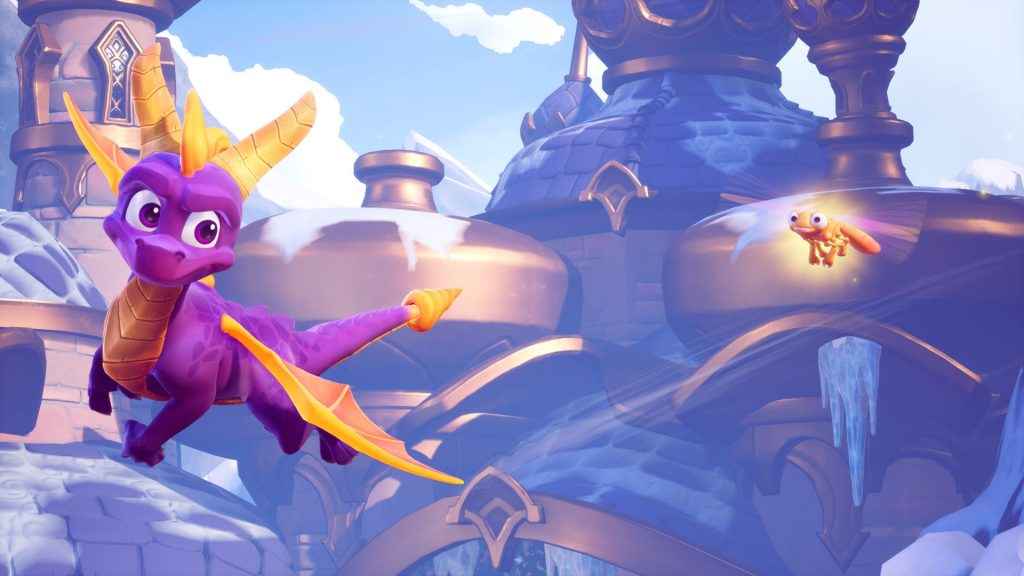 Releasing in June 2017 on the PS4, before arriving on the Xbox One and Nintendo Switch roughly a year later, the Crash Bandicoot N.Sane Trilogy was a beautiful and colourful trip down memory lane for many of us; especially those who were raised on a diet of Crash throughout the 90s.
The Spyro Reignited Trilogy which, once again, releases on the 13th November, aims to do something similar. Updating the original trilogy's visuals with a fresh coat of current gen paint, whilst retaining the heart and soul of the beloved 3D platformers.
We're really looking forward to it; despite the download requirements. So be sure to check back in a couple of weeks' time for the PSU review.
Source: ResetEra