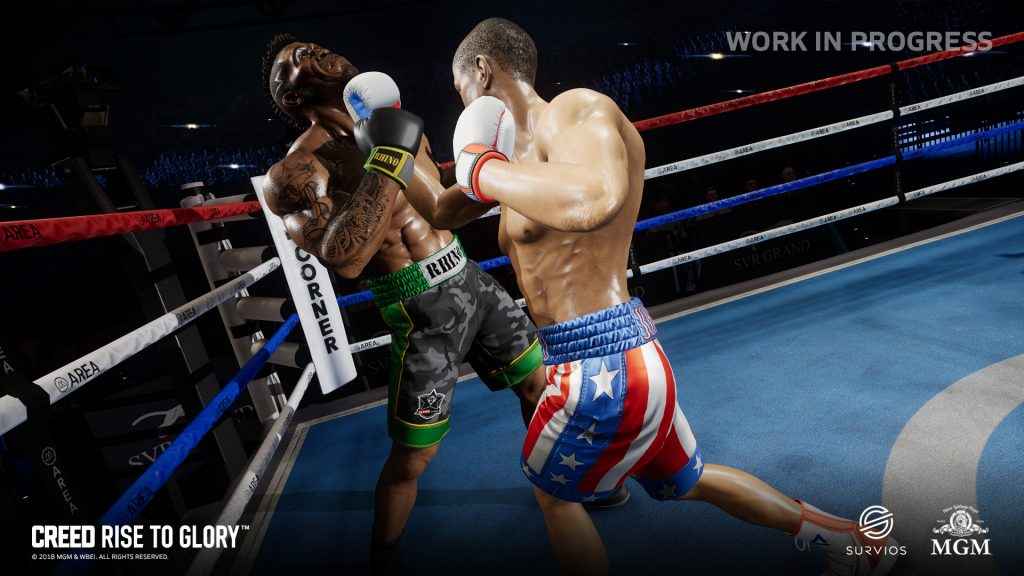 In a single glorious tweet, the PS VR boxing game Creed: Rise to Glory release date was revealed by PlayStation today.
You'll be able to don the gloves (pick up the PS Move controllers) of up-and-coming boxer Adonis Creed, and rise from underdog scrapper to the world champ through his eyes on September 25, 2018.
If you've been looking forward to this since seeing it at E3 this year, you're already on the hype train.
If not, well, check out the video below to see what you've been missing.
If you're still not convinced, we have gloves-on first impressions of the game highlighting exactly why any PS VR fan and boxing enthusiast worth their salt will want to pick it up.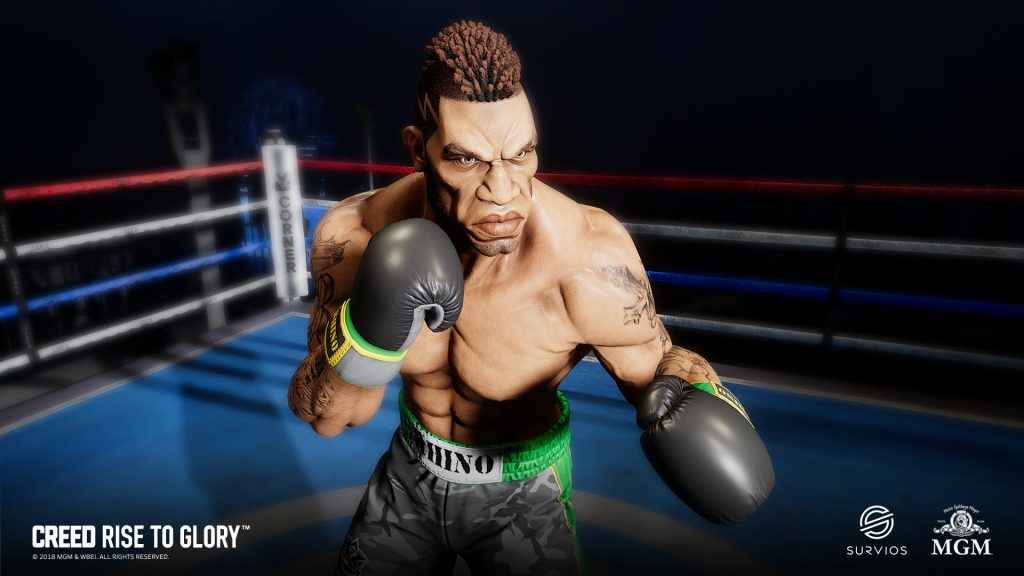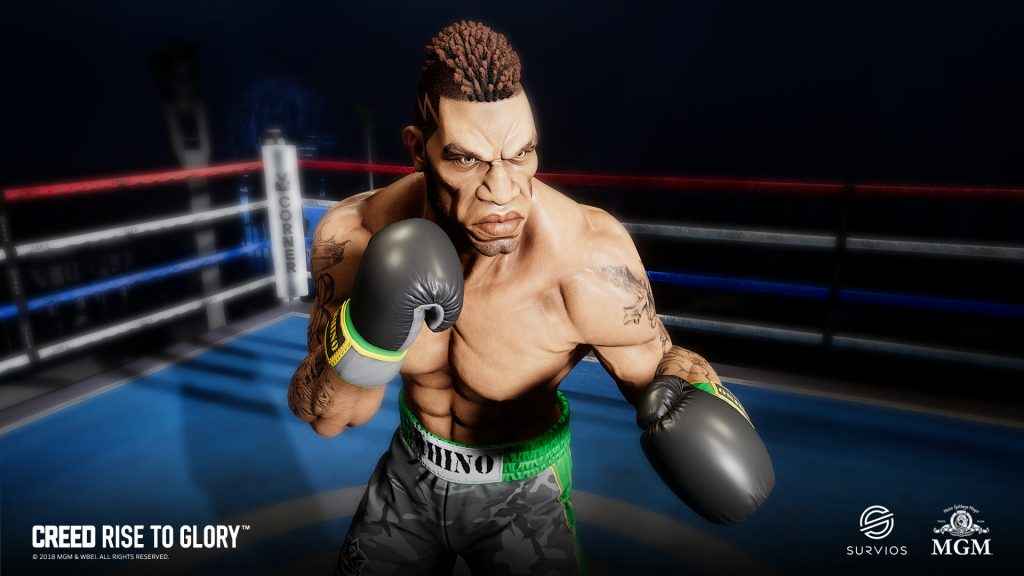 With already such a full plate this coming holiday season, will Creed: Rise to Glory make it in your stocking this year? (Do boxers hang their gloves on the mantle?)
Let us know in the comments below.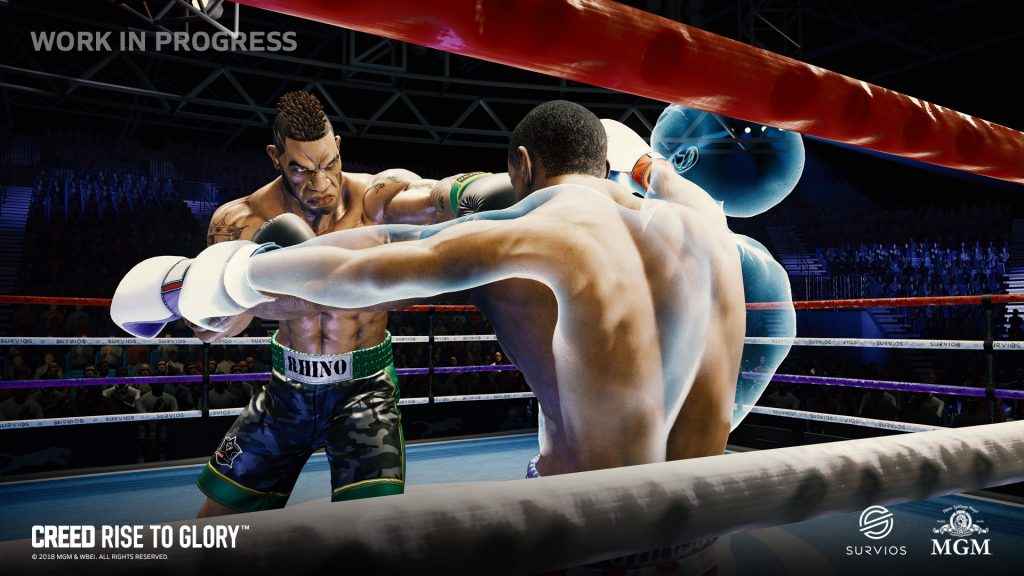 Check back with us for all the latest news, reviews, and updates for Creed: Rise to Glory, and all your favorite PlayStation titles right here on PlayStation Universe.
If you're a fan of boxing games, you should also check out Round4Round boxing, which is coming to PS4 soon.