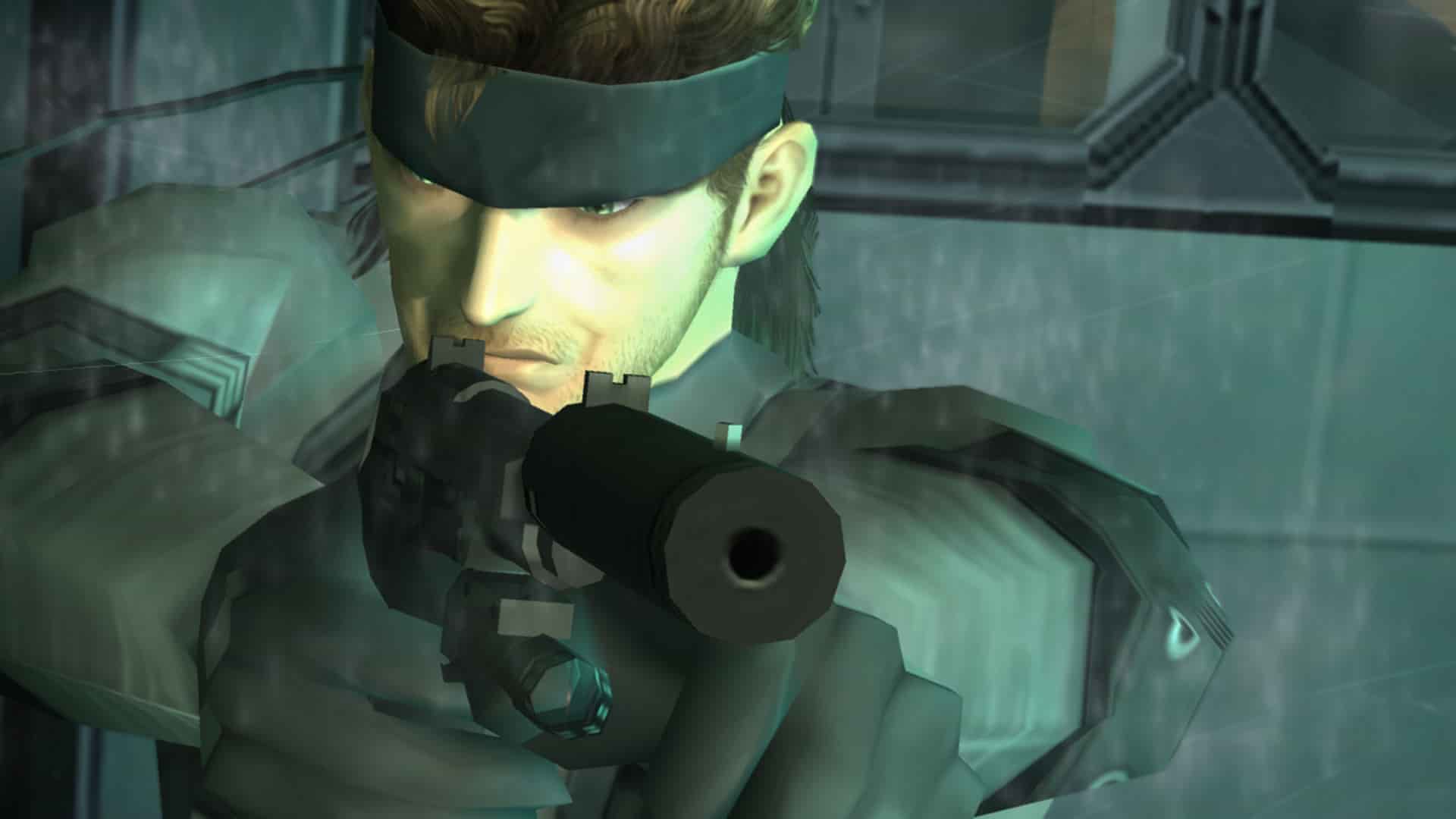 The Metal Gear franchise has been keeping a low profile since 2018's critically-mauled Metal Gear Survive, but a series of bizarre tweets have sparked hope that something could be announced this week.
First off, someone has created a Twitter account named Tom Olsen, with the biography stating he's serving as 'maintenance technician at the Big Shell.' This is obviously the setting for Metal Gear Solid 2: Sonys of Liberty, and the account itself only follows official Metal Gear-related accounts, as well as Hideo Kojima and the New York Mets baseball team.
Lately, a lot of his tweets have been related to Metal Gear Solid 2. While this may all seem like playful fun, it's worth noting that the official Meta Gear account has responded to him, and there seems to be something going on here as they're both obviously playing along with each other.
Related Content – Sony PS5 Complete Guide – A Total Resource On PlayStation 5
Right now we've no idea what could be going on, but if we're going to have a shot in the dark, then perhaps Konami is going to port Metal Gear Solid HD Collection to modern platforms. Then again, we've also been hearing a lot of chatter about Metal Gear Solid Remake.
Looks like we'll have to wait and see!
[Source – Tom Olsen on Twitter via Push Square]