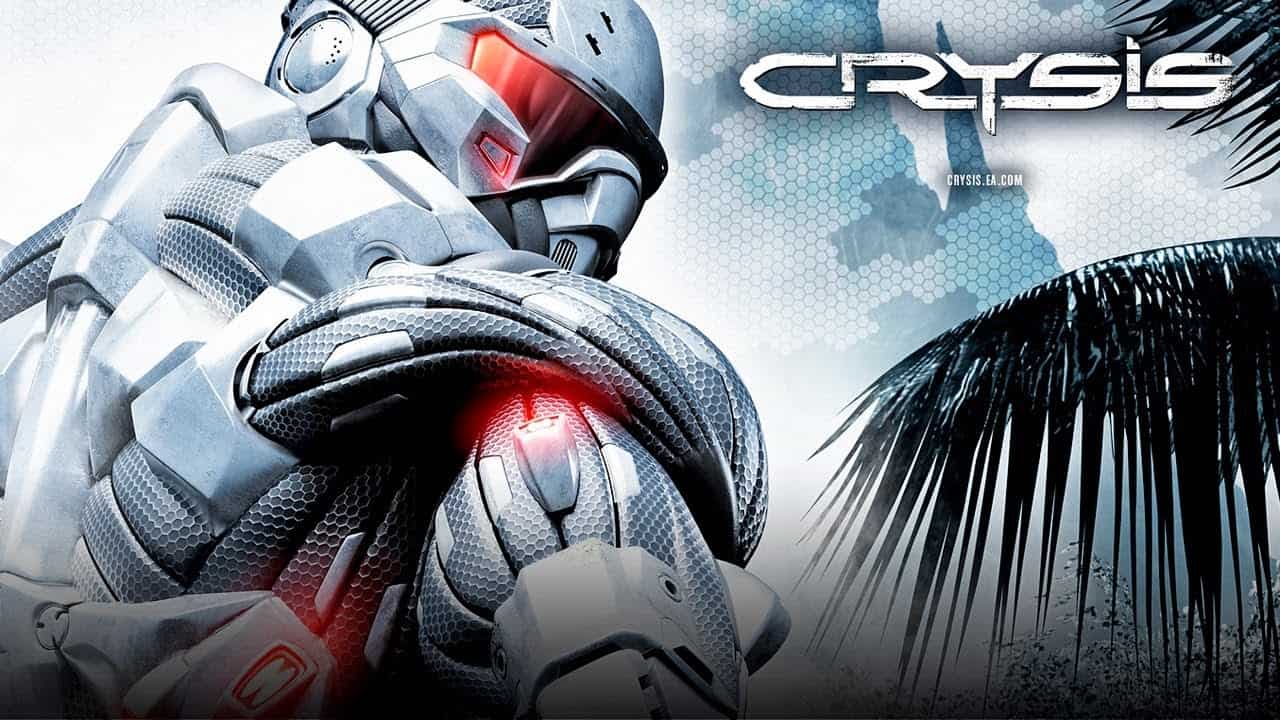 April Fool's Day has come and gone, with Crytek apparently getting on the action by teasing a potential Crysis Remastered on its official website. In case you missed it, the site featured an image of Nomad, one of the characters seen in the first Crysis, suggesting that it could be receiving an overhaul soon.
Crysis Remastered April Fool's – Or Is It?
The fact it was uploaded on April Fools was a bit of a giveaway, and sure enough, after digging around in the source code, it was discovered that it was Crytek simply having a bit of fun. Still, is there a small chance that something could be in the works?
Let's look at a few things. Firstly, Electronic Arts, who publish Crysis, has already said that it's working on some 'fan favourite' remastered titles, and Crysis (along with Mass Effect) would certainly fit the bill. With that in mind, we can't rule anything out just yet.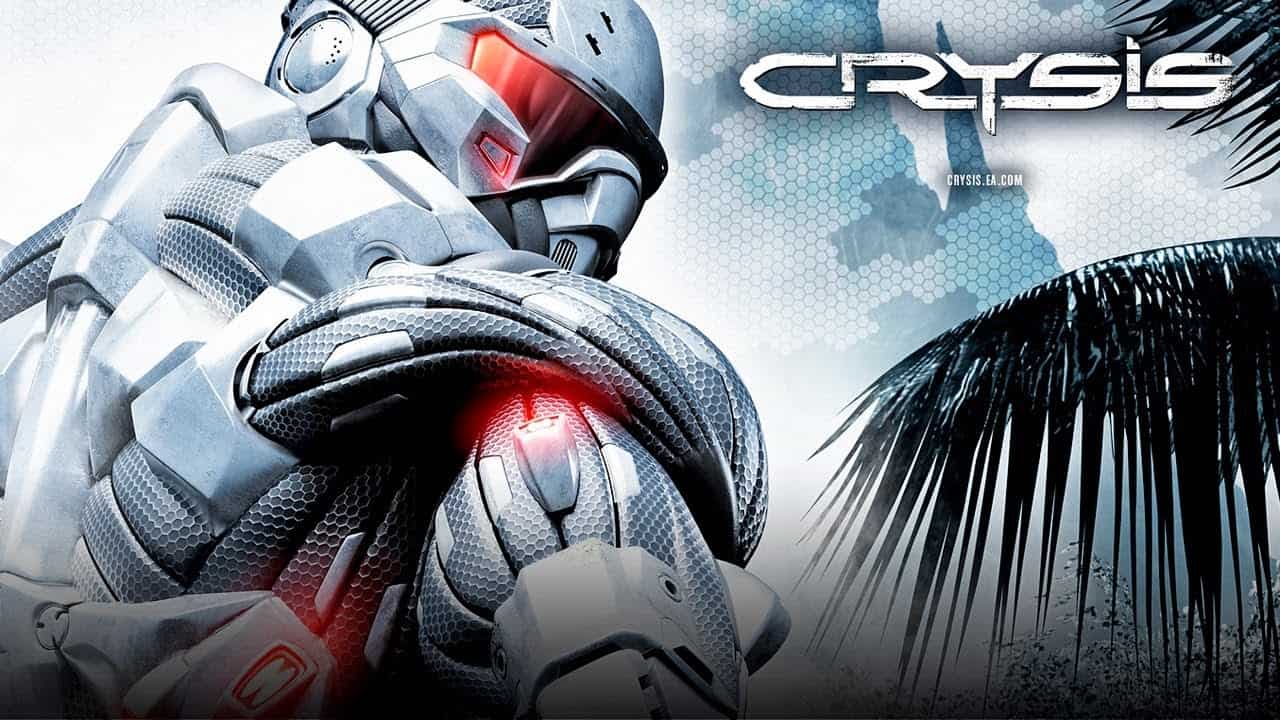 One of these remasters is obviously the Command & Conquer Remastered Collection, but it said 'remasters' during the earnings call, so presumably more are coming.
Next, it's worth remembering that some companies do actually announce legit titles on April Fools. Furthermore, the Crysis website is still live and displays the remaster teaser; surely it would have been taken down by now?
Okay, so we might be clutching at straws here, but there could be something to this. Crysis hasn't been seen since the third game seven years ago, and what better way to gauge interest with a remaster? Exactly.
Crysis was originally released for the PC back in 2007, and was noted for its impressive visuals for the time, which required a pretty meaty hardware setup to run on its max setting.
Here's a reminder of what the game was about:
The CryENGINE 2 engine delivers the most realistic environments, spectacular special effects, physics game engine, lighting system, and enemy AI. Highly robust and easy-to-use mod toolset allows players to create their own expansive levels for both multiplayer and single-player modes.

Explore a living, dynamic world where earthquakes, breaking ice, landslides, and tornados pose an ever-present threat. Encounter a frightening and totally original alien species—they use their senses intelligently and work together to present the most challenging enemy yet in an FPS.
Would you want to see a Crysis remaster or maybe a collection?