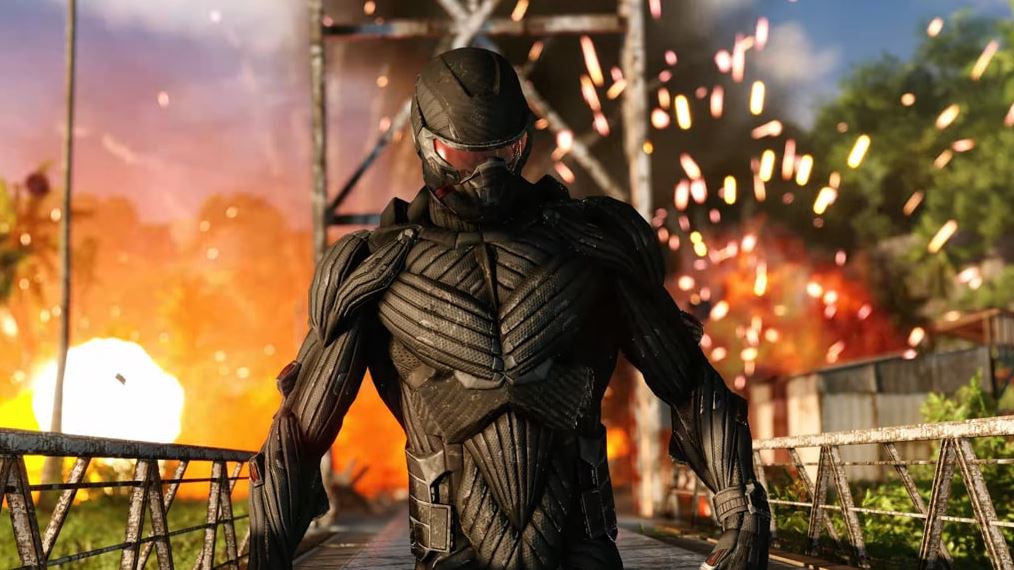 Crytek has revealed in a Reddit post detailing the latest update for Crysis Remastered that although that patch has locked the game on PS5 to 30 FPS, the next patch for the PS4 game will reimplement 60 FPS performance when playing the game on PS5.
Writing on Reddit, Crytek Community Manager Ic3man2k stated that the removal of 60 FPS on PS5 was done for a number of reasons, such as the game not always reaching that high of a framerate. It was also causing screen tearing issues and gameplay stalling.
Related Content – Sony PS5 Complete Guide – A Total Resource On PlayStation 5
The next update which currently doesn't have a release date will reintroduce 60 FPS for PS5, with PS4 staying locked at 30 FPS. This is great news for fans of the game who were looking to test the age-old phrase of "does it run Crysis" on their new hardware. We reported on Crysis Remastered running at 60 FPS before the PS5 launched and were impressed by what it offered, however, hopefully, it will run smoother once 60 FPS is reintroduced.
Crysis Remastered is available now on PS4 and playable on PS5 through backwards compatibility.
Source – [Reddit]