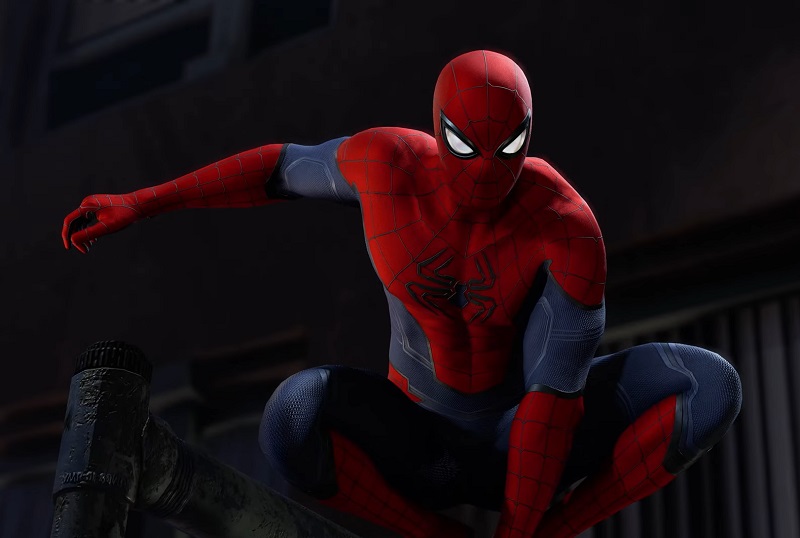 Now that we've finally been given a release date for Spider-Man coming to Marvel's Avengers on PS5 and PS4, developer Crystal Dynamics has been less shy about showing off the web-head, as displayed in the latest trailer which was revealed today.
The trailer showcases Spidey taking out more than his fair share of AIM goons, before finding himself nearly overwhelmed – when the Avengers come in to save the day, and join in the fight. It's unfortunately not gameplay, but rather a CG animated trailer. So we can't really get a hold on what he'll look like in-game.
This is however the most we've seen of Spider-Man in Marvel's Avengers, so at least there's that.
You can check out the trailer for Spider-Man in Marvel's Avengers, coming on November 30, 2021 for PS5 and PS4 exclusively for yourself, here:
Marvel's Avengers hasn't really had the best time since the game launched, but Spider-Man is such a universally beloved character, especially for PlayStation players, that this update could be the jumpstart it needs to maintain a larger co-current player base.
Source – [YouTube]