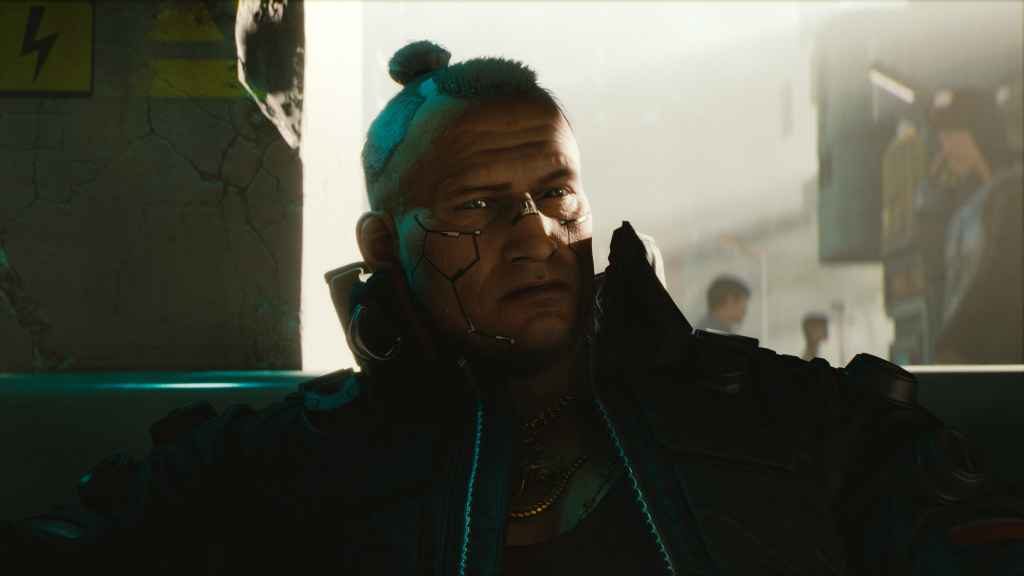 A fair amount of information appertaining to CD Projekt Red's next big, potentially genre-defining RPG, Cyberpunk 2077, was revealed during the summer/early autumn of 2018.
After a brief 90-second trailer revealed during E3 2018 got fans salivating at the prospect of exploring the wonderfully grimey urban sprawl of Night City, the general public was treated to a meaty 48-minute gameplay demonstration; the same one that was originally broadcast to select members of the media in a special behind-closed-doors event at last year's conference.
Providing plenty of juicy titbits about the game's incredible setting, fluid character class system, and the story that holds it all together, we also learned a bit more about some of the specific features and mechanics that are set to appear in Cyberpunk 2077.
How protagonist V goes about acquiring apartments, for instance, and what they're used for. And how developer CD Projekt Red plans to incorporate companions into the finished article.
V has Access to Multiple Apartments
As far as the former is concerned, V will be able to purchase/unlock multiple apartments over the course of the adventure.
This was confirmed, in no uncertain terms, by a CD Projekt Red representative during a snapchat conversation with a fan (which was subsequently posted on Reddit).
Although they didn't go into too much detail in the aforementioned conversation, based on everything we've heard so far, it sounds as if V's apartments will function as a safe haven from the innumerable threats that lurk around every corner of Night City. Filled, presumably, with any and all weapons, tools etc. V has collected during his/her various illicit dealings.
Cyberpunk 2077 Companions are Temporary
Companions, meanwhile, will be contextual. In other words, specific characters will accompany V on specific missions, before slipping back into the Night City underworld to continue their own personal quest for fame and fortune in the overcrowded metropolis.
As senior quest designer Philipp Weber pointed out at the time, this is very similar to The Witcher 3 which, though pairing Geralt with Vesemir, Triss, and others on occasion, was a primarily solo experience.
If the story calls for it, you will have a companion or two for a mission, but we don't want to do a "companion system" where you're never alone.

In some quests you will be by yourself; in some you will have one person like Jackie or even a whole group; and in other quests you might be alone or with someone else depending on the choices you've made. We really want to have it fit the story, so basically, you'll always have someone with you if we think it'll be interesting.

Whatever works best in the situation.
Unfortunately, Cyberpunk 2077 is still without a release date at the time of writing. Hopefully, that'll change in 2019 – E3, perhaps? Only time will tell.
Source: Wccftech