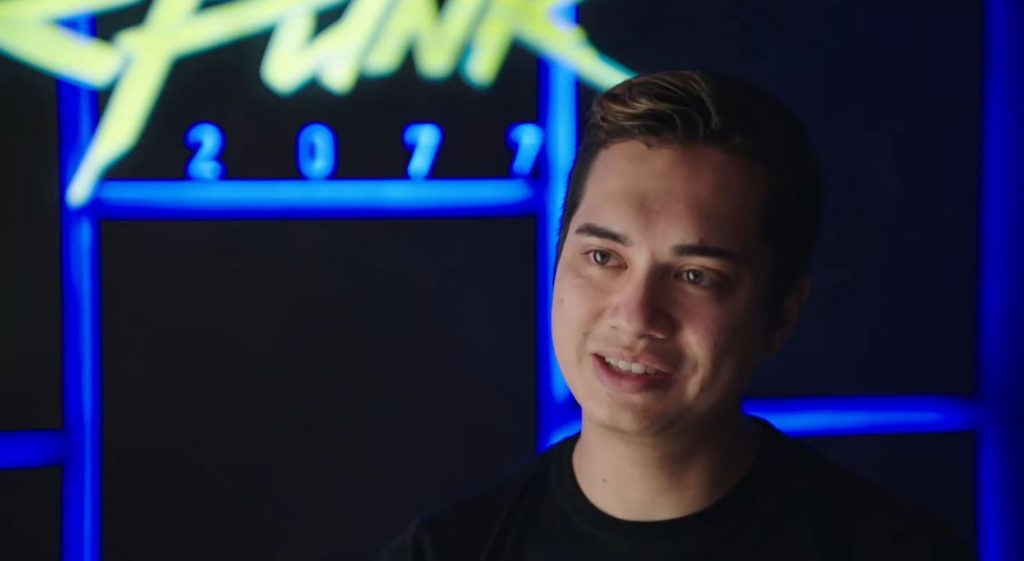 A newly released Cyberpunk 2077 Dev Diary trailer from Gamescom 2019, has offered us a look at the upcoming RPG in a new way. This trailer focuses on some of the key concepts behind the game and the decisions made along the development.
The trailer is fairly light on new footage for the game. However, it is nice to get a look at the origins of the title and what CD Projekt Red are trying to convey. This trailer debuted during Google's second Stadia Connect event, which announced a number of games coming to the service.
You can take a look at the video below, which was clipped by Gamespot:
Cyberpunk 2077 is currently being showcased at Gamescom 2019 with several new screenshots coming out of the event. The team have been working on a multiplayer mode behind the scenes for a while now. However, today it was revealed that it may still not come to the game if it doesn't fit into the experience, which suggests that they haven't found something that they like yet. On top of all of this, the game is reportedly set to feature a New Game + mode allowing you to carry your inventory and more, over into a second playthrough.
The Gamescom convention hosts almost every major publisher in the industry, including Sony Interactive Entertainment. The convention kicked off with Gamescom Opening Night Live a reveal show hosted by Geoff Keighley, the Creator of The Game Awards. You can rewatch the livestream here.
If you need to keep up with all the announcements from the show you can head over to our landing page for the event which has every announcement made during the show. You can also see the announcements as they happen by heading to our Gamescom 2019 Feed.
Cyberpunk 2077 launches for PS4, Xbox One, and PC on April 16, 2020. The game is also coming to Google Stadia.