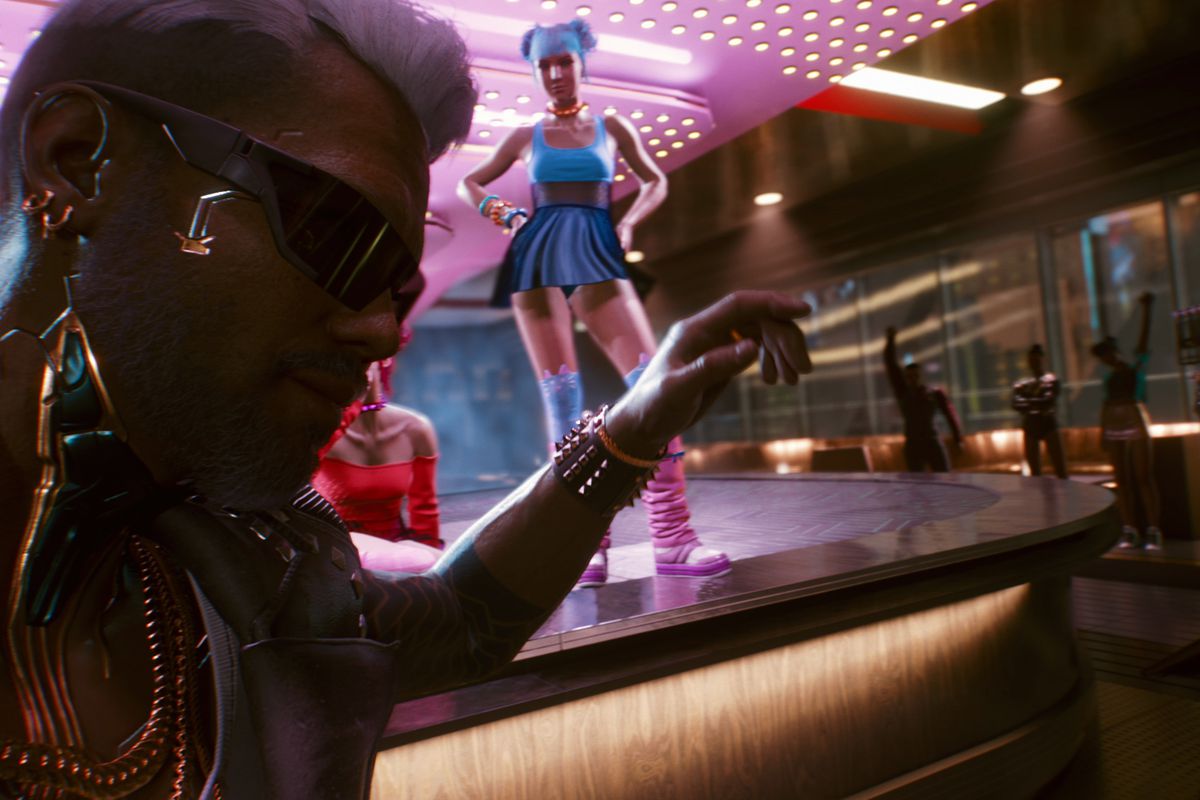 The developer behind Cyberpunk 2077 has indicated that only a small percentage of players approach the studio to request a refund for the troubled sci-fi epic.
CD Projekt RED said during its latest financial report that it spent PLN 8.459 million as part of its Help Me Refund campaign, which equates to about $2.2 million. This is but a fraction of the income that the studio made from total game sales last year, which topped out at $563 million.
Despite this, the Help Me Refund campaign was established to provide a refund to players who were unable to claim it from the original vendor, suggesting the real loss is significantly higher. Furthermore, it isn't known how many refunds were issued through the digital storefronts for the major platform holders.
For copies purchased digitally, please use the refund system of PSN or Xbox respectively. For boxed versions, please first try to get a refund at the store where you bought the game. Should this not be possible, please contact us at [email protected] and we will do our best to help you.
As previously reported, Cyberpunk 2077 was given the boot from the PlayStation Store little over a week after the game's launch in December 2020, although CDPR later suggested that it could be returned soon.
Related Content – Sony PS5 Complete Guide – A Total Resource On PlayStation 5
Cyberpunk 2077 is now available for PS4, PC and Xbox One, with a native PS5 and Xbox Series X/S version arriving later this year. CDPR revealed this week that the game had sold over 13.7 million copies in less than one month.
Read our review of the game here.
[Source – VGC]