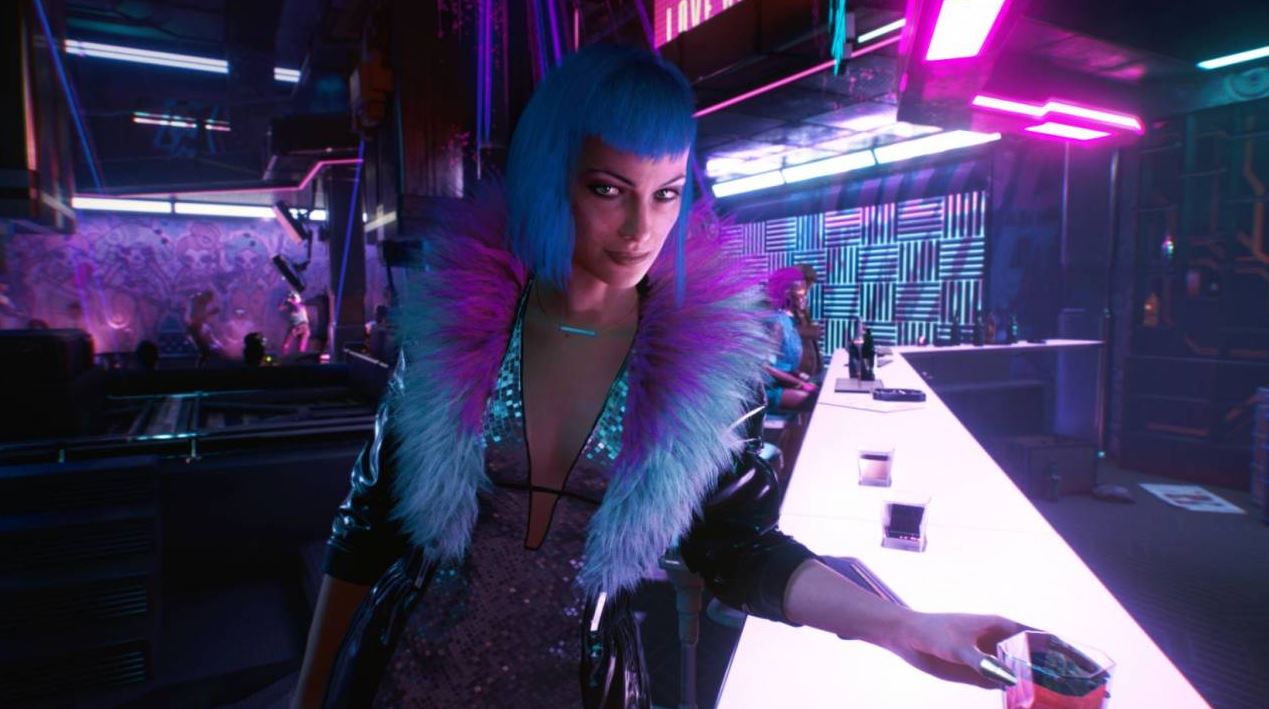 Cyberpunk 2077 on PS4 does not run very well at all. That's not only according to our own early impressions piece, but is also now verified by Digital Foundry who claim that the CD Projekt RED RPG can drop to as low as 720p and 20 FPS on PlayStation 4.
Extrapolated from some preliminary impressions on the game Digital Foundry said – "According to [Digital Foundry's Thomas] Morgan, Cyberpunk 2077 on PS4 looks very blurry, running between 720p and 900p resolution, and the framerate for any driving around the big city areas is constantly at around 20. While some indoor battles run well at 30fps, they can drop to 25fps. Framerate drops are one thing, but there's also hitching – big hiccups in the action where a new object or texture needs to load in. This can make it a challenge to shoot or drive."
Related Content – Sony PS5 Complete Guide – A Total Resource On PlayStation 5
Meanwhile, though the PS5 version of the game ramps up the resolution to 1080p and a nearly locked 60 FPS, many bugs and glitches still remain and obviously this is still just unpatched PS4 code running via backwards compatibility on Sony's console.
Elsewhere the PS4/PS5 versions of Cyberpunk 2077 also lack the image quality preset that the Xbox One X/Series X version of the game boasts. No doubt this, along with a seeming avalanche of bugs, will be addressed in a flood of future updates.
Source: [Digital Foundry]