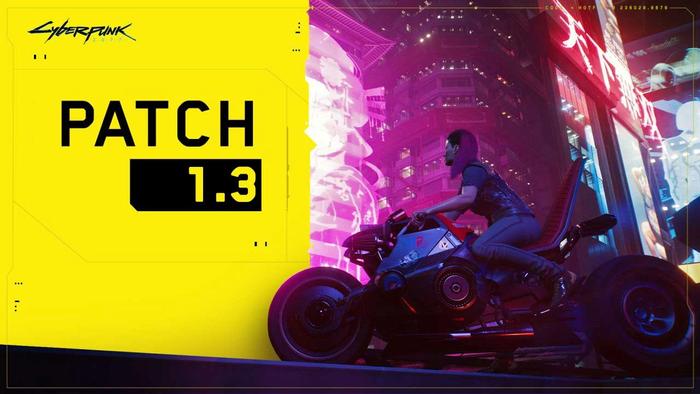 Developer CD Projekt Red went over some of the key details in patch 1.3 for Cyberpunk 2077 in a livestream yesterday, but failed to mention a release date more specific than "soon" for the update to go live on PS5 and PS4. Thankfully, they really did mean soon, because the update is already here, and it's live for you to download now.
Website VGC spotted that the patch was live, also noting what the developers said yesterday in that this is supposed to be their biggest patch yet and the first to include DLC, though the extent of that DLC is limited to free cosmetic items for players.
There are also many big fixes and some major quality of life improvements, all of which you can check out here for the full patch notes. Hopefully this patch fixes any issues players might still be having with this game, since that would be some kind of consolation considering the disappointment that followed yesterday's stream.
Source – [VGC]