Cyberpunk 2077 is slated for release on current-generation consoles this November, but a new ad for the sci-fi epic is keen to point out that the game is also compatible for PS5 and Xbox Series X, and runs great to boot.
Cyberpunk 2077 PS5 Advertised By New Store Ad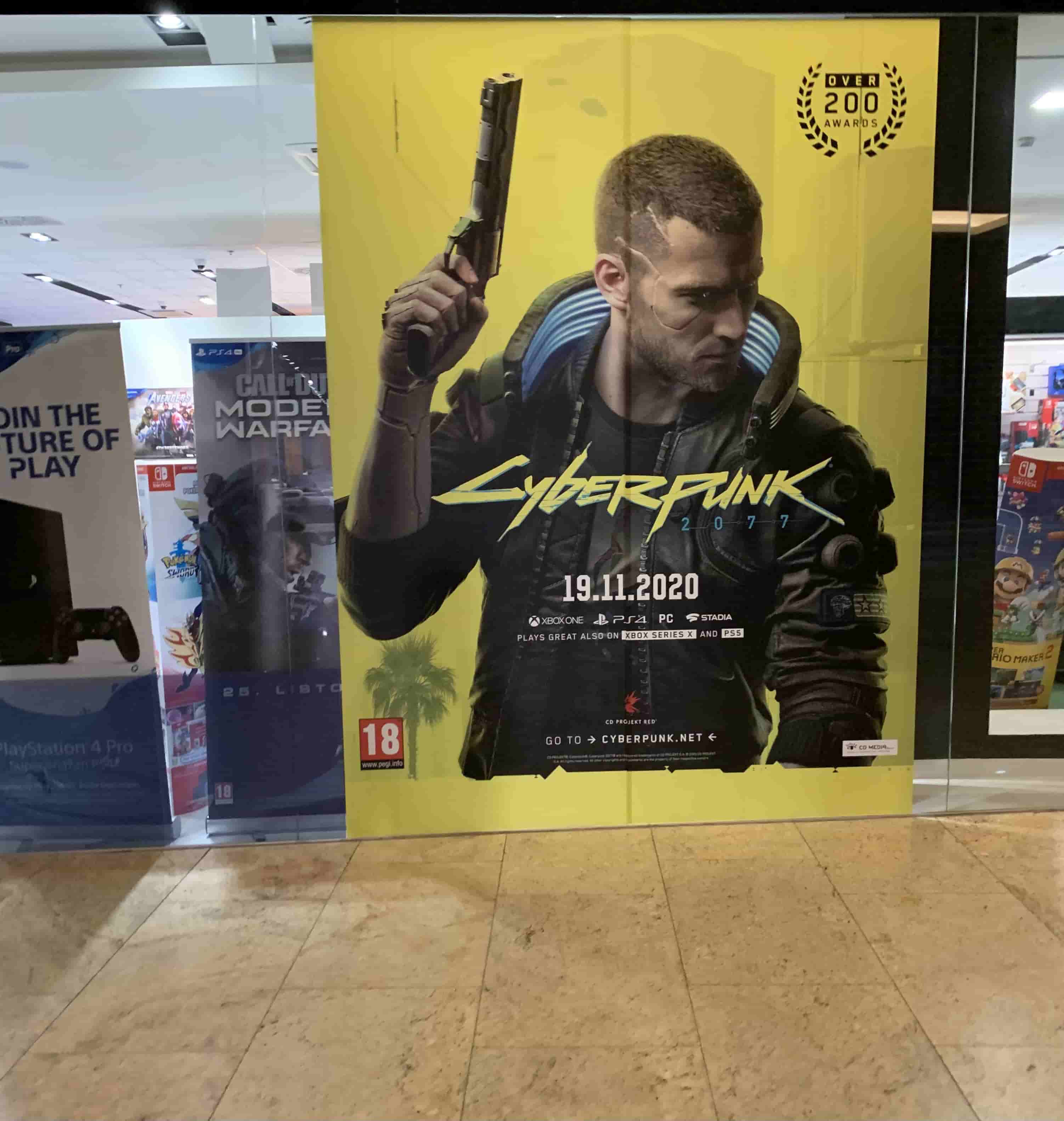 Cyberpunk 2077 is scheduled for release on PS4, PC and Xbox One on November 19, and will be playable on PS5 and Xbox Series on launch day. However, a full standalone next-generation version of the game will not arrive until 2021.
CDPR confirmed last week that Cyberpunk 2077 had gone gold, which means development is now complete and has entered manufacturing. The developer's next Night City Wire event is going to take place on Thursday, and will focus on the game's vehicles.
Cyberpunk 2077 will receive a multiplayer component separate from the main campaign, which will launh at some point after 2021. Fortunately, the main game will not include microtransactions.
[Source – ResetEra]