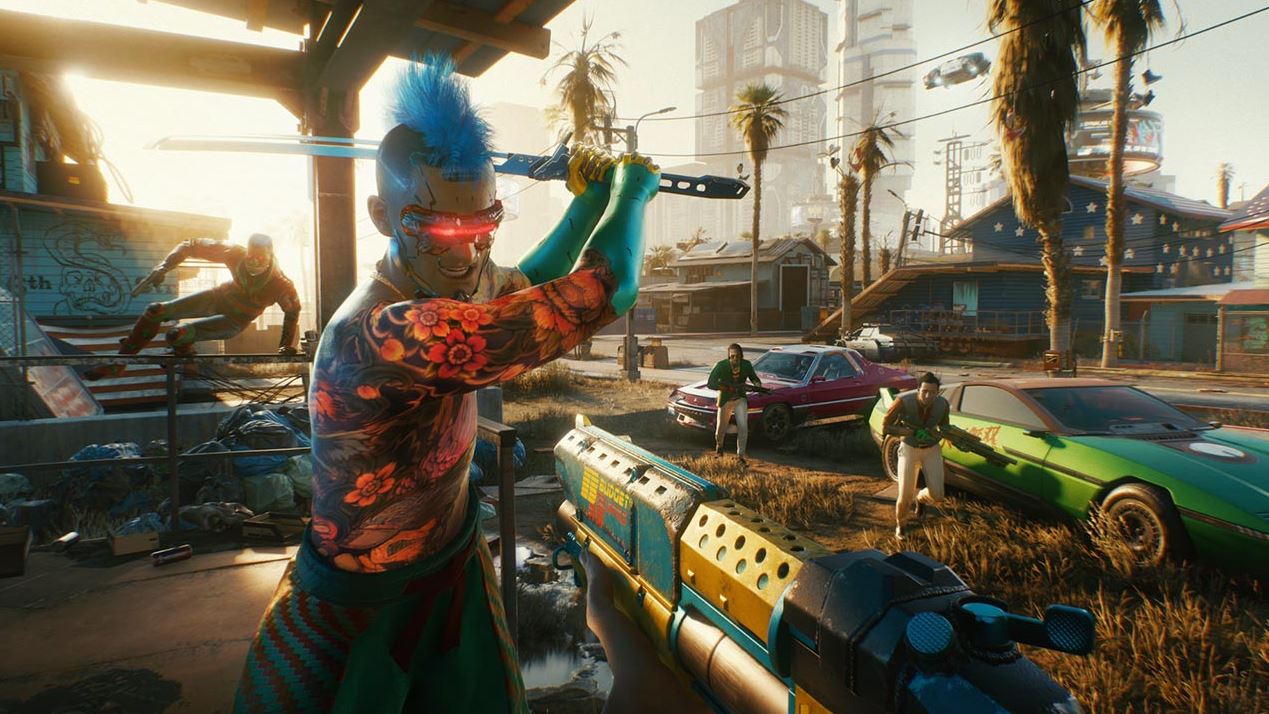 CD Projekt Red has revealed in today's statement about the launch of the game that the Cyberpunk 2077 PS5 release is now aiming for a 2021 release but in the second half of the year.
In the statement, the company's co-founder revealed the release window of Cyberpunk 2077 on PS5 and also announced that the free DLC for the game has now been pushed back till after the major updates are brought to the game and bug fixes are made. The next update for the game will arrive within the next 10 days, with another bigger update arriving a few weeks later.
Whilst a release window was never announced for the PS5 version of the game, it sure seems like the issues Cyberpunk 2077 has on consoles lead to it being pushed further down the roadmap. CD Projekt Red has stated that they are looking to bring Cyberpunk 2077 back to the PlayStation Store after it was removed in December, but it still seems like that won't happen for a few months.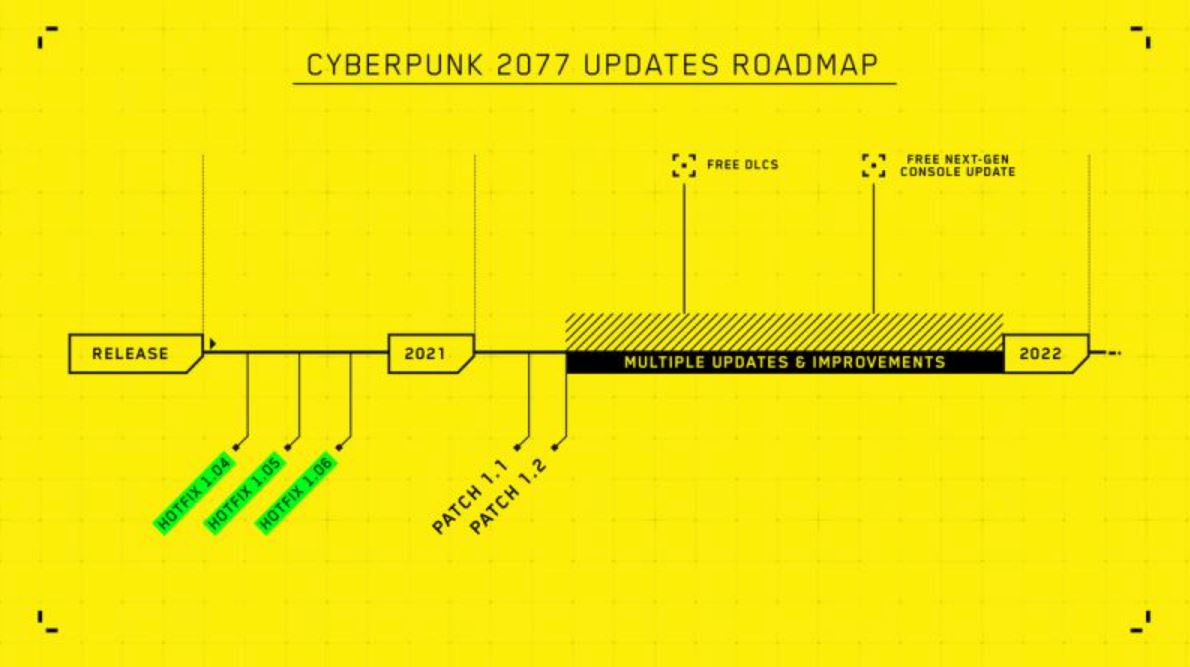 Cyberpunk 2077 is available now on PS4 and releases for PS5 in the second half of 2021.