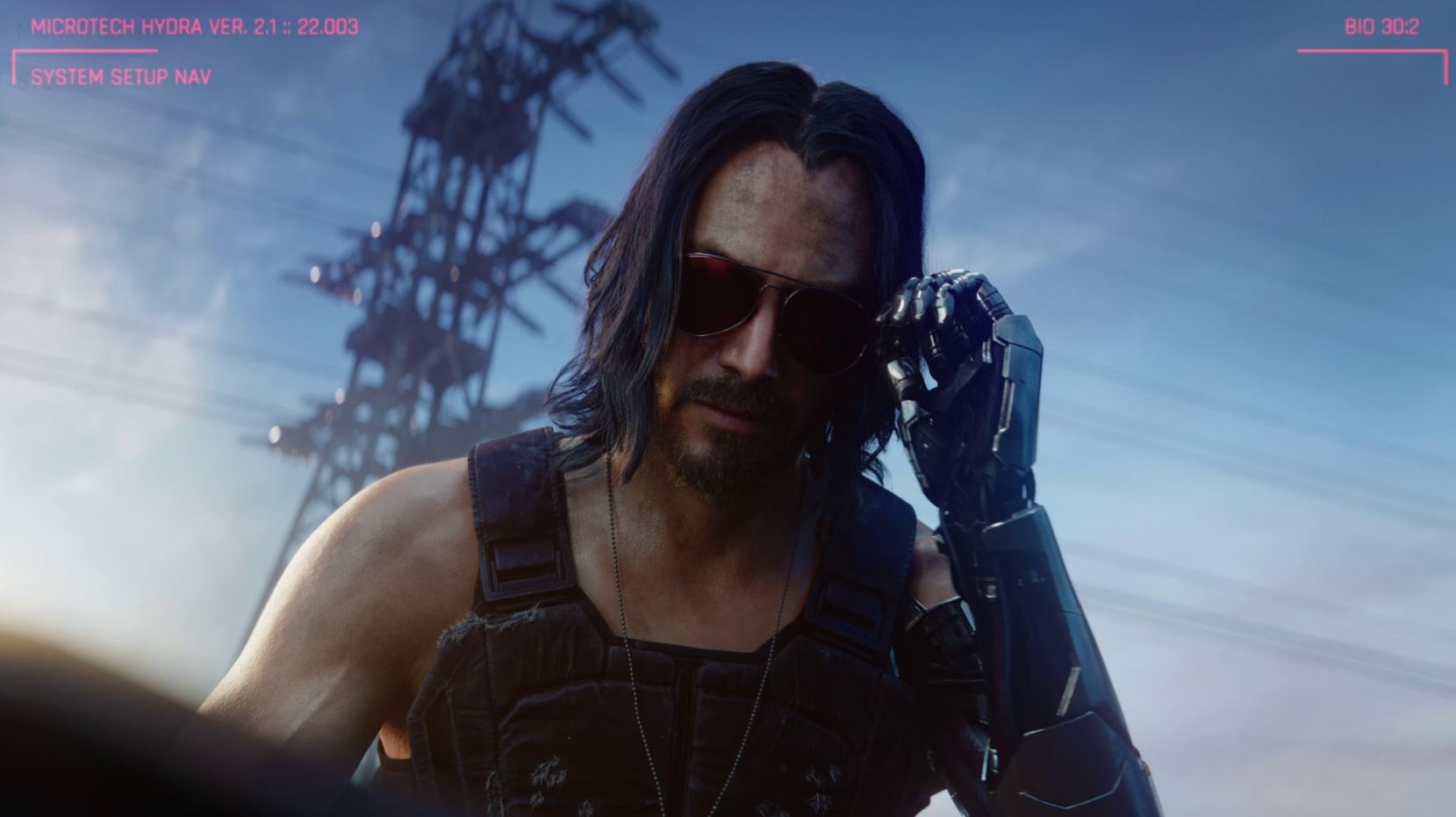 Cyberpunk 2077 appears to have had the biggest digital launch for a game ever, according to a new report from Superdata.
The report states that the game sold 10.2 million units digitally, with that number being based on units sold and digital revenue earned. this is reportedly down to a successful marketing campaign and the reputation CD Projekt Red built up from The Witcher 3. 80% of these digital sales were on PC, which Superdata suggests might be down to the delisting of the game on the PlayStation Store.
So, whilst the state of the PS4 version of the game is not great, it seems like CD Projekt Red are doing just fine and that the game was incredibly successful, despite the issues it faced at launch on consoles.
Refunds from players requested through the developer have begun to be handed out and we also just got a look at what Johnny Silverhand looked like before Keanu Reeves was cast in the role.
Cyberpunk 2077 is available now on PS4 and releases for PS5 in the second half of 2021.
Source – [Superdata]