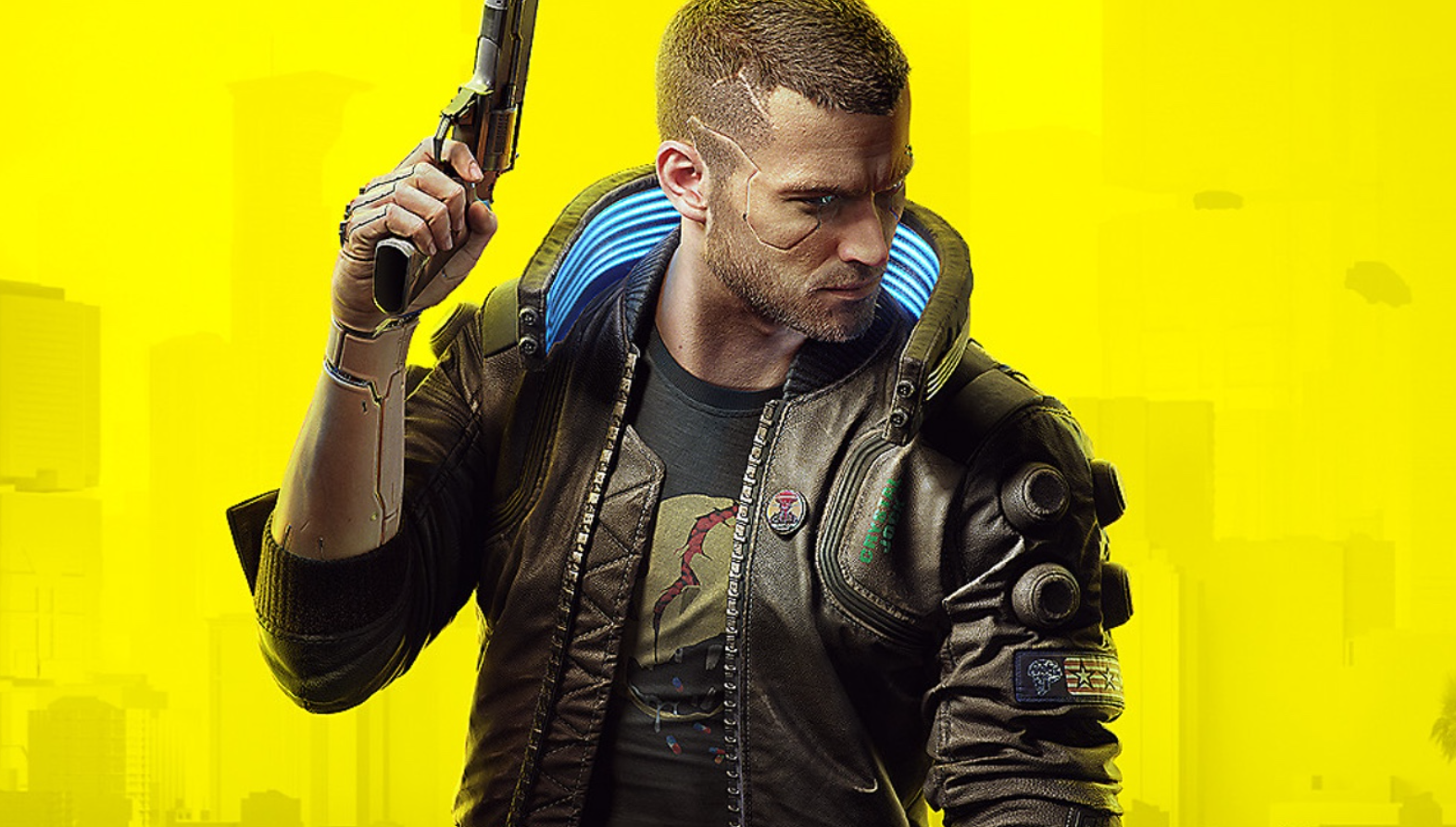 CD Projekt Red has announced that Cyberpunk 2077 has sold 13 million copies in just 10 days. This includes refunds made before December 20 and the 8 million pre-orders CD Projekt Red already announced.
This announcement was made to investors effectively signalling that the game had a record-breaking launch despite all the controversy, issues, and problems players had with the game. Now, of course, the game will continue to sell copies at retail despite being removed from the PlayStation Store, alongside sales on other platforms.
But, there are of course a lot of refunds still yet to processed or that will be processed by retailer independently or Sony themselves. Either way, this number is incredibly high and easily makes it one of the biggest new IP video-game launches in history, and potentially the biggest RPG launch of all time. We reviewed Cyberpunk 2077 and found it to be a thrilling and engrossing world, brought down by bugs, crashing, and poor performance on PS5. You can read our review here.
Cyberpunk 2077 is available now on PS4 and will release for PS5 in 2021.
Source – [CDProjektRed]