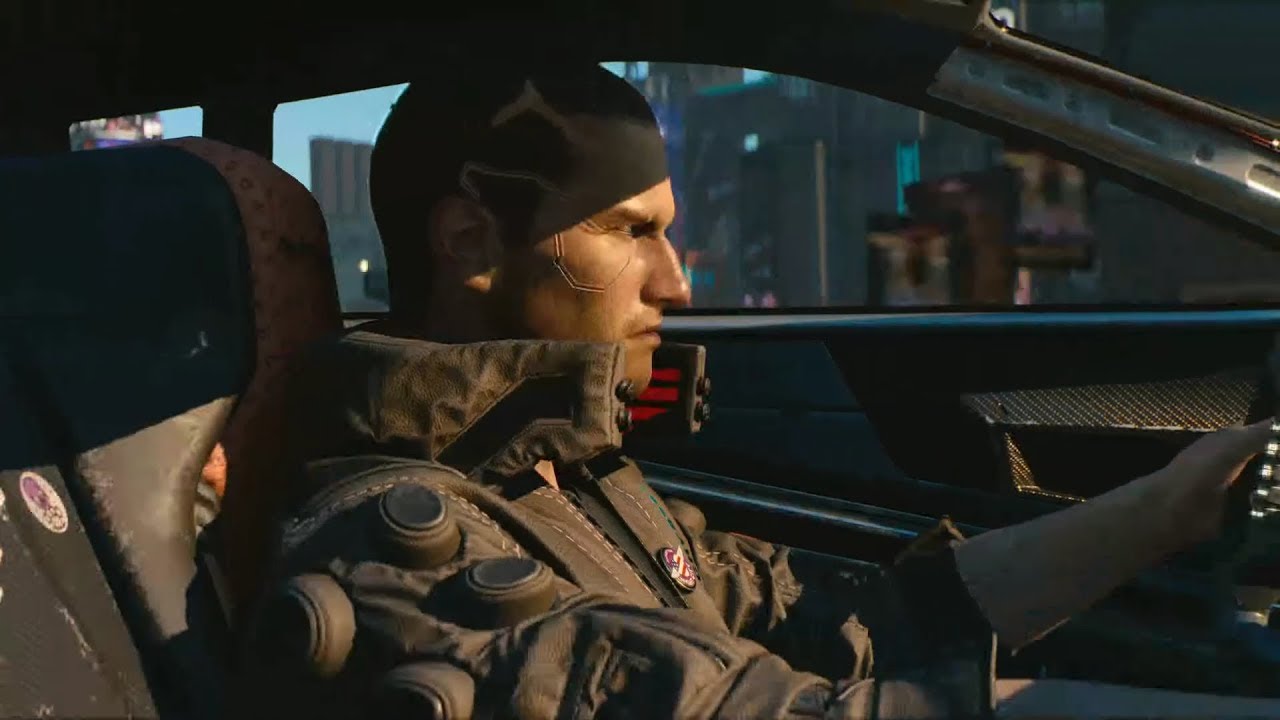 Cyberpunk 2077 update 1.2 is out now in the wild, and while it does fix a bunch of problems with the sci-fi epic, PS5 owners running the game have reported that there's a lot of issues to be found following the release of the patch.
Reddit user Jeckyll25 has reported that the game's visuals have suffered slightly when played on PS5, and sadly, the loading times 'are definitely worse' and there's even instances where a loading symbol pops up on screen when driving fast through Night City,
Elsewhere, the user claims that a Trophy is not accessible due to a mission bug, and the police are 'still broken and embarrassing,' and apparently spawn everywhere but now a bit further away than before.
Obviously the above info is just from one user's experience, but it definitely isn't the sort of thing you want to hear about the performance of an already-troubled game. Be sure to let us know your experiences with Cyberpunk 2077 update 1.2 in the comments below or via our social channels.
Related Content – Sony PS5 Complete Guide – A Total Resource On PlayStation 5
Cyberpunk 2077 was released for PS4, PC and Xbox One in December 2020, and you can read our review here.