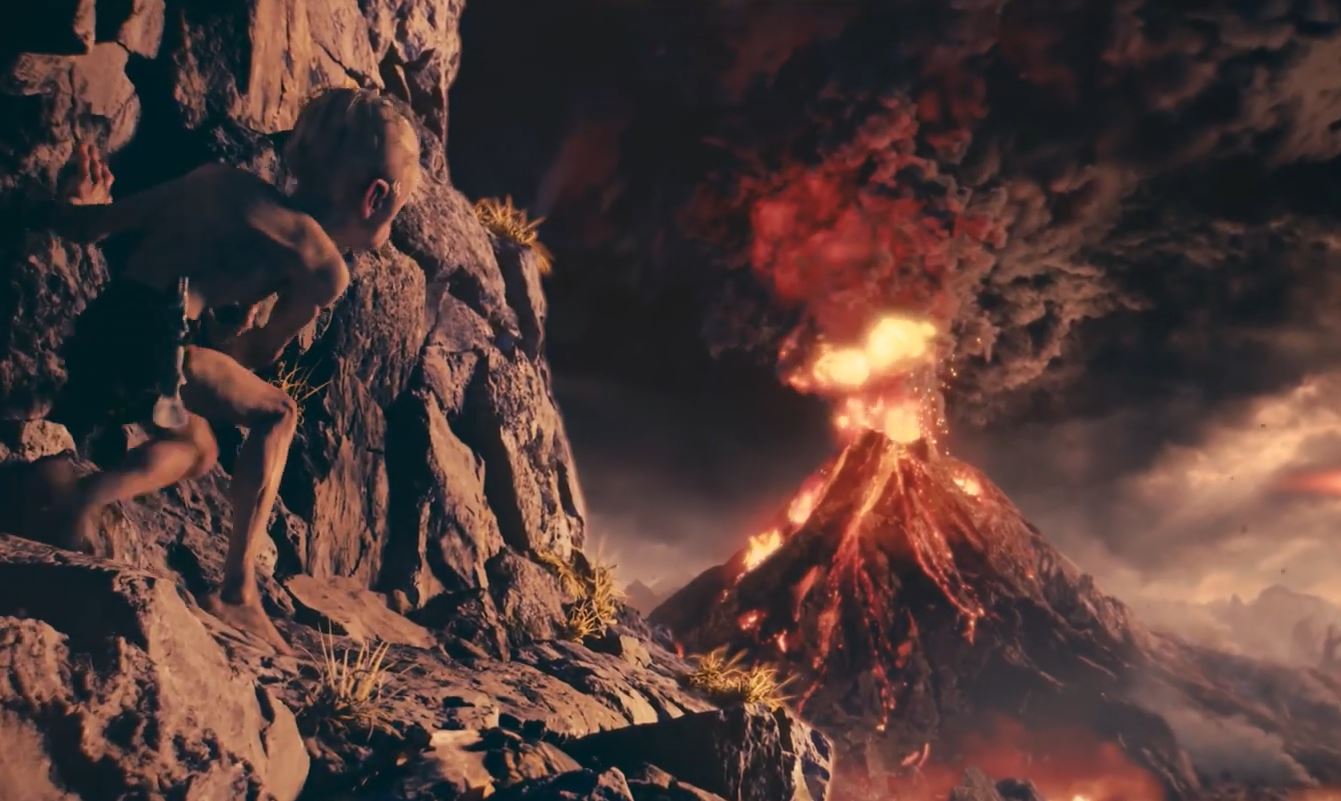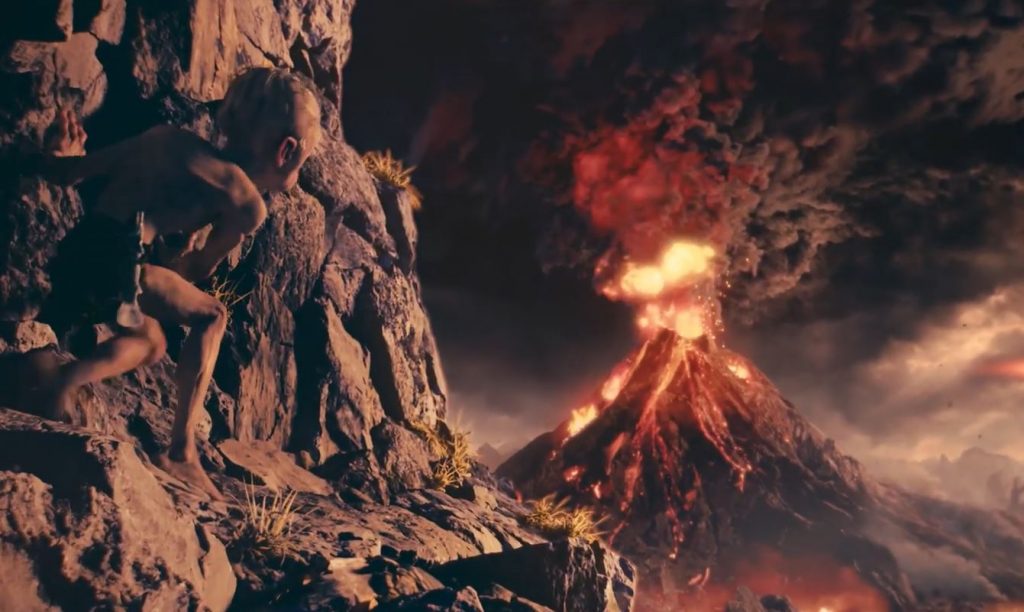 The Lord of the Rings: Gollum from Daedalic Entertainment has received its first teaser trailer today after its long development and upcoming PS4 and PS5 release.
The teaser trailer doesn't offer us an idea of what gameplay or the actual title will look and play like, but it does act as a great tone-setter, showing us the world that Gollum will get to explore. Hopefully, we will get some more news soon, including gameplay which might come at Gamescom later this week.
You can watch the teaser trailer for The Lord of the Rings: Gollum on PS5 and PS4 below:
The game was announced back in 2019 and has been in development for quite a while. Earlier this year, we got a few screenshots of the title. But, Daedalic have just revealed the positives of the PS5's superfast SSD, which you can read about here.
The Lord of the Rings: Gollum is set to release on PS5 and PS4.