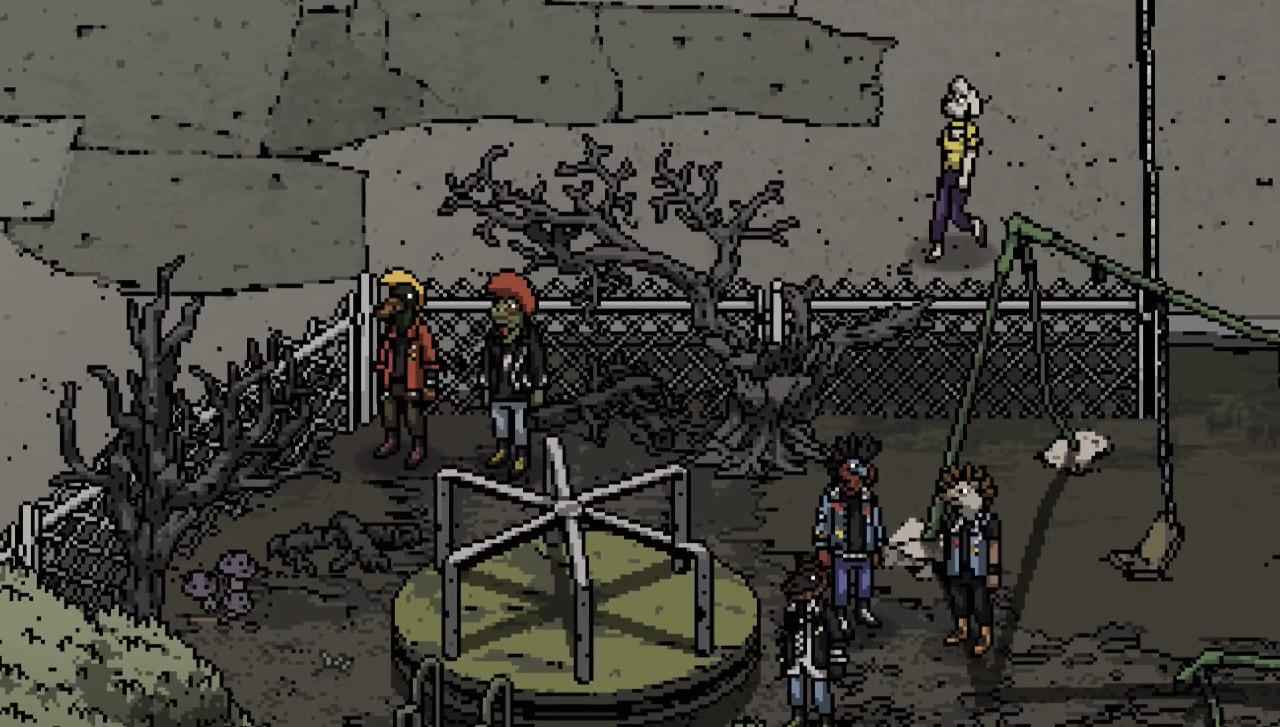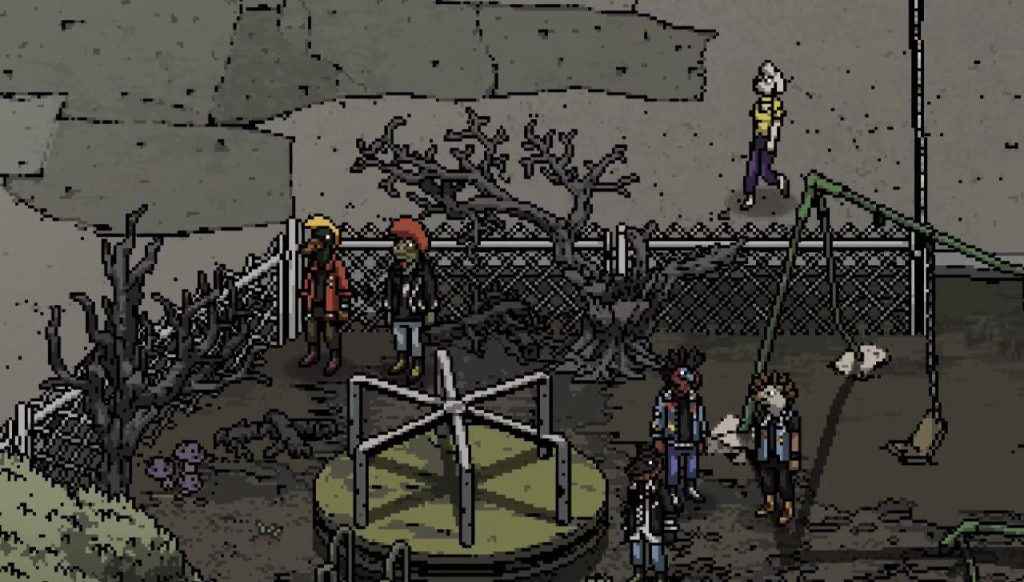 In the last couple of hours, publisher Sindiecate Arts and developer Brainwash Gang have released a Damnview: Built From Nothing announcement trailer.
Introducing this intriguing-looking game, which Sindiecate describe as "an extraordinary simulation sandbox game examining occidental culture and its different social classes" to the world.
Damnview: Built From Nothing Announcement Trailer and Synopsis
Due for release at some point in 2019 – and available on the Xbox One, Nintendo Switch, and PC, as well as the PS4 – Damnview is a game about despair, the search for a brighter future, and the evils of capitalism. Not the best choice for a lazy Sunday afternoon, then.
Here's the official blurb to get you in the mood:
Damnview: Built From Nothing is a game about despair, the hostility of capitalism and the need for seeking a better future. The city takes on the role of an enormous monster to defeat only with your life and hard work – or maybe also with your fists and dirty money.

How far you're willing to go to survive and succeed in a place like this is in your hands and sometimes being smarter, meaner or just not giving a damn is the pathway to success.
Lovely stuff.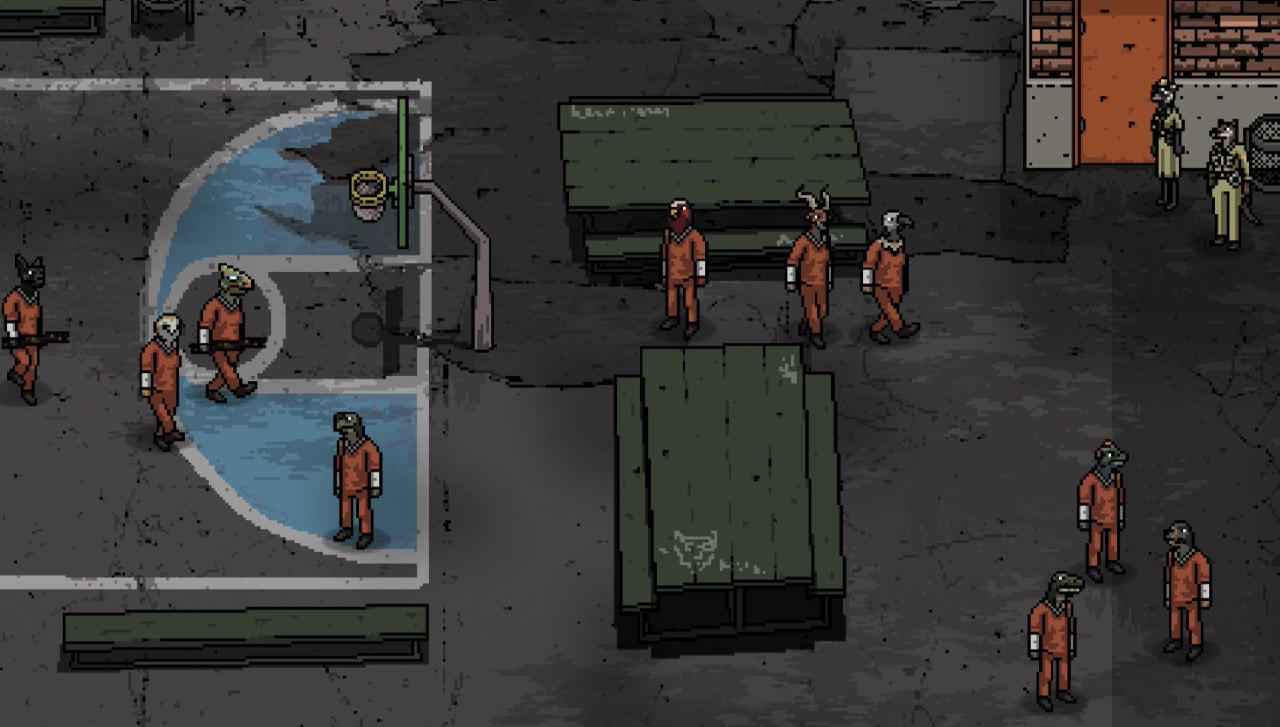 Aside from discovering the, uh, delights of this rather bleak-sounding setting and interacting with its characterful inhabitants, players will be able to take on a number of different jobs during their time with the game; from respectable professions such as cabbie or shopkeeper, to more nefarious occupations like smuggler and drug runner.
The money earned therein used to build a home and maintain the player's digital lifestyle….. assuming society doesn't throw an unexpected and undoubtedly grim spanner into the proverbial works.
If that's sounds like your cup of tea, be sure to check back with PSU regularly over the coming weeks and months for a more precise release date.