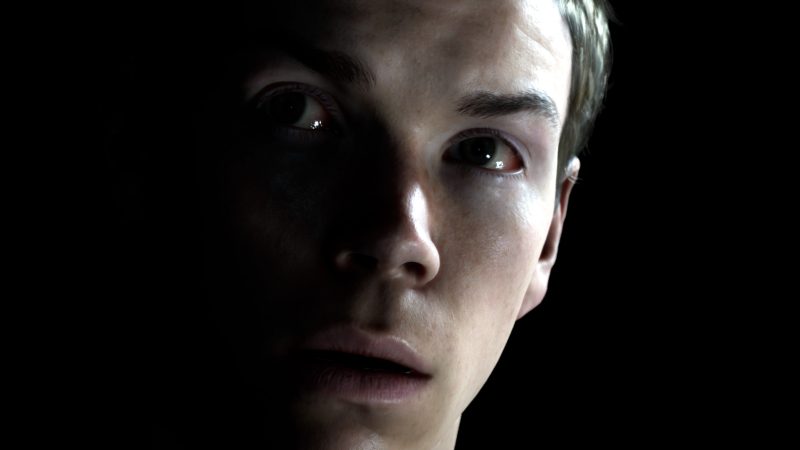 After three months of players waiting for major issues with Dark Pictures: Man Of Medan and Dark Pictures: Little Hope to be fixed, updates for both games are finally available to download.
Both games suffered issues which corrupted players save files, infinite loading screens, missing in-game collectibles. The updates also bring stability and performance fixes, improved online lobby connectivity, and fixes for menu text.
Despite all this, the issues players were experiencing with save files being corrupted has only been partially fixed.
"Some players might encounter the same corrupted save files issue as for the Man Of Medan fix. Players who played the game after the previous update using pre-existing save games are likely to be affected.
Please accept our sincere apologies if you are amongst the players concerned by this problem. Thank you for your continued support."
Both Little Hope and Man Of Medan also recently received native PS5 updates, that were free for previous owners. It's unfortunate to see it suffer from technical issues, when players ought to be experiencing one of the better ways to play Supermassive's narrative horrors.
Source – [Supermassive Games]