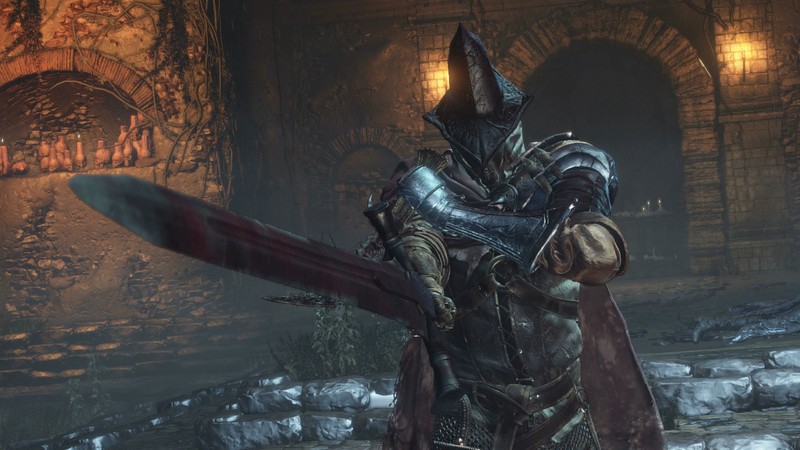 Dark Souls III is the epic culmination of FromSoftware's seminal franchise, and fans of the game and have been enjoying the 60 FPS boost on PS5 for some time now, after it launched in November of last year.
Now, even after the new FPS boost update on Xbox Series X/S that was just released, Dark Souls III still in fact plays better on PS5.
This news came out from Digital Foundry's latest report testing the new upgrade on the Xbox consoles. What they found was that while the performance is no longer capped at 30 FPS, the resolution has not been improved in any way, so the game is still rendering at 900p.
The PS4 version of Dark Souls III renders at a resolution of 1080p, and with the performance just as smooth on the PS5 as it is on the Xbox consoles, the combination gives the edge to the PS5 as the reigning best console to play Dark Souls III.
Source – [Eurogamer]