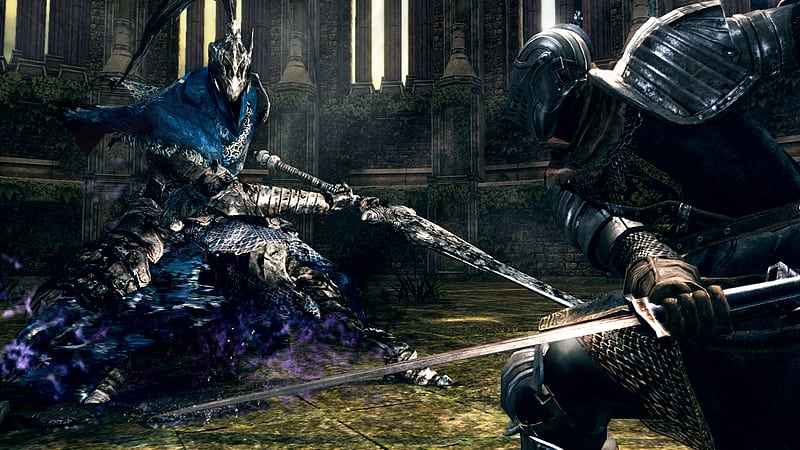 Update 11/01, 17:22 – The release of Dark Souls Trilogy in Europe has now been confirmed as the game is now fully listed on Amazon with images, it can also be pre-ordered.
Last August, Bandai Namco announced The Dark Souls Trilogy at Gamescom in Germany. However, strangely, the bundle of all three games in the series was only being released in the US and Asia.
Now, it looks like Bandai Namco will finally bring the game to European markets. The collection has been listed on Amazon Germany and Amazon Spain (via ResetEra). Both of these listings, state a release date of March 1, 2019.
The Dark Souls Trilogy bundled together Dark Souls Remastered, Dark Souls 2, and Dark Souls 3. Given players the full series in one package.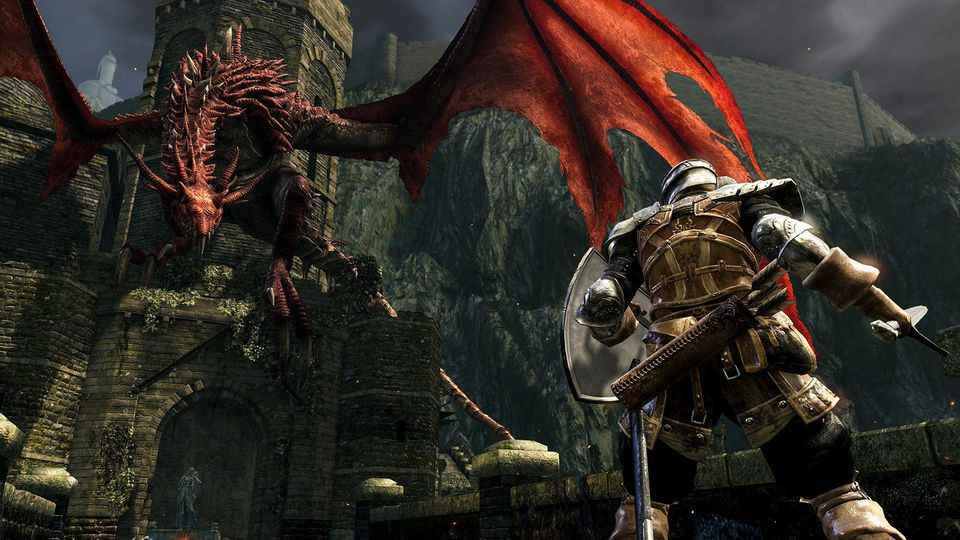 If any more news regarding a European release shows itself, we will update this article.
Dark Souls Trilogy Europe Release – What Are FromSoftware Doing Now?
FromSoftware is currently working on Sekiro: Shadows Die Twice, a spiritual successor to the Tenchu series. For Game Informer's February Magazine, Sekiro is the cover story. In that story, a bunch of information on the game was revealed, including the game's story, how combat works, and player progression.
Previously at the Tokyo Game Show 2018, Sekiro got a story trailer teasing a load of hidden secrets to be found in Sengoku-era Japan.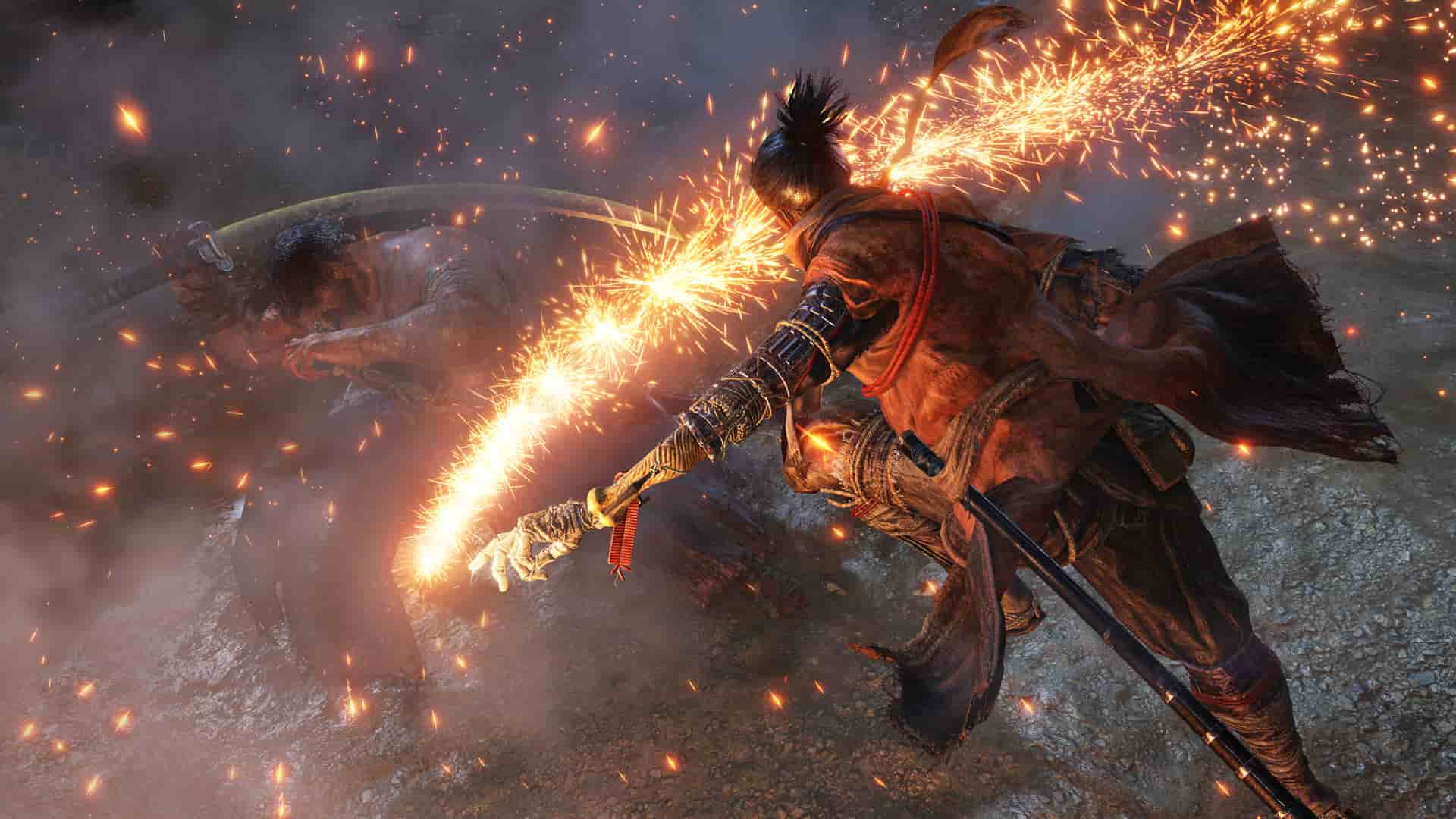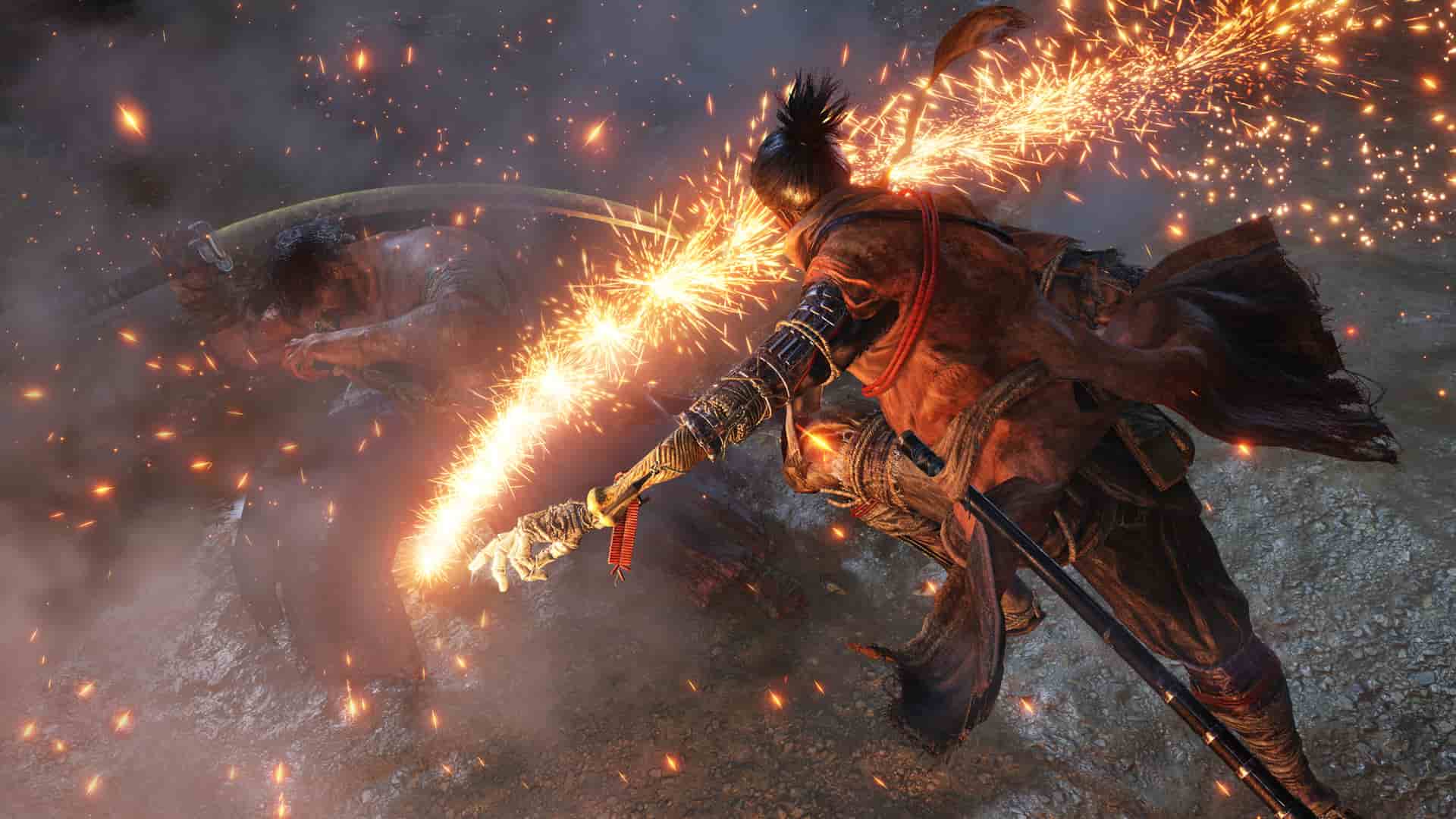 Are you waiting for the Dark Souls Trilogy to release in Europe?