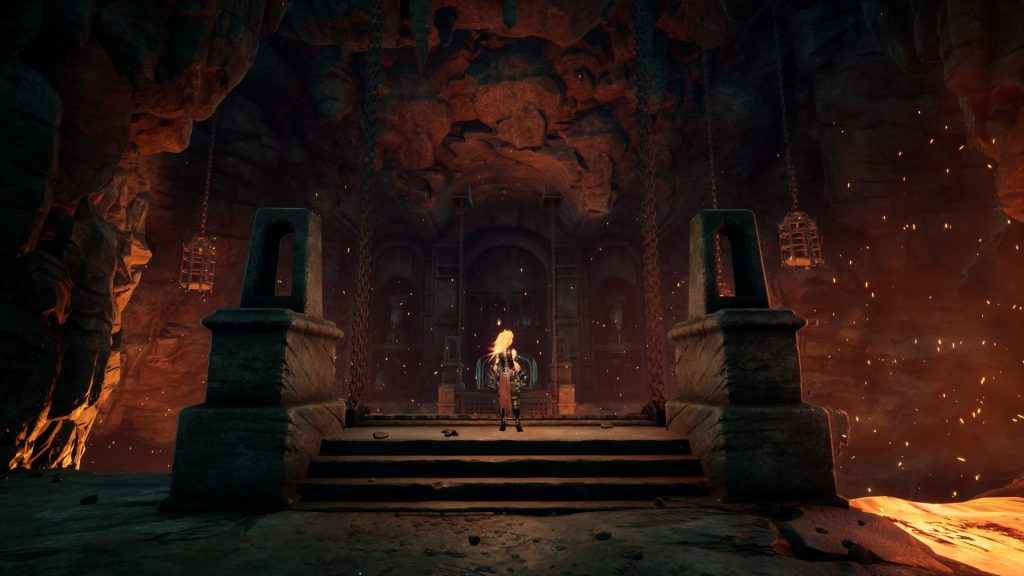 Darksiders 3 is the newest installment in the Darksiders franchise. With it's return come a slew of collectibles to find. We've taken the time to put together a guide that will help you find all weapon enhancements to help Fury take on the Seven Deadly Sins.
When you're done finding all the Enhancements check out our other guides for Darksiders 3:
We've labelled all the Darksiders 3 weapon enhancements in the video, so you'll be able to find them easily.
Was this video helpful too you? Let us know in the comments below and for more information on Darksiders 3 check out our review.
Darksiders 3 was released on November 27, 2018. Developed by Gunfire Games, this hack 'n' slash adventure is the third game in the Darksiders series. It's much more challenging than previous games too, with stronger enemies, and features a puzzle and leveling system, as well as crafting.