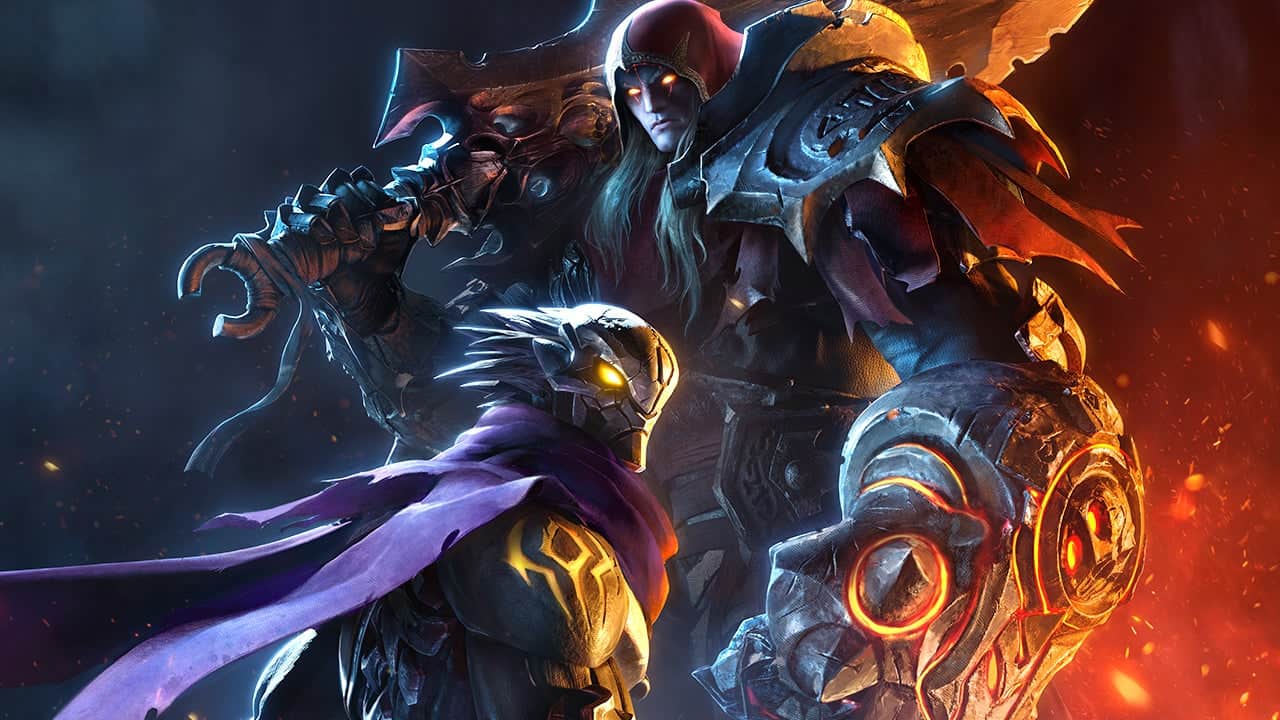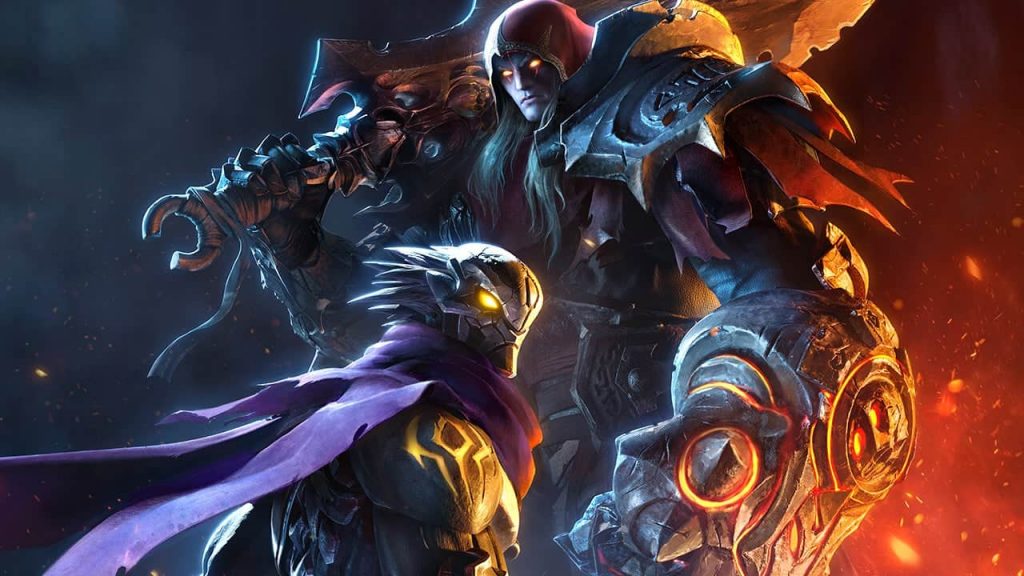 Darksiders Genesis has received a whopping 24 minutes of gameplay footage following its reveal just prior to E3 2019.
Darksiders Genesis Gameplay Looks Hot In Action
Darksiders Genesis is a prequel to the apocalyptic hack-'n-slash franchise, and is in development at Airship Syndicate. Despite this, a number of developers who worked on Darksiders and Darksiders 2 at Vigil Games are involved in Genesis' production, so that should please fans of the series who had any concerns about its direction.
It's not actually a full-on sequel, but rather a prequel that introduces Strife, the fourth Horseman of the Apocalypse, who teams up with brother War to take down Hellish master demons that are being granted power by the deceptive demon king, Lucifer. Unlike the previous Darksiders games, Genesis takes the form of a top-down action title, giving it a distinct whiff of Diablo more than anything.
Darksiders Genesis is due for release later this year for PS4, PC, Nintendo Switch, Google Stadia, and Xbox One. The previous entry in the series, Darksiders 3, arrived only last November for consoles and PC.
Check out out the Darksiders Genesis gameplay video below. A concrete release date for the prequel has yet to be revealed, but we'll let you know as soon as we hear anything.
E3 2019 has already been packed with new announcements. You can watch all of the livestreams, as well as every conference at E3 2019 on our E3 2019 Livestream page.
Struggling to keep up on the news at E3? Check out our full E3 Announcements and News list, containing every reveal during the week-long show across all the conferences. You can also check out a variety of rumours that are surrounding the show. If you would prefer to see the reveals as they happen, you can take use our E3 2019 live feed, which will update with the new announcements as they happen.