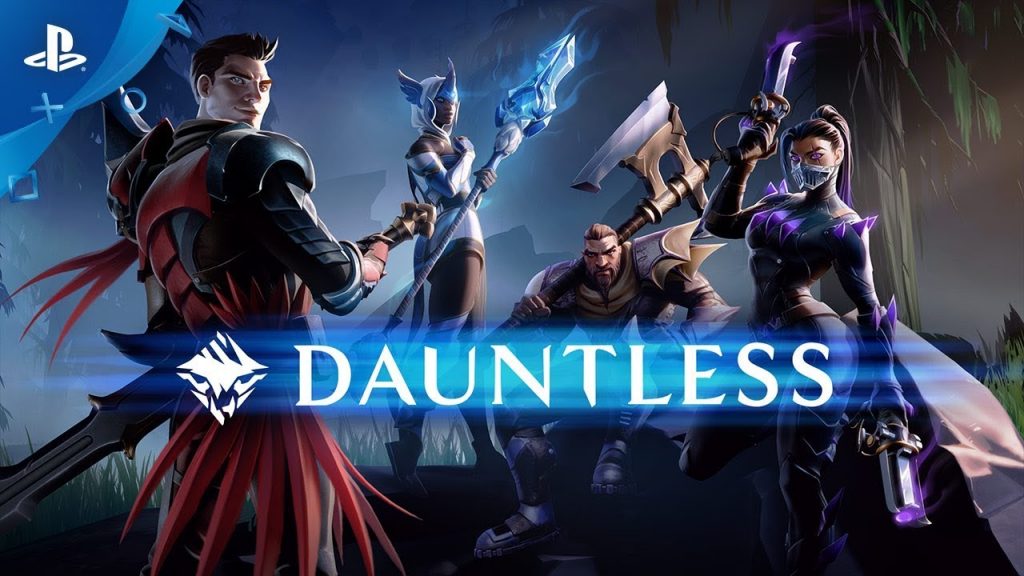 Phoenix Labs has provided details on the forthcoming Dauntless 0.9.0 update, which brings a host of fresh content in the shape of Fortune & Glory, a new pirate-themed season of events that kicks off on July 16. Among the things you can expect include two battle passes and a competitive arena, so there's plenty to get excited for.
Dauntless 0.9.0 Update Detailed
Dauntless 0.9.0 update offers up a new island to discover, which comes packed with Behemoths featuring new modifiers, making them far more dangerous than their regular incarnations. The Trials of Lady Luck also offer up new rewards, including extra weapon mods, special mods, with two currencies — Gilded Marks and Steel Marks — used to purchase cosmetic and combat-enhancing items, respectively.
Players can also compete to get their name on the Wall of Champions, which logs the fastest completion times for each Trial and is divided up for Solo and Group times.
If you've been looking for a way to prove your prowess, take it up with Lady Luck. She and her crew have towed an entire island to the edge of Ramsgate, eager to test the skills of the Shattered Isles' most veteran Slayers. And you will be tested. These Behemoths are enhanced by dangerous modifiers, making them deadlier than anything you've seen in the wild so far. Think Nayzaga with Ragetail Gnasher's shockwaves and Shrowd's near-sight vision. Ouch.
Meanwhile, the High Skies brings with it two battle passes. First is Fortune & Glory, which is inspired by corsair and is tied to Lady Luck. After this, players can tuck into the Zephyr Strike Hunt Pass. Both of them come with fifty levels, two tracks (Basic and Elite), and multiple themed rewards.
Phoenix Labs confirmed that Fortune & Glory will run from July 16 until August, while Zephyr Strike will launch "immediately after."
Dauntless launched for PlayStation 4 and Xbox One on May 21, and features full cross-platform play. The game will come to Nintendo Switch in late 2019.
Read our Dauntless review here and check out our interview with Phoenix Labs while you're at it.
Source: Dauntless Official Site