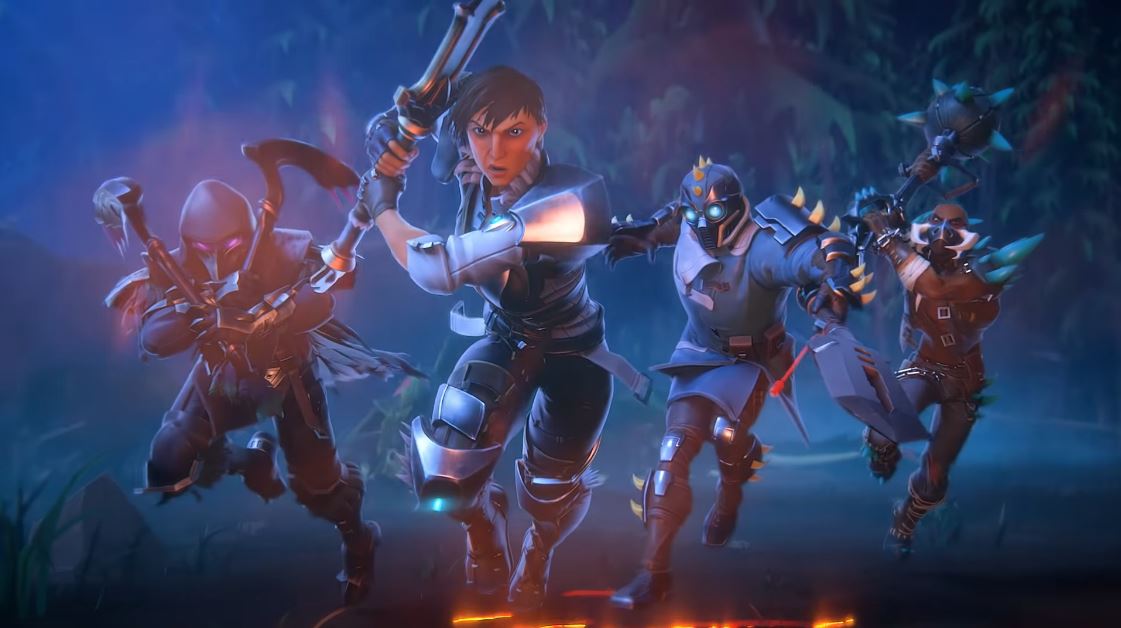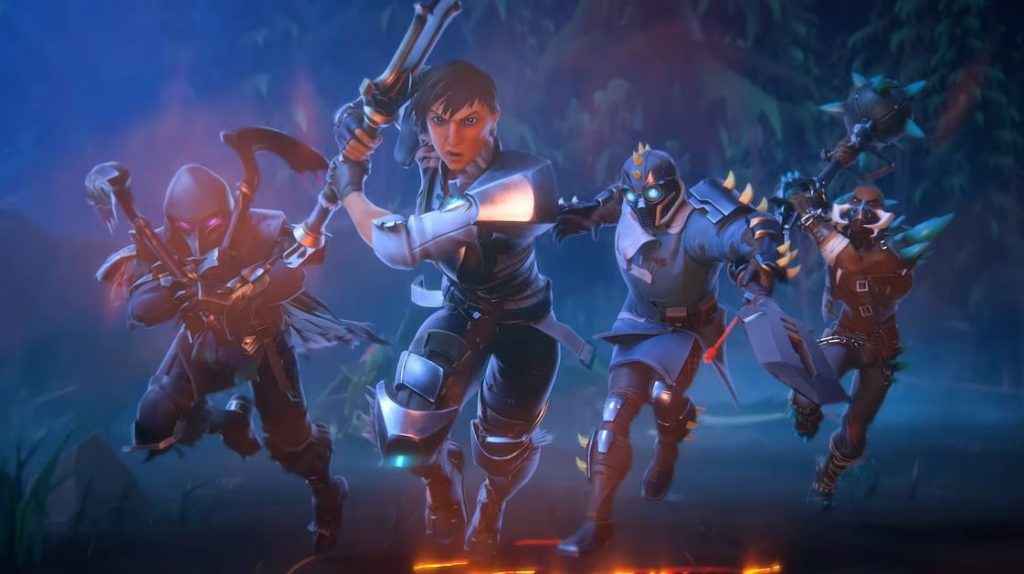 Dauntless is set to launch on PS4 next week. And, players have one question in mind: will Dauntless PS4 cross-play be available when the game launches on May 21?
Is Dauntless PS4 Cross-Play Coming? Yes, yes it is.
Phoenix Labs have now confirmed that Dauntless will receive full PS4 cross-play, allowing PS4 players to team up with Xbox and PC players for the first time. Referring to an initiative labelled 'One Dauntless' on the game's official website, Jesse Huston, the CEO of Pheonix Labs, made the following statement:
"After a year in Open Beta and a ton of great feedback from over 3 million 'Dauntless players,' we're proud to bring our game to console and expand our PC audience through the Epic Games Store," said Houston. "When we first started talking about 'One Dauntless,' we knew it was a truly audacious goal. No one has ever launched on console with full cross-play support from the start, but we believed in our vision and, thankfully, our friends at Epic Games, Sony, and Microsoft did too. Keeping the community connected is one of our top priorities, and with all the new players coming in at launch, there's never been a better time to be a Slayer in Dauntless."
The confirmation comes after Rock Paper Shotgun reported earlier this week that Xbox One and PC players will be able to share servers on May 21, with "PS4 players hopefully coming later once negotiations with Sony are over."
What Is Dauntless?
Dauntless is a free-to-play action RPG where you and up to three other Slayers hunt monstrous beasts and wild behemoths. Harness the power of the Behemoths you hunt by converting their parts into powerful armaments. Dyes, cells, and transmog stones let you further customize looks and loadouts to define your role as a legendary Slayer.
Dauntless has been positively received on PC during the period it has been in early access. Phoenix Labs have steadily improved gameplay mechanics and updated the game with new content.
Although a date for Dauntless PS4 crossplay has not been announced, it certainly looks like it is in the works. It may even arrive within the next few months if talks are already underway.
Dauntless is a free-to-play release coming to PlayStation 4 on May 21, 2019.
You can check out our Dauntless guides right here.