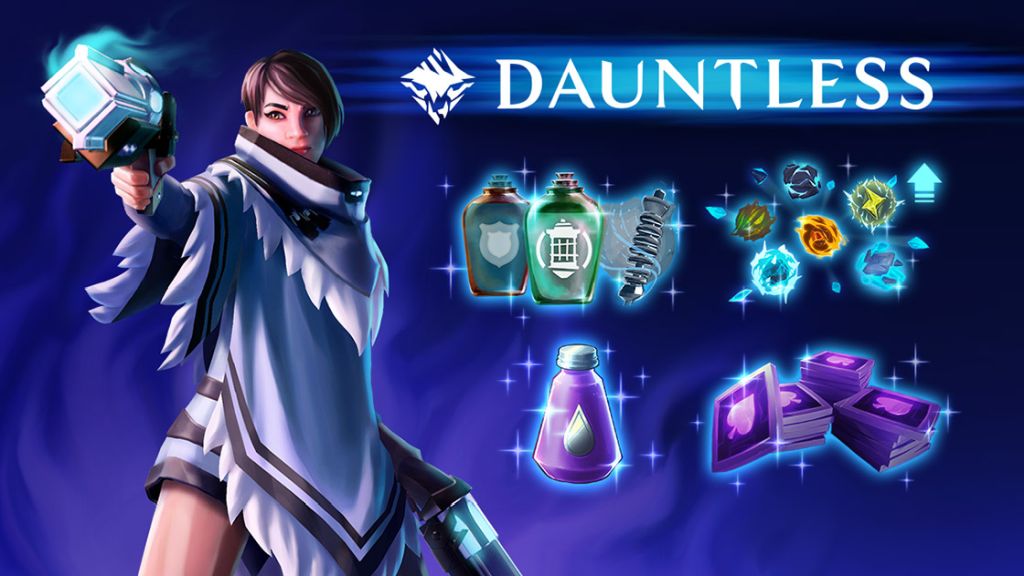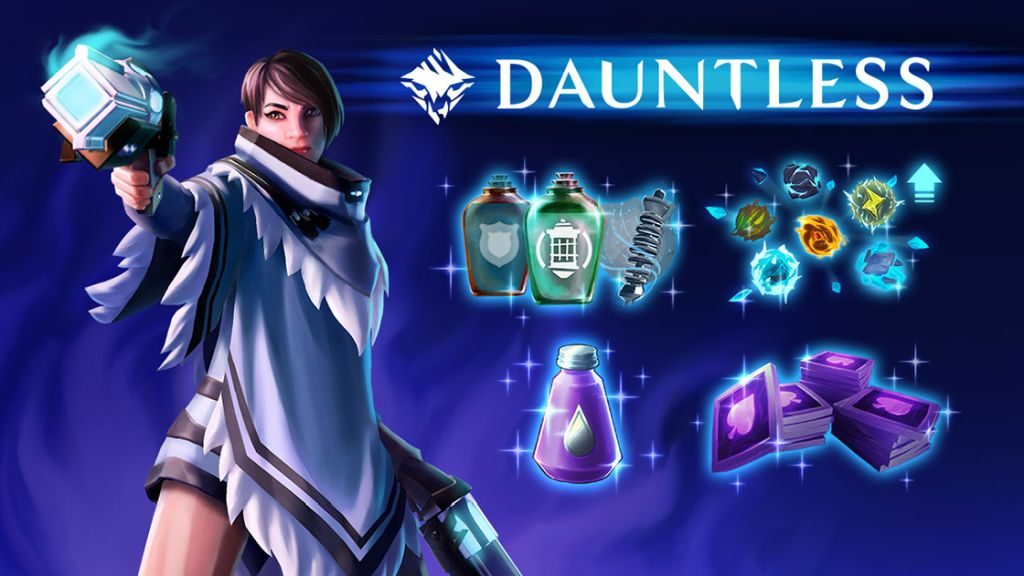 UPDATE
Amazon has refreshed the Twitch Prime offer, and it comes with some extra Dauntless loot in the shape of the Desperado's Boots.
ORIGINAL STORY
This month, Twitch Prime has teamed with Phoenix Labs, the team behind the amazing free-to-play title Dauntless, to offer all members the "Desperado Pack". This pack grants you a variety of free goodies, not the least of which is a cool transmog poncho.
If you don't have Twitch Prime, you are absolutely missing out. While the service primarily benefits PC gamers, there are often rewards for games that can be played on consoles. You might have Twitch Prime and not even know it. If you have Amazon Prime (and who doesn't these days?), all you have to do is link your Twitch account to your Amazon account, and presto! Twitch Prime!
Every month, Twitch Prime gifts members with free PC games and other sundry goodies. Recently, they offered all members a free year of Nintendo Switch's online service. Yeah, we know this is PlayStation Universe, but we appreciate Nintendo's stuff as much as the next guy, and a free year is nothing to sneeze at.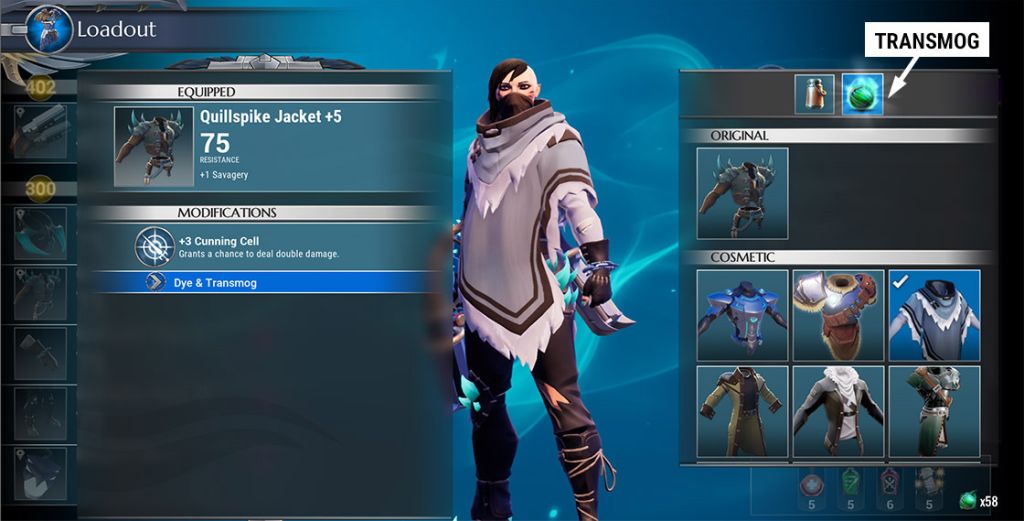 Here are the details (courtesy of the Dauntless site):
The Desperado Bundle
"Alongside this stylish piece of frontier-ready raiment, our first bundle also includes …
The "Desperado" title
A 7-day Patrol boost
Supplies for your hunts
The "Primus" purple dye
Here's how to grab your code:
Log in to your Twitch Prime account at twitch.tv/prime.
Scroll down to the Dauntless tile.
Hit the Claim button to reveal your code.
Open playdauntless.com in a separate browser tab.
Log in and navigate to the My Account page.
Scroll down to Redeem A Code and enter your code.
Hit Redeem.
Once you've successfully redeemed your code, you'll see a special core show up at the core breaker. Break it open to receive your rewards. Not seeing it right away? Give it a few and try relogging. It should be waiting when you come back.
Cosmetic items from the Hunt Pass, store, and Twitch Prime are free to use as many times as you like and do not require Transmog Stones to apply. So if you want to apply the Desperado look to every single armour set you own? Live that lone wolf gunslinger life.
Twitch Prime codes work on all platforms that run Dauntless, including PlayStation 4, Xbox One, and the Epic Games store."
The Dauntless team stress that they will be releasing new reward packs every month this summer through Twitch Prime. For more information on Dauntless, check out our review here, and links to our many Behemoth Guides can be found here.
Dauntless is now available for free via the PlayStation Store.