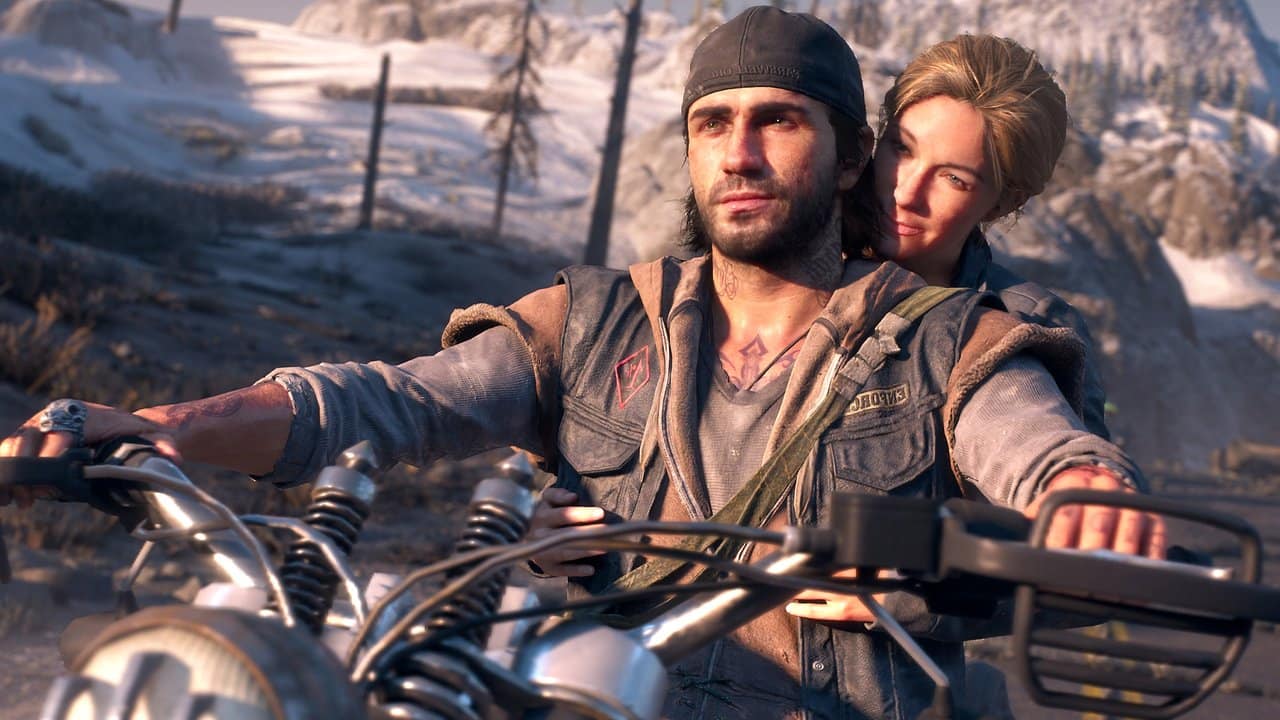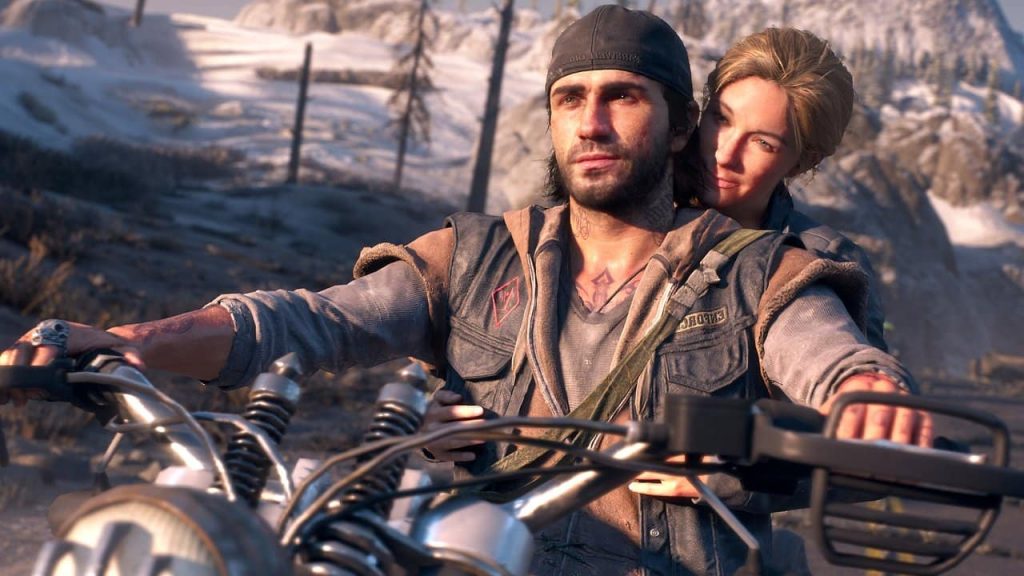 Developer Sony Bend Studios has dished out the official Days Gone 1.09 update patch notes, as the company continue to polish its Freaker-mashing PlayStation 4-exclusive tile following its April launch. It's been a bit of a bumpy ride for the studio, as Days Gone has suffered from a few notable technical hiccups, particularly in the audio department.
The company has done a pretty solid job at patching up most of the issues, and this latest update aims to tackle more performance bugs, including crashing, glitches, and frame rate drops.
Days Gone 1.09 Update Patch Notes
Available to download today, the Days Gone 1.09 update patch irons out the stuttering and lag issues present in the open-world title, as well as flattening some irksome progression bugs. The frame rate has also been improved, and 'various performance and stability improvements' have been implemented, too.
Finally, Sony Bend has included 'minor bug fixes and changes' with Days Gone 1.09 update, as well as tackling some remaining glitches. It sounds pretty standard stuff, sure, but overall these changes will ensure a much smoother gameplay experience than before.
Days Gone was released on April 26 for PS4, and takes place years after a mysterious outbreak has transformed much of the population of the United States into mindless, blood-thirsty creatures known as Freakers. And no, they're not zombies, okay? Players control former Bounty Hunter, Deacon St. John, as he attempts to survive in the wilderness with only his trusty motorbike as a companion.
Sony Bend had previously said that it aims to release fewer updates for Days Gone going forward, which means each one will have more fixes under the hood. Having said that, it's only been one week since the 1.08 update, so we'll see how that goes.
Days Gone debuted at the top of the UK charts following its launch, and managed to outsell both God of War and Horizon Zero Dawn's launch effort in Japan.
Source: Update Crazy