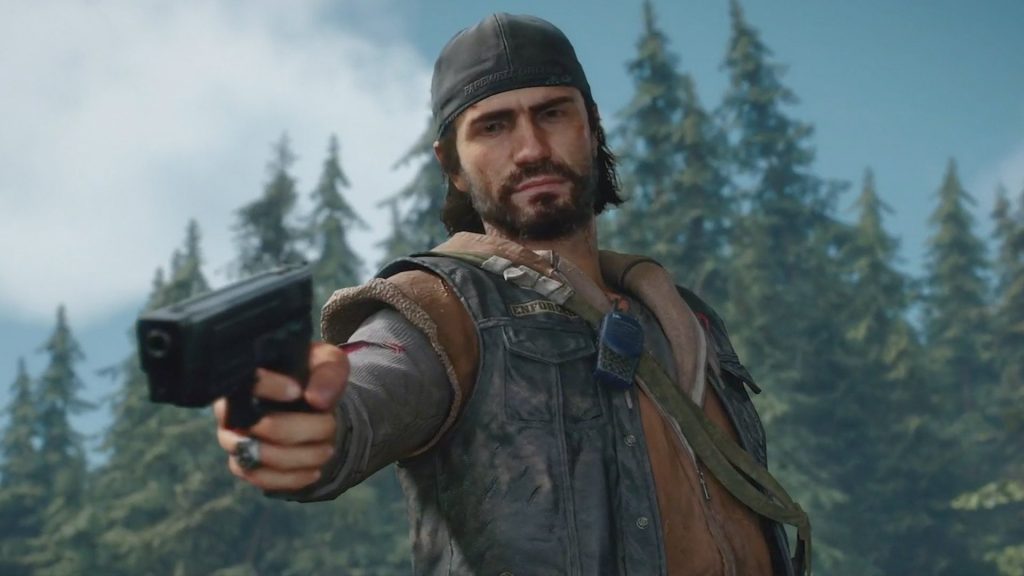 Sony Bend has provided full details on the Days Gone 1.08 update patch, revealing a bunch of key fixes for the open-world Freaker-'em-up including some much-requested audio improvements.
Days Gone Update 1.08 Patch Notes Confirmed
Days Gone update 1.08 addresses some of the game's more egregious issues, including an audio desync that would crop up during cutscenes. Streaming functionality has also been improved, while various unnamed bugs and other issues have also been rectified. In addition, the auto-save function now restores the correct number of saves to your cloud account.
Elsewhere, the studio has added a number of progression fixes to the game, including a bug where players would be unable to save, fast travel, or pause following the 'I've Had Better Days' cinematic. In addition, an issue that stopped completion of 'Searching For Lisa' mission has now been ironed out.
The studio has also pledged to include more fixes and optimisations in each patch with the goal of reducing the frequency of updates going forward. Read the patch notes for the latest Days Gone update here.
Days Gone launched exclusively for PlayStation 4 last month, and topped the UK charts with sales that managed to beat the likes of Tom Clancy's The Division 2 and Resident Evil 2 remake. The game was bogged down by a number of technical gripes following its release, however, resulting in Sony Bend pumping out frequent updates.
Days Gone casts players in the role of Deacon St. John, a former Bounty Hunter and biker who must survive in a post-apocalyptic US after a mysterious pandemic has turned most of the population into zombie-like creatures known as Freakers. Days Gone is Bend's first title since 2012's Uncharted: Golden Abyss for the PlayStation Vita.
Days Gone sold surprisingly well in Japan, beating sales of both God of War and Horizon Zero Dawn.
Read our Days Gone review here.