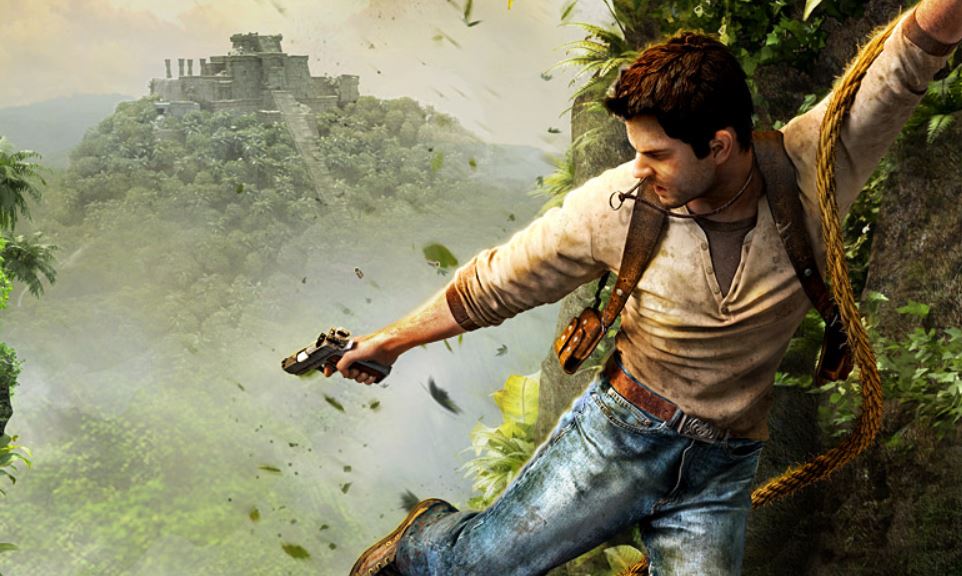 Days Gone developer Bend Studio was reportedly almost absorbed into Naughty Dog, after they were asked to work on a new Uncharted game and The Last of Us Part 2 Factions, with Naughty Dog's oversight.
In a detailed article, Bloomberg has highlighted a lot about Sony's internal practices and deep into the article they highlight that Sony Bend pitched Days Gone 2, but was ultimately rejected by Sony. But, the article also goes on to say that because that Days Gone sequel got canned, one team within the studio was assigned to work with Naughty Dog on a multiplayer game (that we believe to be The Last of Us Part 2 Factions), while the second group was to work on a new Uncharted game with Naughty Dog's supervision.
Some staff at the studio, including leads, were unhappy with this arrangement and reportedly left. This presumably relates to the departure of Jeff Ross and John Garvin from Sony Bend. Previously, the studio had worked on the PS Vita exclusive Uncharted: Golden Abyss. Developers left at the studio were reportedly worried that they might be absorbed into Naughty Dog and the new leadership of the studio asked to be taken off the project. Last month they got that wish.
But, the future of this Uncharted Project seems up in the air, as the article doesn't go on to say who is developing the game now or if Sony has put the project on hold. Still, this is another bump in the road for Sony's internal development which seems stretched and tense at the moment.
What are your thoughts on this development and how do you feel Sony's leadership is doing in the PS5 generation?
Source – [Bloomberg]