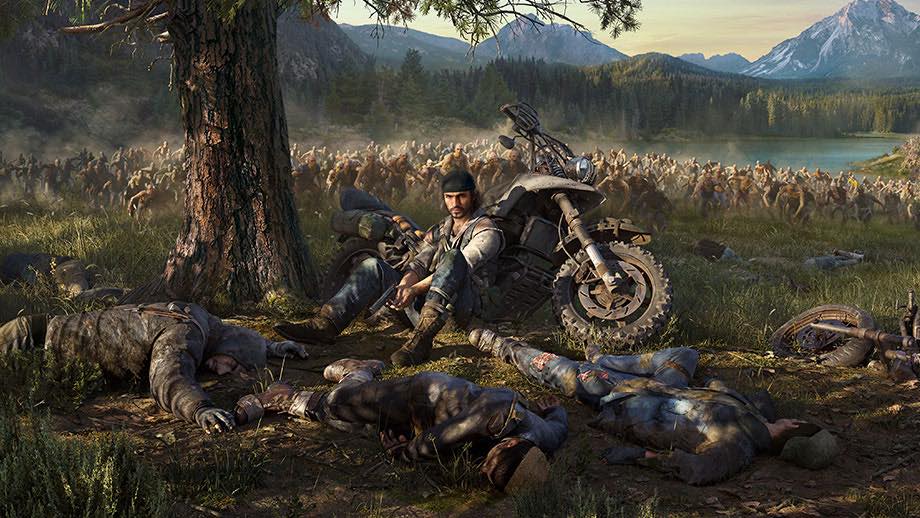 Sony Interactive Entertainment (SIE) and developer Sony Bend have today given the news that we've wanted to hear for a while – that its open-world, post apocalyptic romp Days Gone has gone gold and is set to meet its previously confirmed April 26, 2019 release date.
Days Gone has gone gold – April 26 release on track
First shown at E3 2016 in a bombastic, show-stealing demo, Days Gone had since gone through a lengthy period of silent development (work actually began at the beginning of 2015), and for a time, it was doubtful whether or not the game would actually launch this year.
After a trio of video features released earlier this year each shone the light on a different aspect of the game, it seemed that Days Gone would be arriving sooner than many of us expected.
Indeed, though the April 26 release was confirmed only recently, doubts still remained as to whether or not Days Gone would make that date – now, with the announcement that the game has gone gold, we know it will.
Are you psyched for Days Gone? Let us know in the comments!
Published by SIE and developed by Sony Bend, Days Gone is set to release exclusively for PS4 on April 26, 2019.