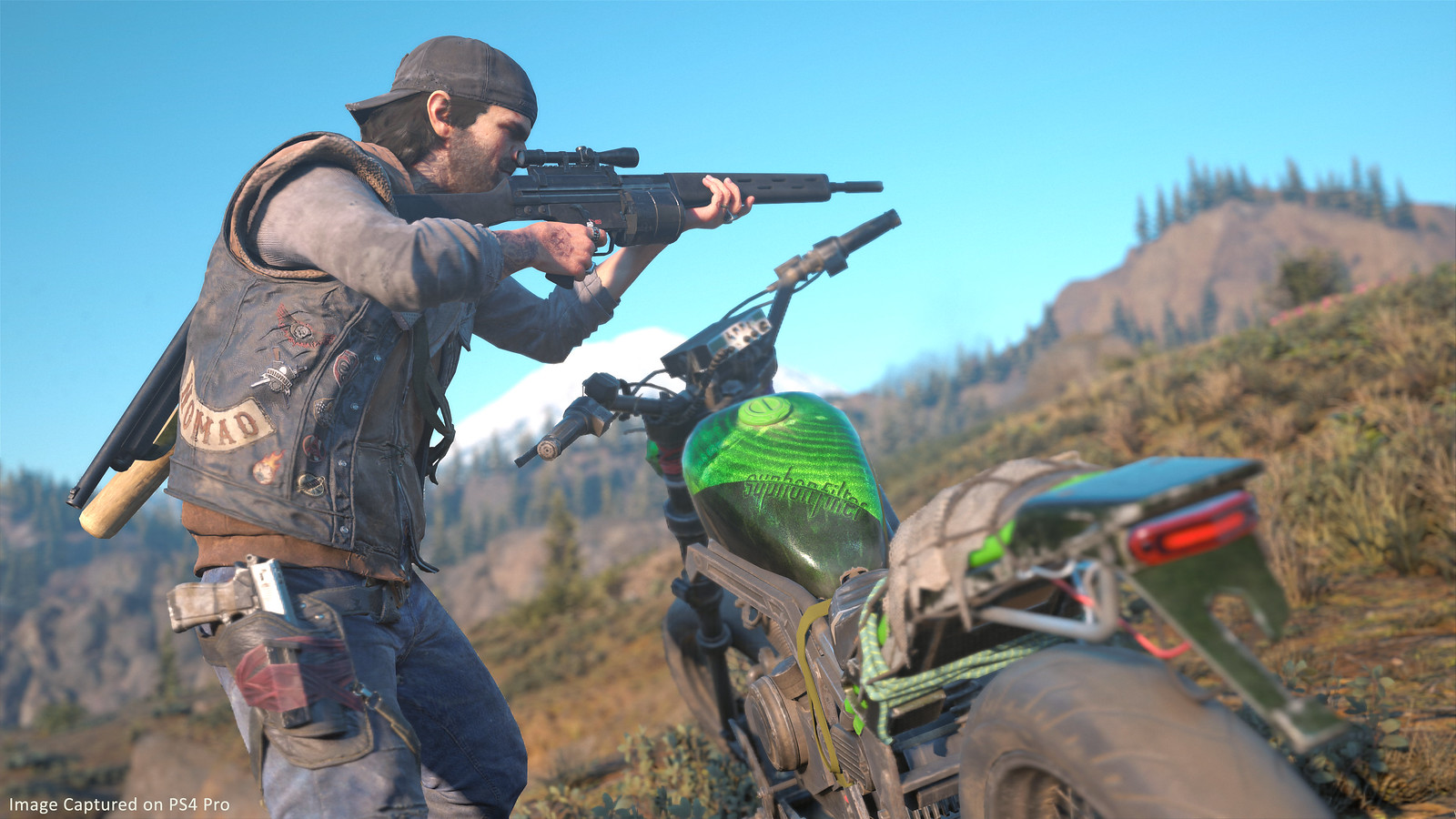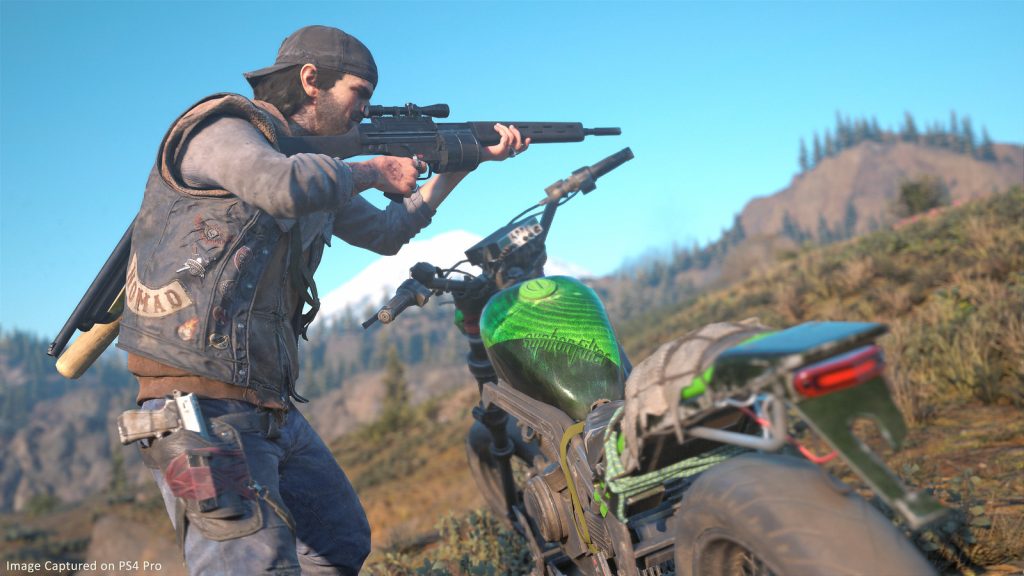 Sony Interactive Entertainment Bend Studio has announced that it will be rolling out the Days Gone New Game Plus mode on September 13 via a game update.
As you've probably twigged, the New Game Plus mode allows you to replay Days Gone using all your hard-earned eager, including weapons, bike upgrades, NERO boosters, skills, recipes, encampment trust and credits, collectibles, and Trophy progress.
Days Gone New Game Plus Out Soon
Here's what Sony Bend has to say on New Game Plus in a post on the PlayStation Blog:
New Game Plus can be started from any save game where the "I'm Never Giving Up" storyline has been completed. You can play NG+ on any difficulty level; Easy, Normal, Hard, Survival, or try it in one of our two new difficulty modes: Hard II and Survival II, regardless of the previous difficulty mode. These new difficulty modes are not specific to NG+ and can be experienced by brand-new players as well.

Perks from patches earned in challenges continue to carry over to the main game, but now they can be used in NG+ and all difficulty modes. So if you haven't started any of the Challenge modes yet, I highly recommend going for gold in each challenge in order to maximize your gameplay perks before NG+ releases.
In addition to New Game Plus, Sony Bend also revealed that Days Gone will be receiving some extra Trophies for NG+, Hard II, and Survival II modes, one of which is related to a 'mysterious new weapon from an agent that only operates in the shadows.'
Days Gone was released exclusively on PS4 in April. Read our review on the open-world title here.
In related news, Sony Bend is currently hiring for a new AAA project, although right now it's unknown if this will be a sequel to Days Gone or something new. Regardless, we can probably expect it to come out for the PS5.
Source: PlayStation Blog