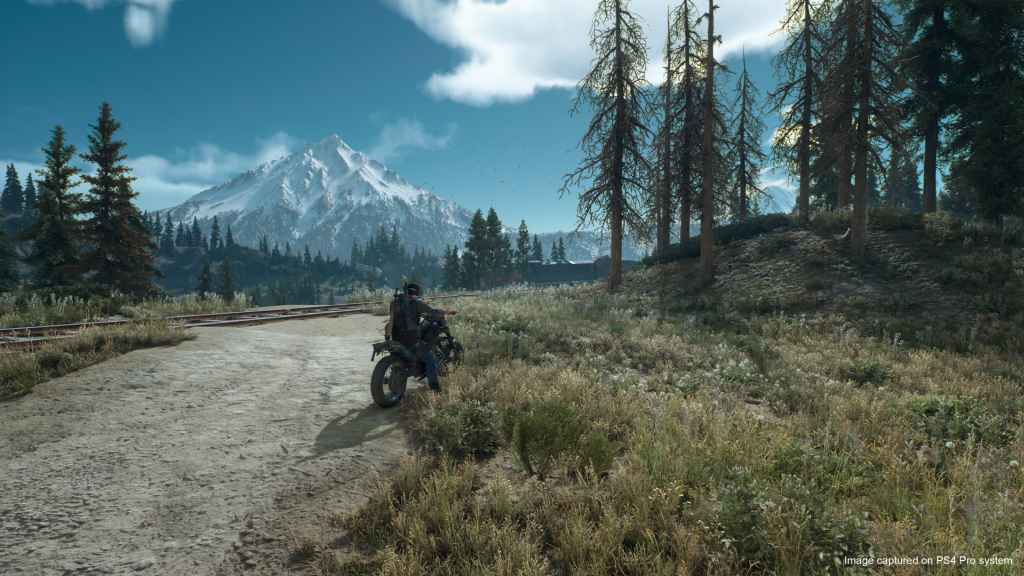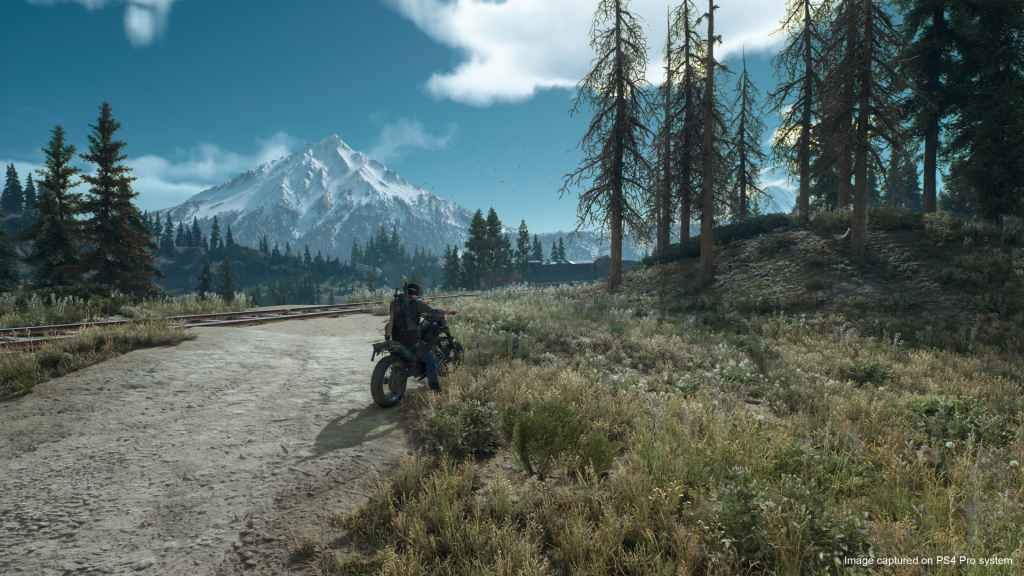 A month before the game itself releases on PS4, the full Days Gone trophy list has seemingly leaked online.
Uploaded to Reddit yesterday by user DeftonesBandPSN, there are a total of 46 trophies up for grabs. We won't go into specifics here, for fear of spoiling the game before you've even had a chance to play it. But we will say that obtaining the Platinum shouldn't be particularly difficult.
Assuming the information is accurate, that is.
Days Gone Trophy List – An Overview
Aside from the usual trophies awarded for completing certain story missions, the majority would appear to be time consuming rather than difficult. Perform action 'X' 100 times; collect 50 units of item 'Y' – that kind of thing.
In fact, we'd go so far as to say that, unless you're particularly slap-dash in your approach to exploration or preternaturally impatient, you probably won't even need to refer to an online guide.
Days Gone is Almost Upon Us
We're now upon the final stretch of the road to Days Gone. And we're pretty excited, too – notwithstanding the setting which, it's fair to say, is slightly cliched in the year 2019.
For one thing, the crowd tech looks absolutely brilliant; capable of producing moments of sheer terror and intense, high-octane action. Then there's the opportunities for emergent gameplay (kiting an enemy horde into a bandit camp while you stand by and watch the carnage unfold, for example), and the highly impressive visuals that are perfectly suited to the game's robust photo mode.
Days Gone releases exclusively on the PS4 on the 26th April.
Source: Reddit