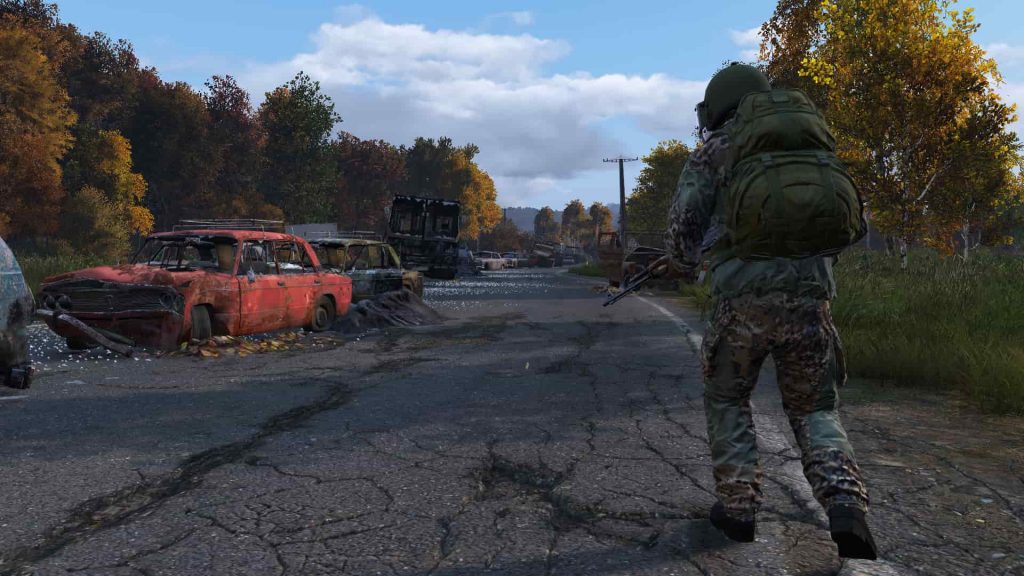 DayZ developer Bohemia Interactive has announced that it will be making changes to the zombie horror title worldwide in wake of the game being banned in Australia. You may recall that DayZ failed to secure a classification in the country, due to the game's depiction of drugs, specifically in relation to the player being able to use cannabis.
DayZ Australia Ban Leads To Worldwide Edits
While the issue of drugs only prevented the game from being sold physically in Australia, Bohemia has now taken it upon itself to make edits to all versions of the game to avoid it being banned digitally, too.
Speaking to Kotaku Australia, the studio commented:
At the moment, we are editing the global version of DayZ so it will fit into the Board's requirements. The key objective is to keep the gameplay as authentic as it was, so players are not affected by this change.
The studio added that another solution was to find a different solution at the expense of the Australian market, but said it "[didn't] want to separate Australian players from the rest of the world, since many people play cross-region.
"We love that DayZ is the place to meet with friends and experience the game without dramatic regional lag. We don't want to change that."
The studio didn't detail exactly what would be changed, but it's probably safe to assume weed won't be part of the DayZ package going forward.
Elsewhere, Bohemia Interactive revealed that DayZ update 1.05 is on the way, so stay tuned for more details on that as we get them.
DayZ was released for the PlayStation 4 and Xbox One in 2019, following a successful launch on PC in late 2018. The game sold over three million copies during its Early Access period, and takes place in the fictional post-Soviet Republic of Chernarus, where most of the population have been transformed into zombie-like beings known as the infected.
Source: Kotaku