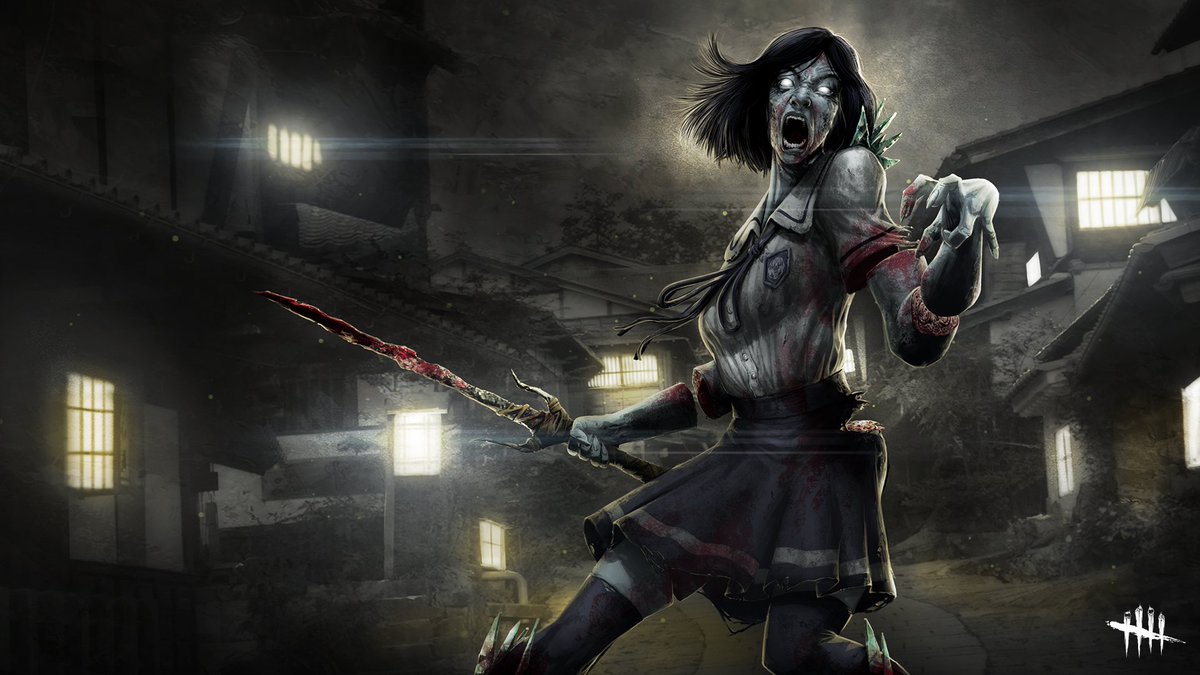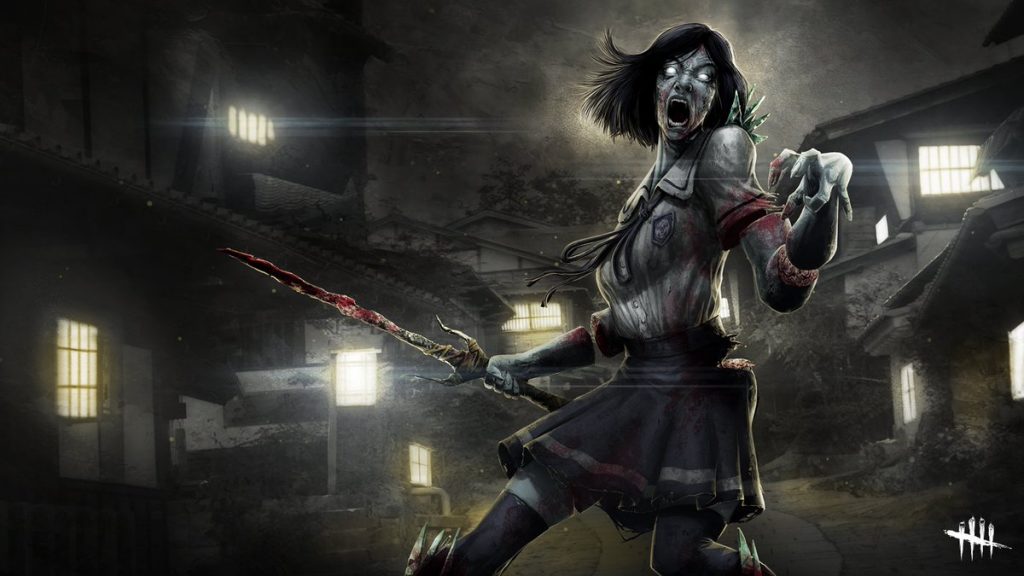 Behaviour Interactive has confirmed the Dead by Daylight 3.1.2 update patch notes, revealing a range of bug fixes are rolling out for the PlayStation 4, PC, and Xbox One versions of the game. Dead by Daylight has had a bit of a rough ride lately, with numerous server issues cropping up including the notorious error code 8018.
We've been keeping an eye on the server status for the game, so keep checking our article for any updates as we get them.
Dead By Daylight 3.1.2. Update Patch Notes
Here's the full patch notes:
Fixed an issue that caused a discrepancy in Dream World lighting between Survivors and The Nightmare.
Fixed an issue that could cause a crash if the game failed to load the in-game Store catalog.
Fixed an issue that could cause a crash when switching roles in a Kill Your Friends lobby after the Match Management settings had been changed.
Fixed an issue that sometimes caused Dead Hard not to give the speed boost.
Fixed an issue that sometimes caused Sprint Burst not to trigger when the conditions were met.
Dead by Daylight launched for the PS4 and Xbox One in summer 2017, and is heading to Nintendo Switch later this year. The game takes the form of a four-versus-one multiplayer horror romp that sees one group following a group of survivors, while one player attempts to hunt them down as a bloodthirsty killer.
One of the biggest highlights of Dead by Daylight is its use of iconic villains from horror films, including those plucked from the likes of Halloween, The Texas Chainsaw Massacre, A Nightmare on Elm Street, Evil Dead, and Scream.
Dead by Daylight features a total of 17 different survivors to pick from, including Dwight Fairfield, Meg Thomas, Laurie Strode, David Tapp, Kane Romero, and Ash Williams, while the villains include the Hillbilly, Nurse, Doctor, Clown, Ghost Face, and Hag.
Source: Dead by Daylight forums