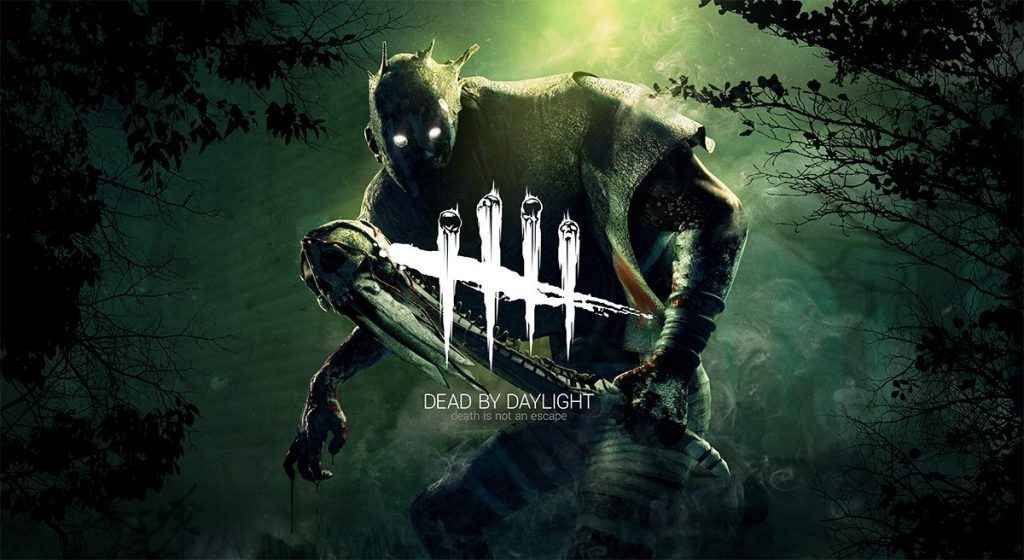 Dead by Daylight has a number of status effects that can affect the gameplay. The Dead by Daylight Mangled status effect has cause some confusion with players. The word mangled suggests that this status effect may be something much more gruesome then it actually is.
In fact, it applies to Survivors who are already injured, and is made worse by the type of weapon that is used against you. According to the Dead by Daylight Gamepedia, the following weapons increase the effect of Dead by Daylight Mangled.
Begrimed Chains
Begrimed Head
Blind Warrior White
Rusted Chains
Rusted Jaws
Rusty Attachments
Rusty Head
Sulphuric Acid Vial
What Does The Dead By Daylight Mangled Status Effect Do?
When you survivor is heavily injured it's going to take even more time to be healed fully. Essentially, the healing speed is slowed right down.
If you ever the need the description of a status effect in Dead by Daylight, you can access them in the Help section in-game.