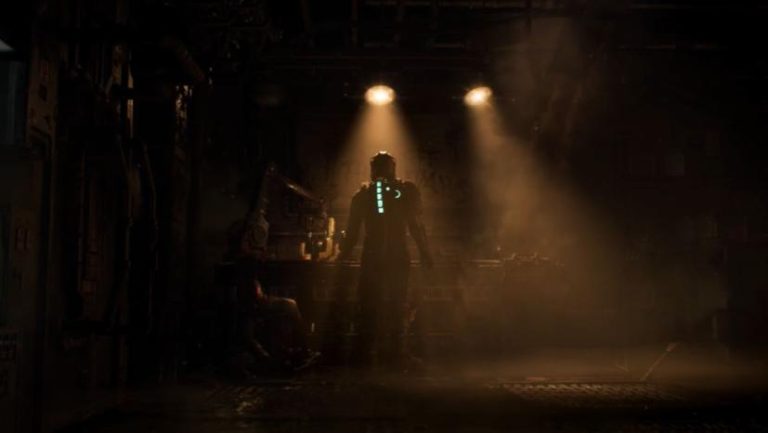 EA Motive's Roy Tuazon has revealed that the upcoming Dead Space Remake features a fully rebuilt USG Ishimura, which includes a revamped version of the zero-G mechanic.
…in our version, you're able to take the gondola to one end, activate zero-G, and then come back without the gondola. Now you're able to explore this new area that, previously, when you looked down all you saw was this dark, creepy room.

So how do you manage to make an already terrifying setting feel even more immersive…and thus even more terrifying? First, of course, you need to rebuild the entire ship from scratch, with new, more detailed assets that make the most of modern hardware.
Related Content – Sony PS5 Complete Guide – Everything Explained About PlayStation 5 For New Owners In 2022
Dead Space Remake is scheduled for release on January 27, 2023 for PS5, PC and Xbox Series X/S. The game's voice cast was recently confirmed, while Glen Schofield, the creator of the original 2008 version, admitted that he wouldn't have remake the game if it were up to him.
[Source – MP1st]