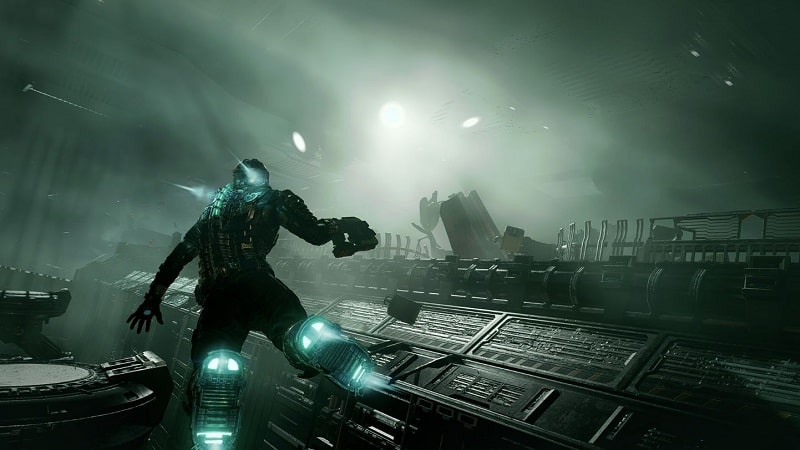 EA Motive's new Dead Space remake has seemingly been everything fans of the franchise wanted it to be. An excellent looking remake that does the original proud, while bringing some quality of life updates that make playing it an even better experience.
However some graphical bugs have been causing players quite the headache days after launch, though thankfully EA Motive has been quick to task with update 1.03 already live on PS5 consoles.
"Hey all – thank you for your continued patience and help as we identified and looked into fixes for the graphical issues some have been facing." the studio began in a Reddit post, announcing the update was live.
"Updates that address these issues have been pushed live to Steam and PS5." Unfortunately those on other platforms will have to wait a bit longer, Xbox players likely needing to wait until later in the week.
If you've been experiencing the VRS and other graphical issues players reported, then things should be much improved if not fixed entirely now thanks to this new patch.
Make sure you've updated your game before jumping back into the USG Ishimura.
Source – [Reddit]