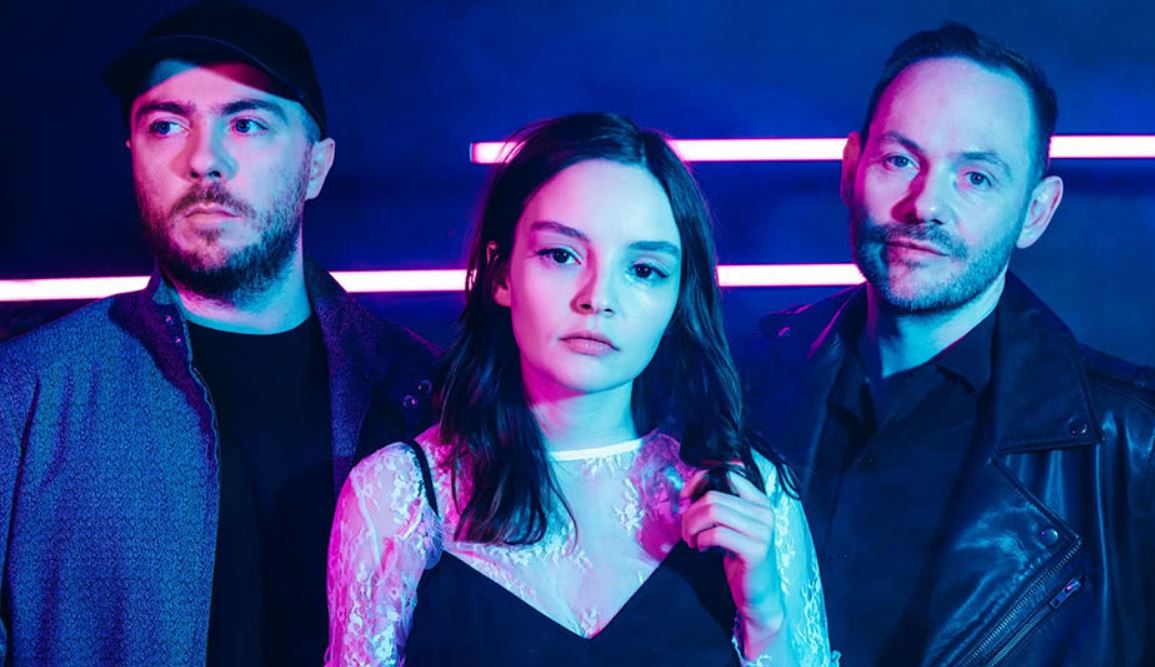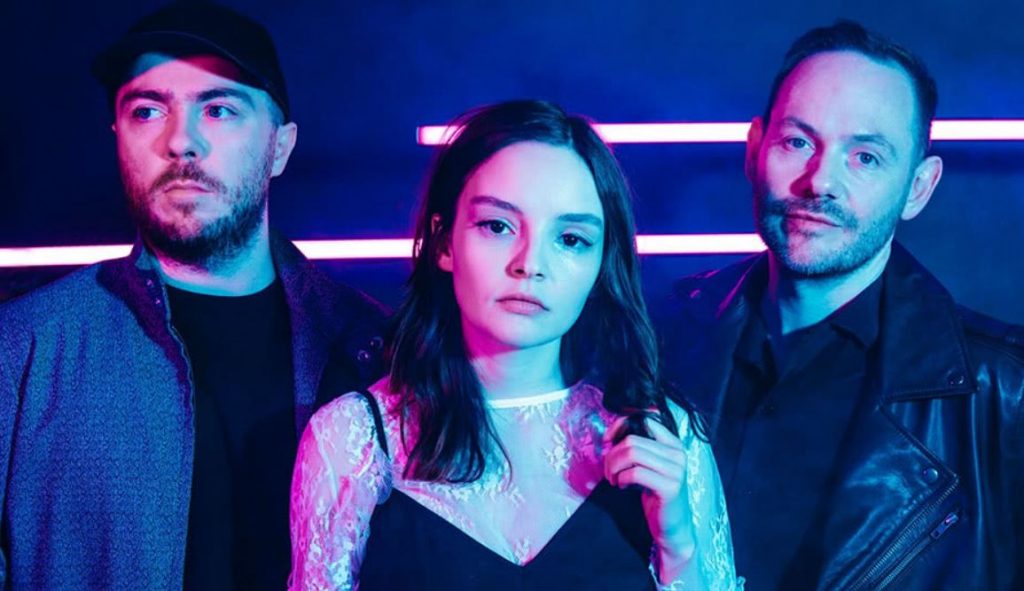 Death Stranding Timefall has been announced by PlayStation and Sony today. This is a collection of original new music from artists, producers, and musicians that been inspired by the world of Death Stranding.
The album doesn't feature music from the game; instead, it focusing on new works from a number of famous songwriters, including Major Lazer, Khalid, and CHVRCHES.
The announcement was made, alongside the posting of an FAQ, which reveals that the album is included with the Collector's Edition, Special Edition, and Digital Deluxe Edition of the game. The album can be redeemed through a voucher code included with the game if you buy at retail or emailed to you if you buy Death Stranding digitally.
The album will be DRM free and it will be released across streaming services. A physical version is also being made. More info on this is set to come before November 8, when the album launches alongside the game.
We already knew this album was coming. However, it is nice to have some concrete details on it. On top of that, having big names like Major Lazer, Khalid, and CHVRCHES shows that we are going to get some high-quality music out of this album. And, as a huge fan of music I could not be more excited.
I am interested to see where each artist takes their inspiration and just what the tracks will sound like. Will they be melancholy and bleak, taking inspiration from the world? Or, will some of the artists focus on the game's message of hope and uplifting themes?
Death Stranding is getting closer and closer. Most recently, we got a look at some new gameplay for the game, showcasing some systems and mechanics. In that demo, it was revealed that Geoff Keighley, the host of The Game Awards, will make a cameo in the game. Therefore, we took a look at who else could make an appearance.
Death Stranding releases for PS4 on November 8, 2019, alongside the album Death Stranding: Timefall.
Source – [PlayStation.com]