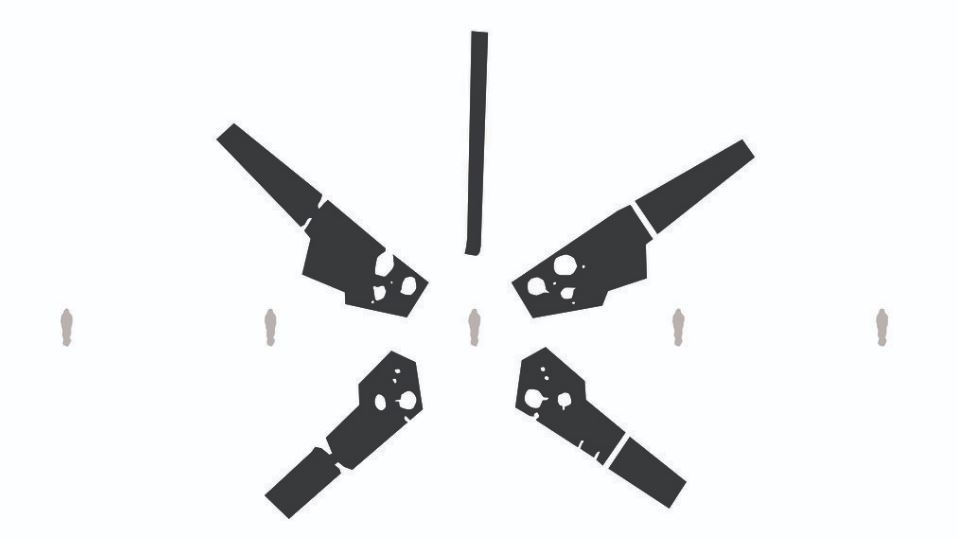 Death Stranding: Timefall, the upcoming companion album for Death Stranding has revealed eight of the tracks that will be featured on the album, including tracks from Major Lazer, Khalid, Alan Walker, Flora Cash and more. On top of that, the first song from the album has been released publically: "Death Stranding" by CHVRCHES.
The titular track by CHVRCHES was created after the Scottish synth-pop group spent some time at Kojima Productions. They were inspired by the visit and ended up creating Death Stranding, which is available now on Spotify and other music streaming services. You can also listen to the track below on Youtube. The song will also appear in the game.
Along with this track, the PlayStation Blog also revealed seven other track on the album, with more to be announced in the future. Those tracks are as follows:
"Trigger" Major Lazer x Khalid
"Ghost" Au/Ra x Alan Walker
"Death Stranding" CHVRCHES
"YELLOW BOX" The Neighbourhood
"Meanwhile…In Genova" The S.L.P.
"Ludens" Bring Me the Horizon
"Born in The Slumber" Flora Cash
"Sing to Me" MISSIO
Sony also showcased the official album cover for Death Stranding: Timefall, which you can see below:
This album has some big names on it and I am a big fan of CHVRCHES already, so the first track is a good sign of things to come. I am particularly interested in how Trigger from Major Lazer and Khalid is going to sound.
Most recently, we learned that Death Stranding has gone gold and will be ready for its November release. On top of that, the multiplayer and 'Strand' features that Kojima has talked about will not require you to own PS Plus in order to access them.
Death Stranding releases on November 8, 2019, for PS4. Death Stranding: Timefall releases on the same day.
Source – PlayStation Blog