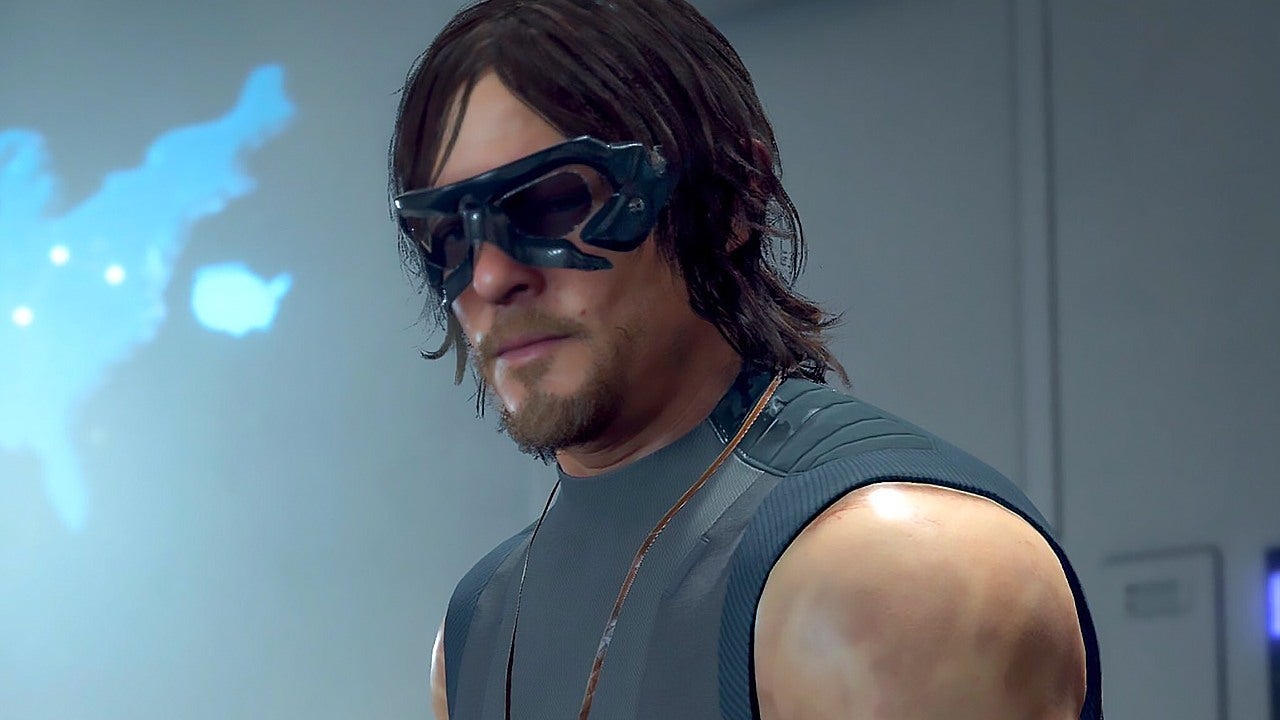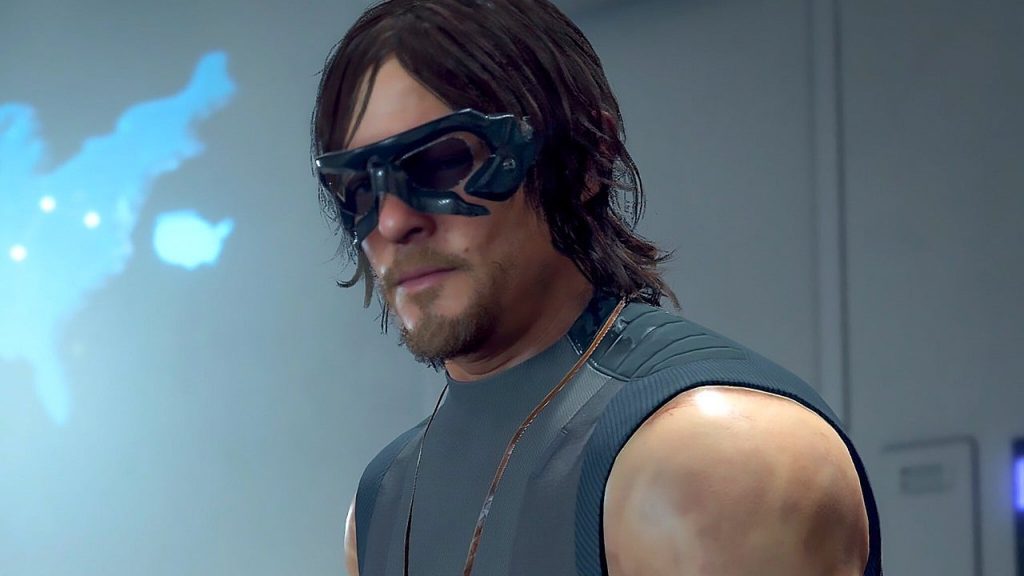 Hideo Kojima has announced that Death Stranding has hit gold status, meaning development has now wrapped and the game is on its way to mass manufacturing. In case you didn't know, this is the first game that Kojima-san has shipped since Metal Gear Solid 5: The Phantom Pain back in August 2015, as he departed Konami soon after.
Death Stranding Goes Gold
The Kojima Productions team posted the following message on Twitter:
Death Stranding is complete and has gone gold! Hideo Kojima, the Kojima Productions team, everyone at Sony and Guerrilla, and cast members all put their heart and soul into it. Thanks for your support, we can't wait to bring you a new 'A Hideo Kojima Game.'
Death Stranding is scheduled for release on November 8 for PlayStation 4. Kojima has already said that there's a chance for a sequel, as he feels that more games are necessary to establish the 'Strand' genre. Development of the game lasted around three years with a team of about 80 people.
Kojima recently confirmed that Death Stranding will support a first-person view mode, and has compared the game's multiplayer component to that of Spider-Man: Into the Spider Verse. The project is being powered by the Decima Engine, which is the same tech used for Guerrilla Games' Horizon Zero Dawn.
Death Stranding will feature an all-star cast including Norman Reedus (The Walking Dead) and Mads Mikkelsen (Casino Royale). Kojima revealed that prior to Mikkelsen's casting he was recommended Keanu Reeves, but the Metal Gear creator was adamant about getting the Danish actor on board the project.
Here's the full blurb on the game:
In the near future, mysterious explosions have rocked the globe, setting off a series of supernatural events known as the Death Stranding. With otherworldly creatures plaguing the landscape, and mass extinction imminent, it's up to Sam Porter Bridges to travel across the ravaged wasteland and save humanity from impending annihilation.