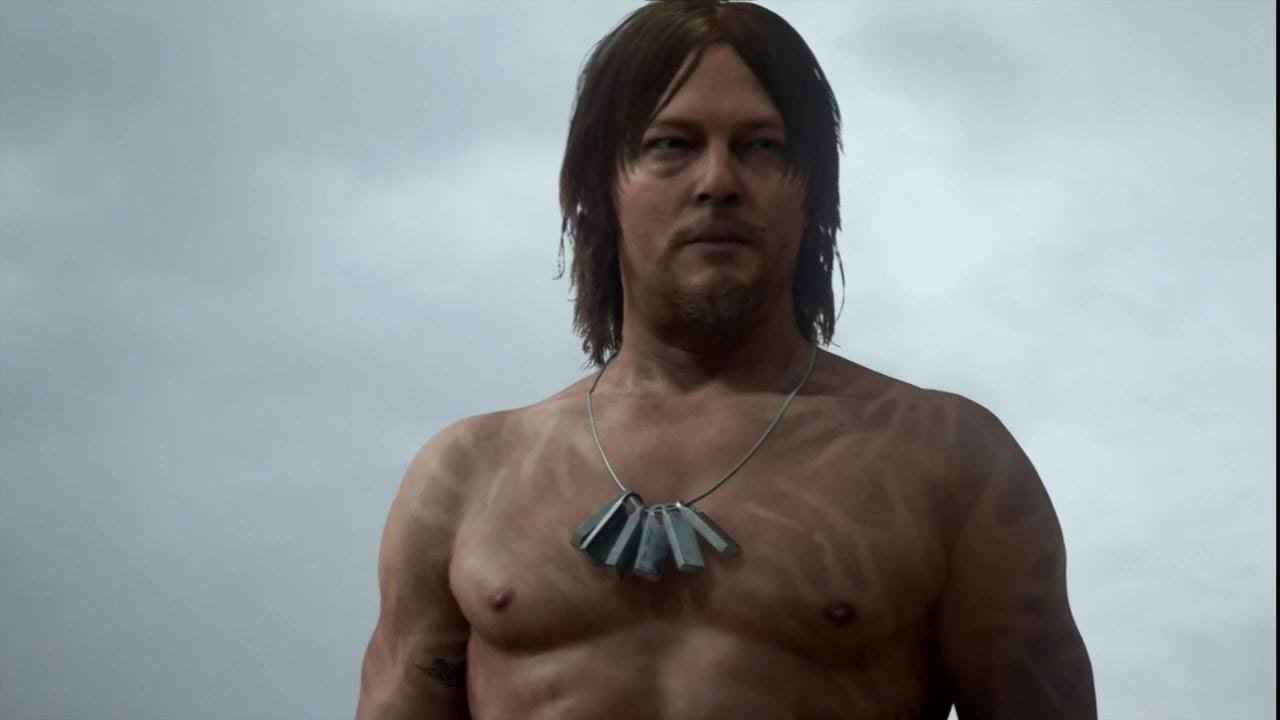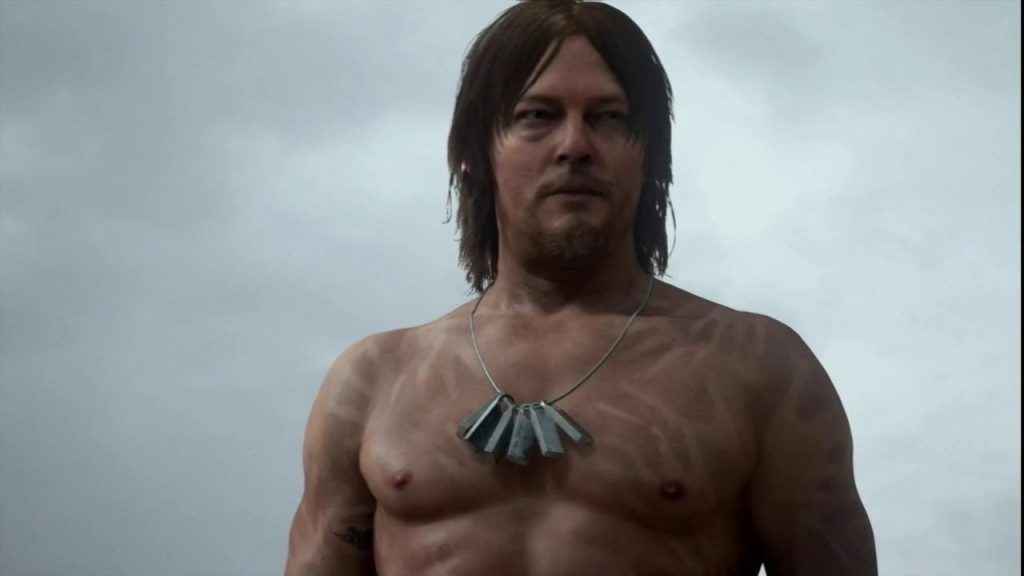 A new Death Stranding trailer is set to drop at some point today and the PlayStation Twitch channel is already live, showcasing some gameplay obscured by some hands.
You can watch the trailer as it airs below:
Earlier today, the game's release date leaked, revealing that the game will release this Fall. On top of that, pre-orders went live early on the PlayStation store detailing what you can get if you pre-purchase the game.