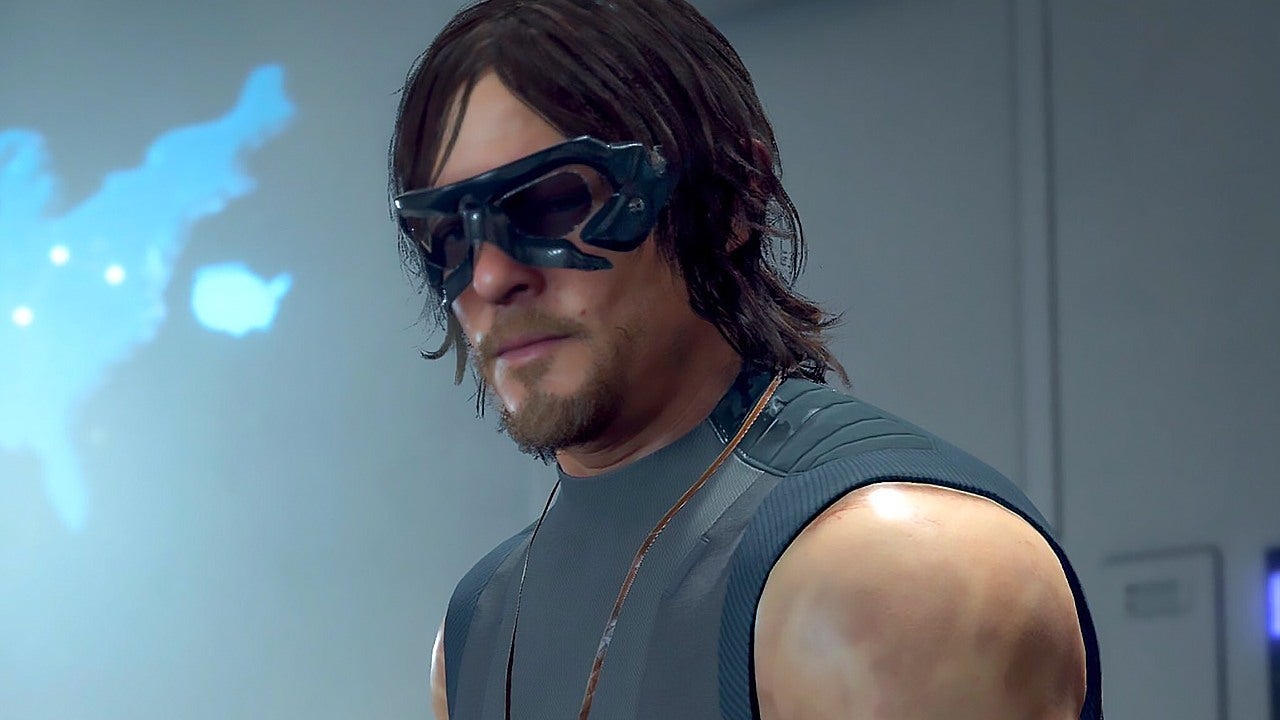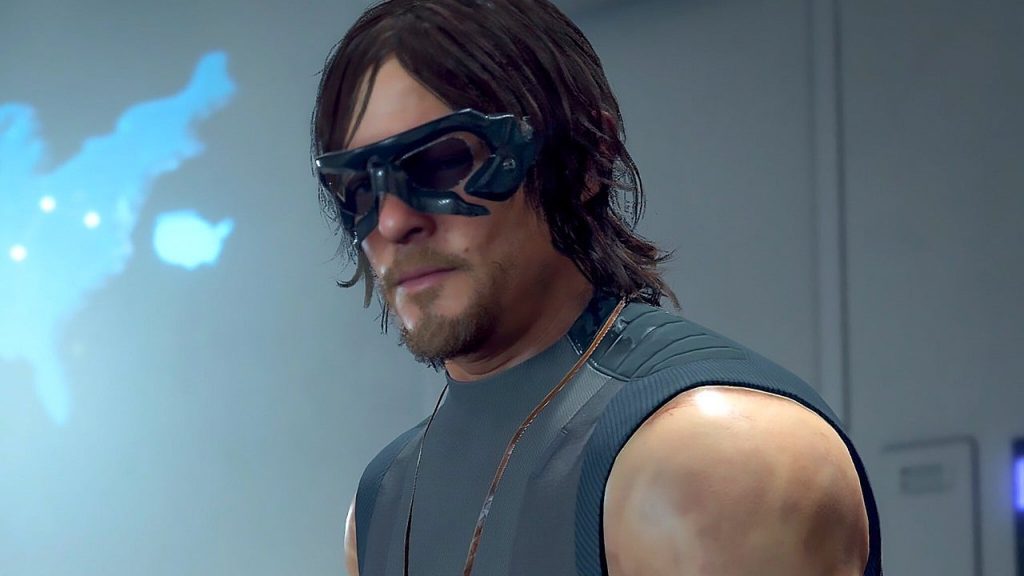 The hotly anticipated PlayStation 4 title Death Stranding has had its ESRB rating spotted online today. With no surprise to anyone, it will carry a rating of M for mature or suitable for players aged 17+. We will include the rating summary below but it may have a few light spoilers in it, so be warned.
Death Stranding ESRB Rating – Spoilers Ahead
Death Stranding was given the above rating because it contains blood, intense violence, partial nudity and strong language. The rating seems apt and fits what we thought of the game before the rating was revealed.
Here is a summary of the game from the rating website, last chance to turn back, light spoilers ahead.
This is an action game in which players assume the role of a courier (Sam Porter) transporting packages across a post-apocalyptic environment. As players traverse mountainous terrain, they can be attacked by human settlers and ghostly apparitions. Players use machine guns, grenades, and shotguns to kill enemies; firefights are highlighted by realistic gunfire, large splashes of blood, and cries of pain. Cut-scenes contain more intense instances of violence: a man and an infant shot—the latter, accidentally (blood splatter appears below the infant); a character shooting a comatose patient in the head; a man stabbing himself repeatedly in the distance. A handful of scenes depict a character with his buttocks exposed. The words "f**k" and "sh*t" appear in the dialogue.
The road to Death Stranding's release has been a bit of a roller coaster. From its exclusiveness to its vaguely described game systems, fans around the world have been buzzing with excitement and wonder at what the game actually is. Add to that mix a bit of Hideo Kojima and you have a real recipe for some intense internet drama.
Death Stranding for the PlayStation 4 releases on the 8th November and stay tuned to PSU for more details in the future.
What are your thoughts on the age rating? What are you feelings on Death Stranding? We are certainly excited to play it, even if it just to see what all the fuss is about. Let us know your thoughts in the comments below.