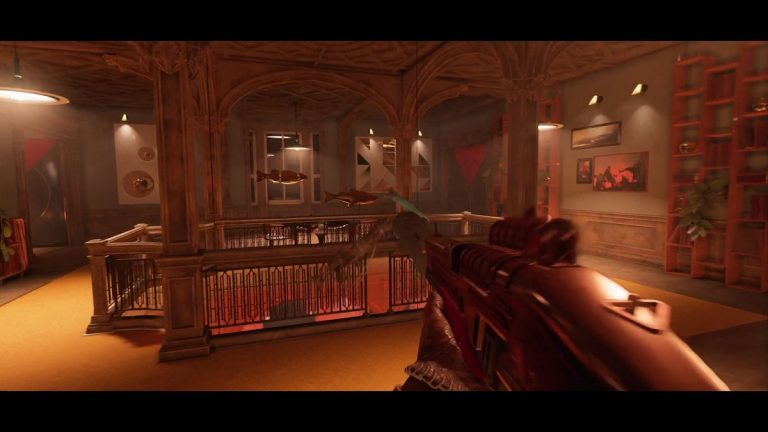 Arkane Lyon and Bethesda are keeping tight-lipped on the Deathloop release date, but the New Zealand version of the PlayStation Store has seemingly outed when we can get our hands on the shooter. According to the game's listing on the store, Deathloop is out on May 20, 2021.
Deathloop Release Appears On PS Store
As mentioned nothing official has been confirmed yet by the game's developer or publisher, but hopefully we'll find out something soon enough.
Bethesda was obviously snapped up by Microsoft recently, which at the time cast doubt over the game's release on PS5; however, the company said that it will go ahead as planned. The same can be said for Ghostwire: Tokyo.
Not familiar with Deathloop? Here's the official blurb to bring you up to speed:
DEATHLOOP is a next-gen first person shooter from Arkane Lyon, the award-winning studio behind Dishonored. In DEATHLOOP, two rival assassins are trapped in a mysterious timeloop on the island of Blackreef, doomed to repeat the same day for eternity. As Colt, the only chance for escape is to end the cycle by assassinating eight key targets before the day resets. Learn from each cycle – try new paths, gather intel, and find new weapons and abilities. Do whatever it takes to break the loop.
[Source – PlayStation Store New Zealand via Nibel on Twitter]